Christmas is a little ways off but for crafters it's time to start making Christmas crafts! You need time to make them and enjoy them. I love making Christmas stockings and today I'm sharing 10 free Christmas Stocking Patterns with you all!
Making your own stockings is great because they're pretty simple to make, don't take a lot of fabric, and your can personalize them to your home's decor so you get exactly what you want. There are so many fantastic Christmas fabrics out there that you can make something truly unique and beautiful.
Free Christmas Stocking Patterns
Basic Christmas Stocking
If you're looking for something very basic then this is the DIY Christmas stocking pattern for you.
Christmas Stocking with Trim
Happiest Camper has a very thorough tutorial for how to sew a Christmas stocking featuring this cute stocking with pom pom trim.
Sweater Stocking
Heather from Heather Handmade has a great pattern for DIY sweater stockings.
Stuffed Animal Christmas Stocking
I love how Stephanie from Swoodson Says made a stuffed animal Christmas stocking! It's so cute and I know some kids who would go crazy for something like this.
Cuffed Christmas Stocking
For a very classic look check out this cuffed Christmas stocking pattern.
Felt Stocking
These DIY Felt Stockings by Heather from Heather Handmade are so, so pretty! Be sure to check out her whole post because she shares four different designs. I especially love this Christmas tree one!
Quilted Christmas Stocking
I absolutely love this tutorial and pattern for how to upcycle a quilt into Christmas stockings!
Quilted Christmas Stocking
If you want a quilted Christmas stocking but aren't starting with a quilt Heather from Heather Handmade has a Quilted Christmas Stocking Pattern that makes beautiful, simple quilted stocking.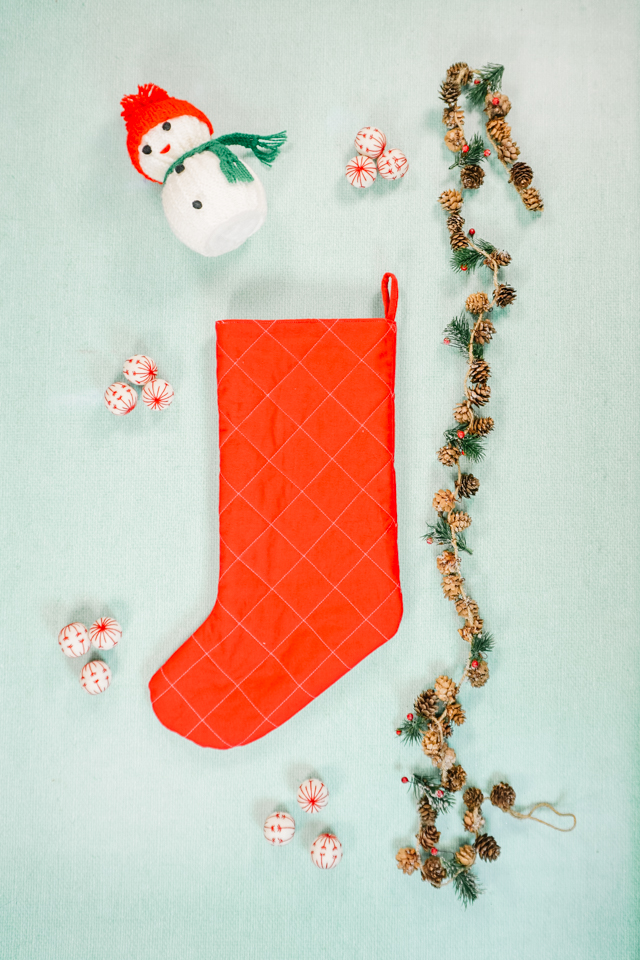 Simple Christmas Stockings
Simple can be very elegant and Angi from Creative Simple Living has a great Simple Christmas Stockings pattern.
Pet Christmas Stocking
The Happiest Camper has a cute paw shaped Christmas stocking pattern for pets. I love the plaid fabric with the fuzzy fabric.
I hope you were able to find a free Christmas stocking pattern that you liked in this group! Which one is your favorite?
More Christmas Crafts