This is a sponsored post written by me on behalf of Cricut. All opinions are 100% mine.
If you are looking for easy ways to personalize everything for school this year then you are going to want to check out this list of easy Cricut Back to School Projects. I love seeing all the fantastic projects that everyone is coming with for their kids, homes, and classrooms.
Even though this year is different in many ways there are still a lot of opportunities to make it fun and special. I hope that some of these projects inspire you to make some personalized fun of your own.
Planner Stickers
Tastefully Frugal has a tutorial for the most adorable planner stickers. Planners are super important for the bigger kids and a sheet of these could make it more fun for them while also keeping them organized.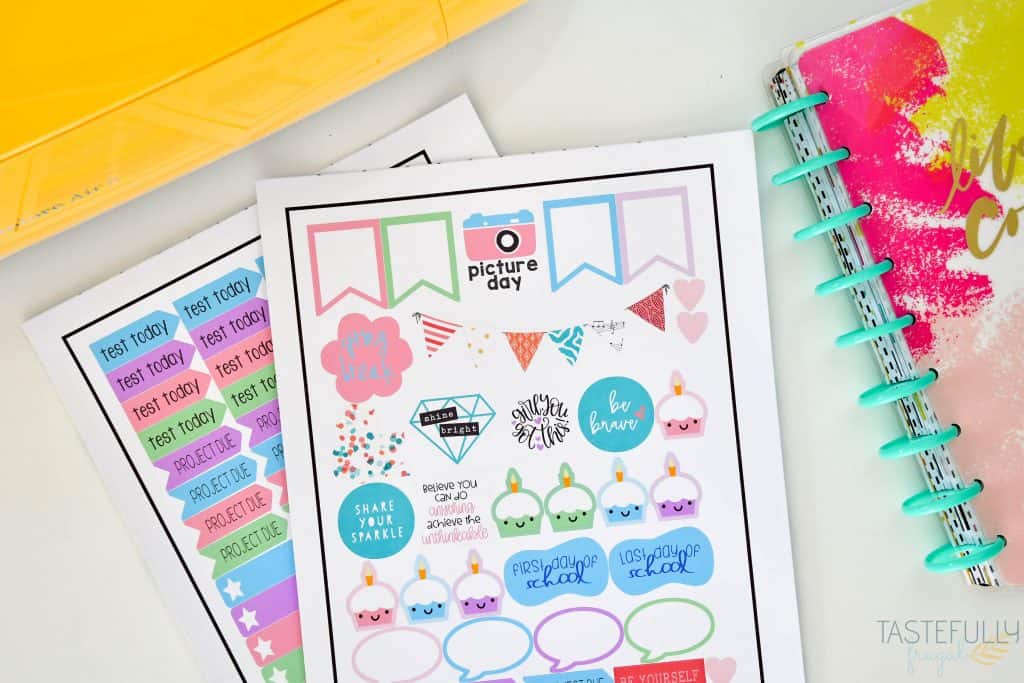 Headphones
It totally never occurred to me to personalize my kiddo's headphones but I think that adding their name and a design like A Mom's Impression did is a great idea.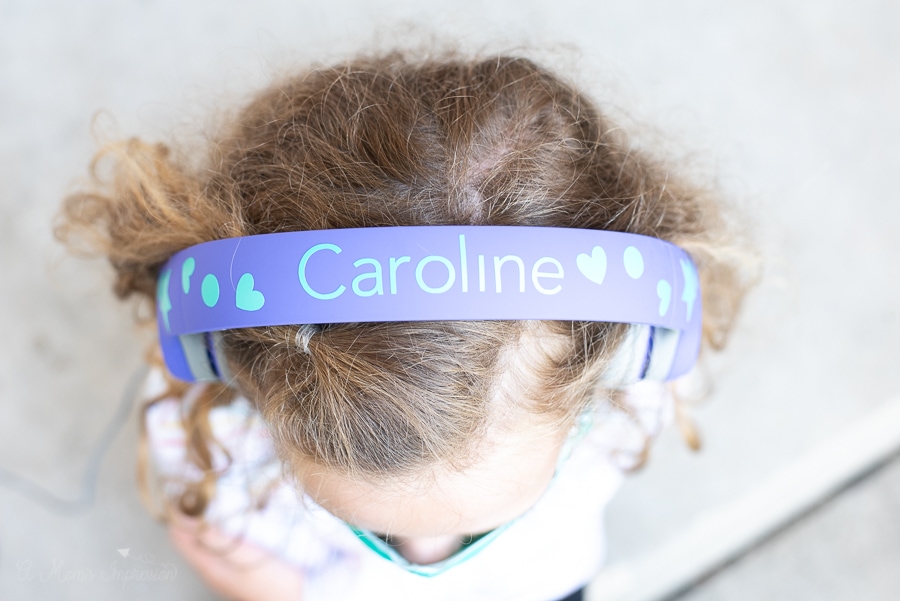 Desk Organization
The Suburban Mom showed how to make some great organization that's great for distance learning or any homework area.
Binder Pouches
My son loves this kind of pouch because of how it clips right into his binder. I love how The Super Mom Life personalized this one. Cricut Design Space has so many fonts that you can always find one in a style that your kiddo likes.
Harry Potter School Supplies
Cricut recently released a bunch of Harry Potter svgs and I love how Lovely Indeed used them to make some Harry Potter School Supplies.
Folders
I made some folders for each subject for my son to help keep him organized this year.
Teacher Gifts
The personalized teacher gifts like this clipboard from Pretty Providence are super fun. Teacher gifts can be tricky but something like a clipboard is super useful.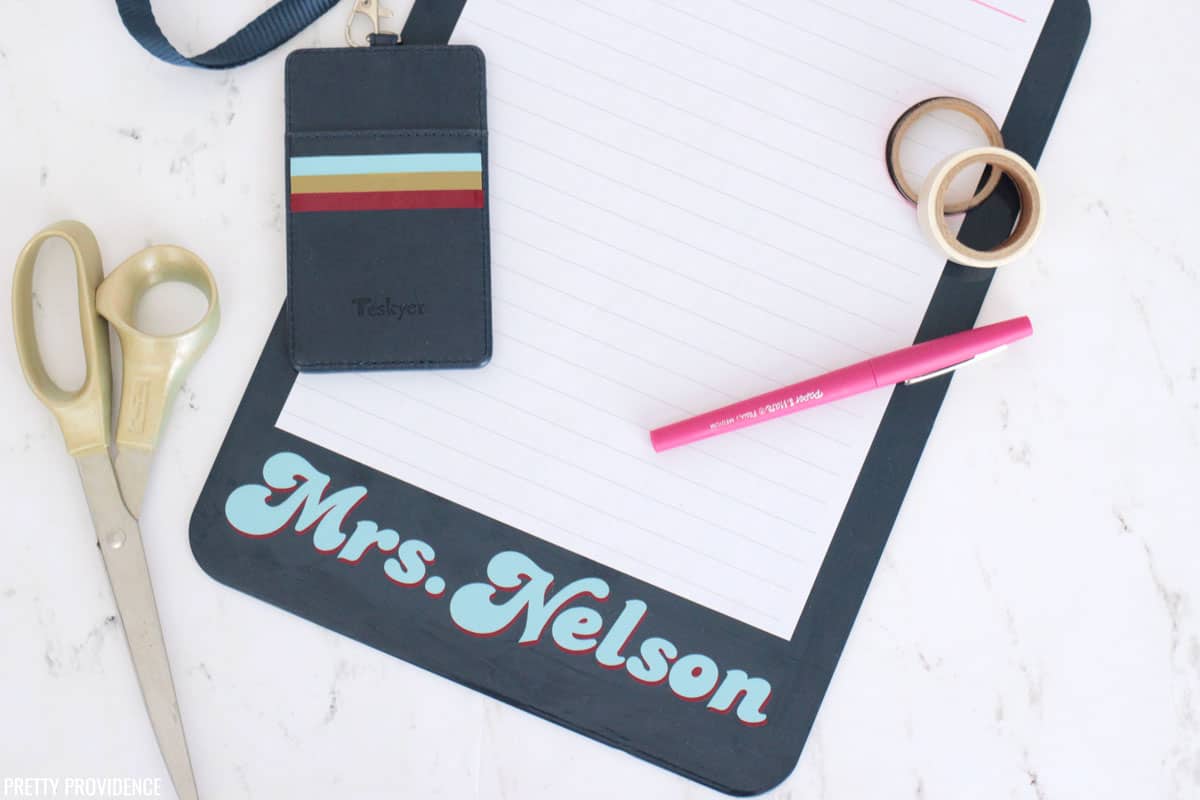 Masks + Pouches
These personalized face masks and essentials pouches from Giggles Galore are to die for! I love the idea of adding a little school spirit to their masks like the one with the paw print.
Pencil Boxes
Help your kiddo keep his or her supplies organized in a pencil box with his or her name on it like this one from Creative Ramblings.
Lunch Containers
Brighten up those lunch containers with a graphic or initial like Oh So Lovely.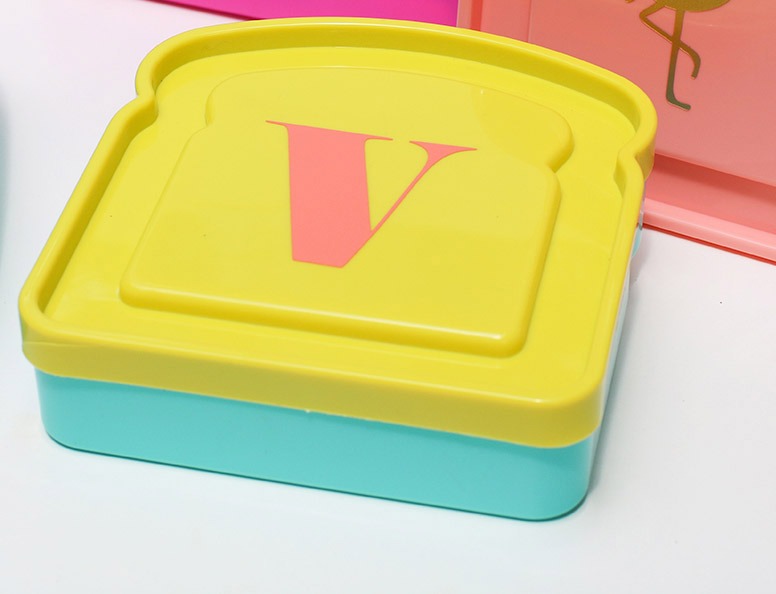 Homeschool Mom Shirt
The Soccer Mom Blog has the perfect shirt for all the moms homeschooling and distance learning this year.
Laptops & ChromeBooks
With so many kids learning virtually personalizing their laptop or Chromebook is a a really fun idea and I love how The Proper Blog personalized her daughter's.
Teacher Gift Bags
Our teachers are taking on so much this year and I love to see all the ideas for showing them a little extra love like these personalized teacher gift bags from Play Party Plan.
Coordinating Supplies
I love how A Shade of Teal made a coordinating set of mermaid-themed school supplied including this beautiful notebook and water bottle.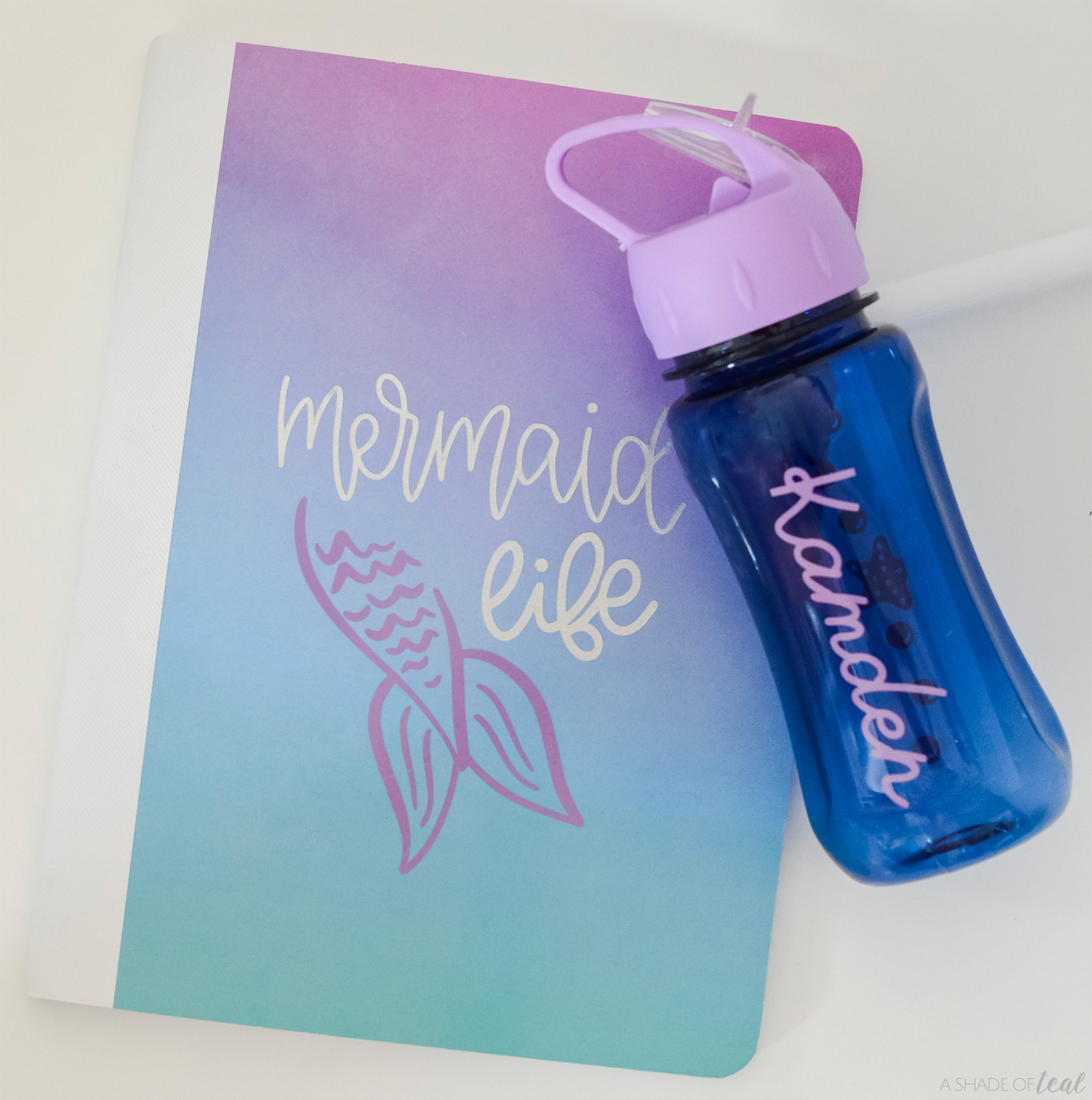 Binders
I love the idea of personalizing binders like the ones from Amy Latta Creations. It's a great way to keep everything organized in a fun way.
Highlighters
If you're like me and you need to label all the supplies then you'll love Pineapple Paper Co.'s tutorial on how to make labels for all the things.
Class Shirts
I love these "Class of…" shirts from Honey & Betts. They make for great photos and you can even do that whole thing where you make one in an adult size and take a photo in it each year to see how your kiddo grows over the years. That could make a really cute photo display at their graduation party.
Backpack
Joanna Anastasia added a cute touch to this mermaid bookbag with her Cricut.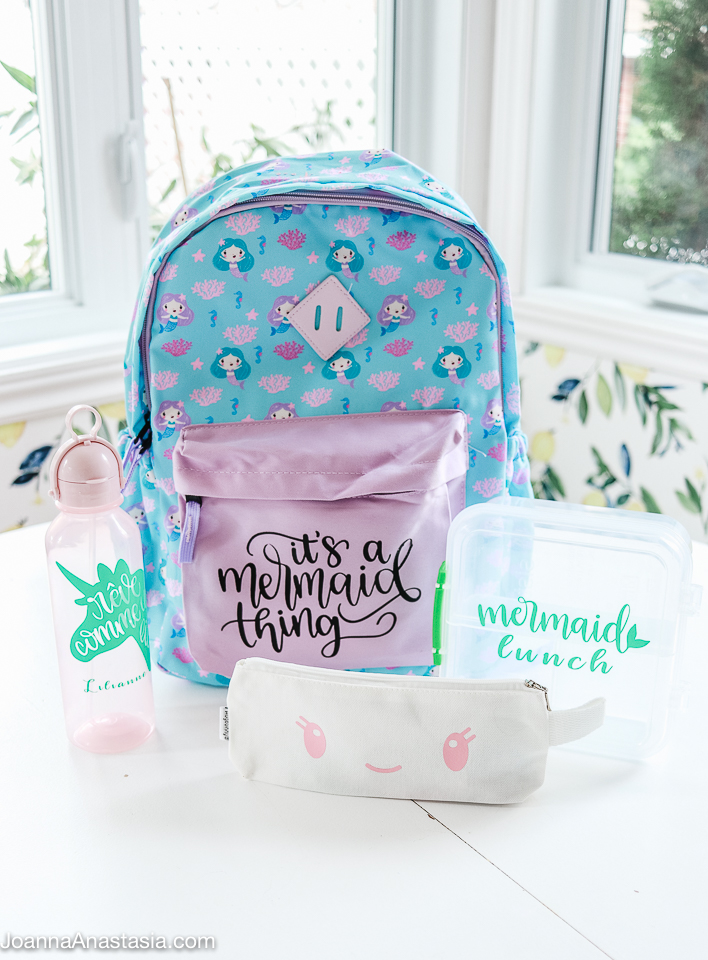 Homework Caddy
A caddy like this one from Conservamom is so useful for corralling homework or homeschool supplies for the kids.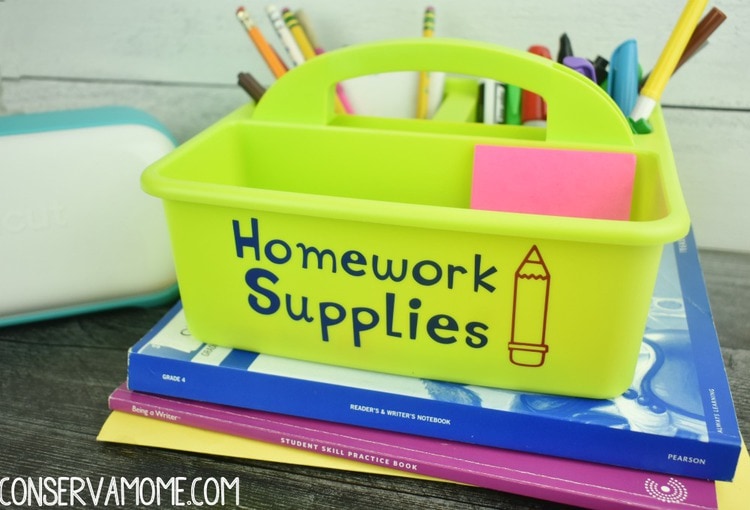 Teacher Pouches
Another useful teacher gift would be a personalized supply pouch like this one from Leap of Faith Crafting. Before becoming a stay at home mom I was a teacher and pouches like this are great for keeping all of your writing utensils organized when you lug home a tote bag full of papers to grade.
I love all of these projects and I hope that you found some inspiration to make a project of your own. Be sure to let me know your Back to School project ideas in the comments below!