I've settled into a new rhythm of meal planning Sunday night and grocery shopping on Monday. Here's our diet and exercise plan for the week:
Diet
We thoroughly enjoyed last week's meals, but variety is the spice of life so we're trying out some new ones this week. I'm utilizing a bunch of recipes from Spark People. I love using their site to track my calories in and out and they have a decent amount of recipes. Here's what we're cooking up this week: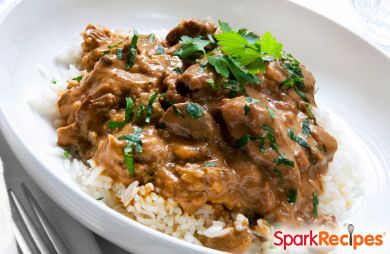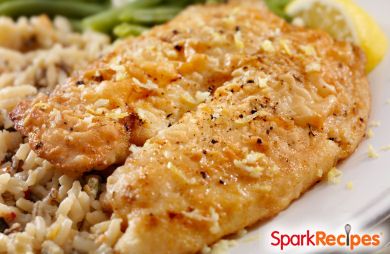 Exercise
I cannot tell a lie. I did not run last week. Or do pilates. I did walk a few times and do one elliptical workout. The end of the week and weekend my kids were sick so I focused a lot on helping them. After waking up a few times a night with coughing kids I simply gave in to the tiredness and did not exercise. But today is a new day and the boys are recovering, so my goal is to run today after my husband gets home. Time to refocus. I'll check back in on Wednesday to let you know how things are going.
What's your plan for the week? Have any great go-to diet recipes? Come share them in Wednesday's Healthy Mama Link-up.