When I decided to have a Mickey Mouse party for my 2 year old's Birthday I knew that I wanted him to have ears. They're kinda a big deal when it comes to the mouse and all so I thought we'd have them in place of party hats.
I saw ears for sale at Target but they were $5.99. For one. I checked Amazon and the Mickey Mouse Ears
on there were about the same unless I bought a larger lot
. But I only needed 9. I considered these these Mickey Mouse Clubhouse Party Hats
but they didn't seem as much fun.
Thinking about all that I had seen on Pinterest I knew that I could make them for much, much less. And I did!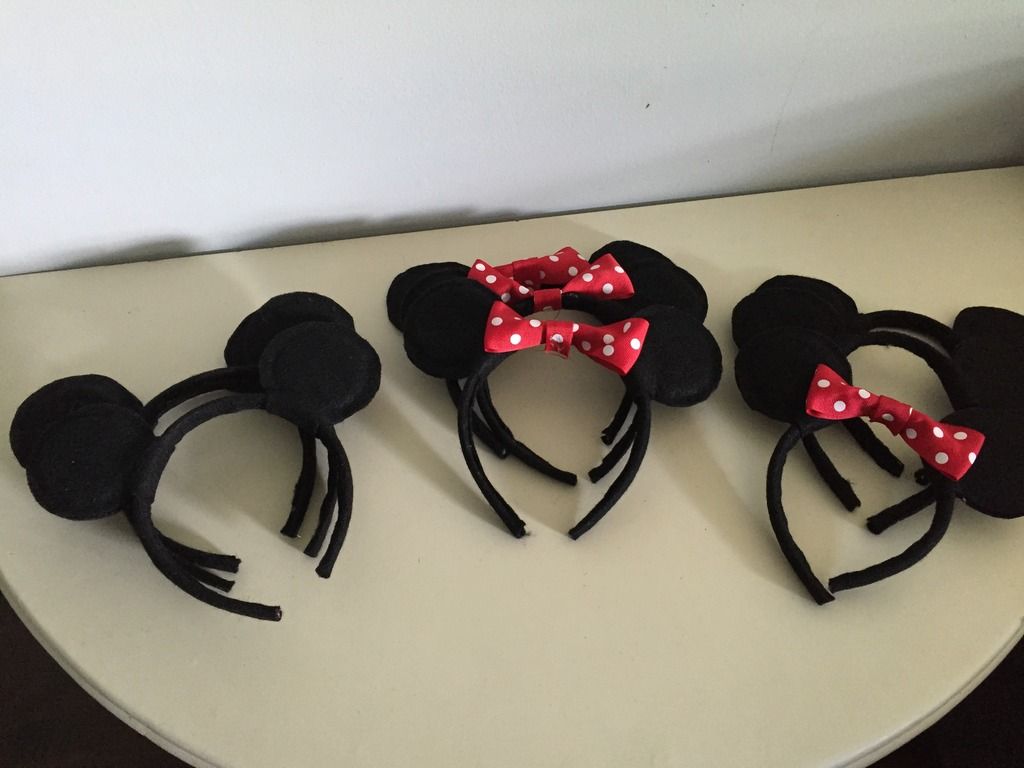 Tutorial
I made 10 headbands. Six were adult sized and three were kid sized. To make the ears I followed the tutorial from The Suburband Mom. She has a printable template that is PERFECT. I made my Minnie bows a little differently though so I'll share some on that a little further down.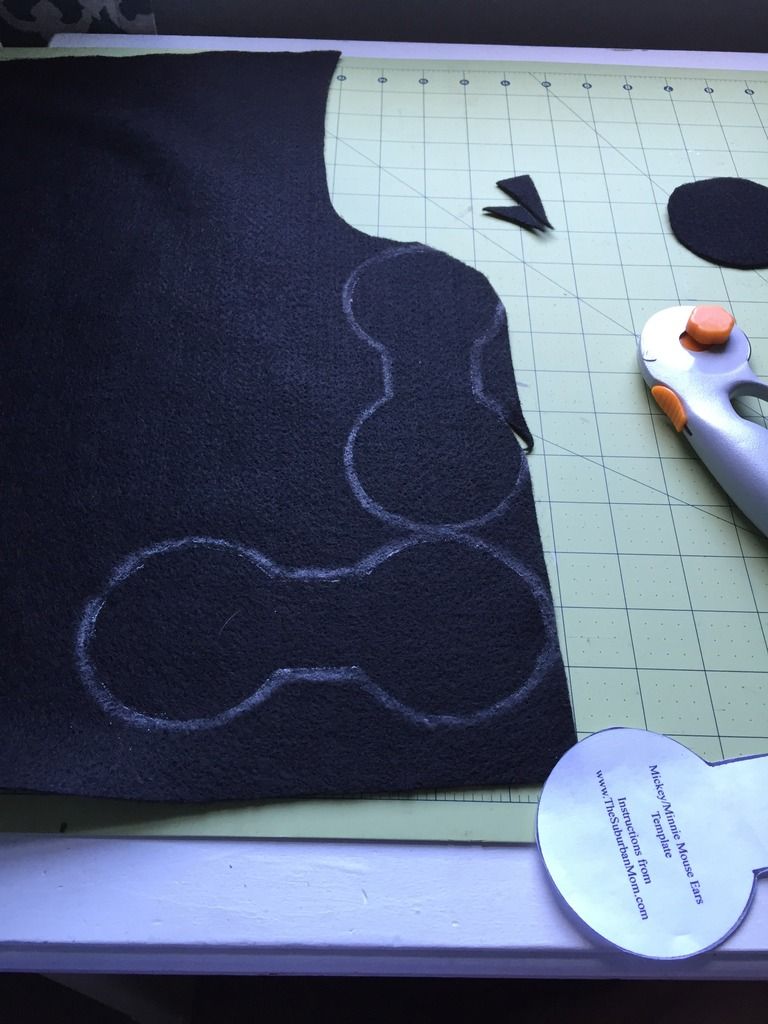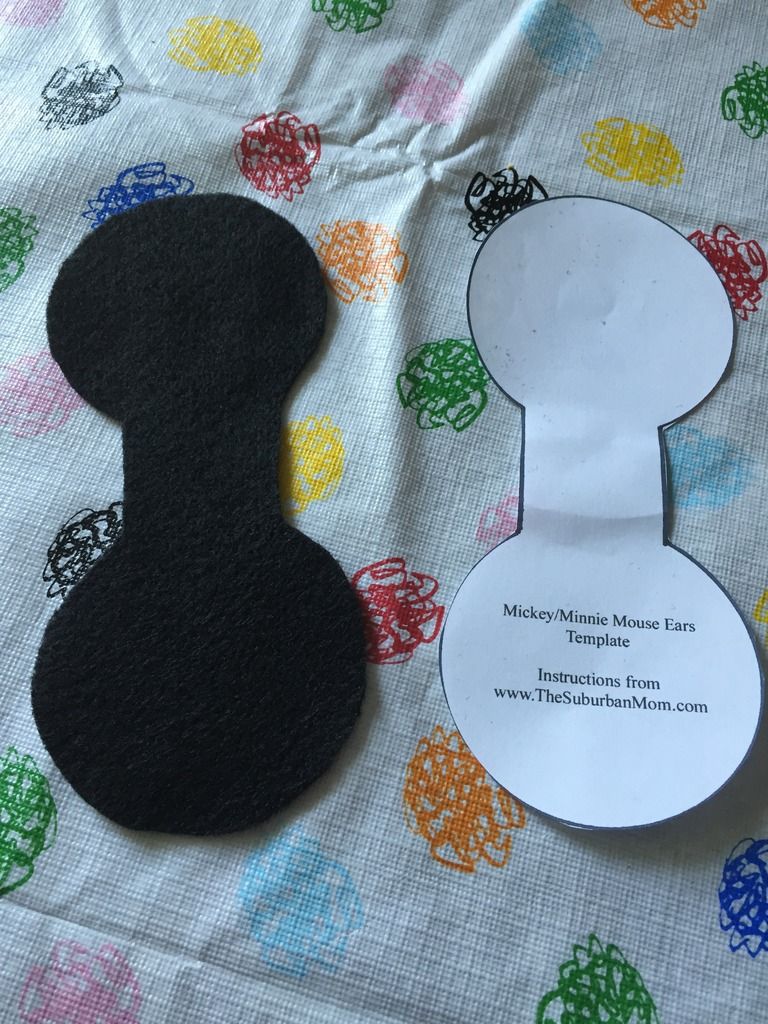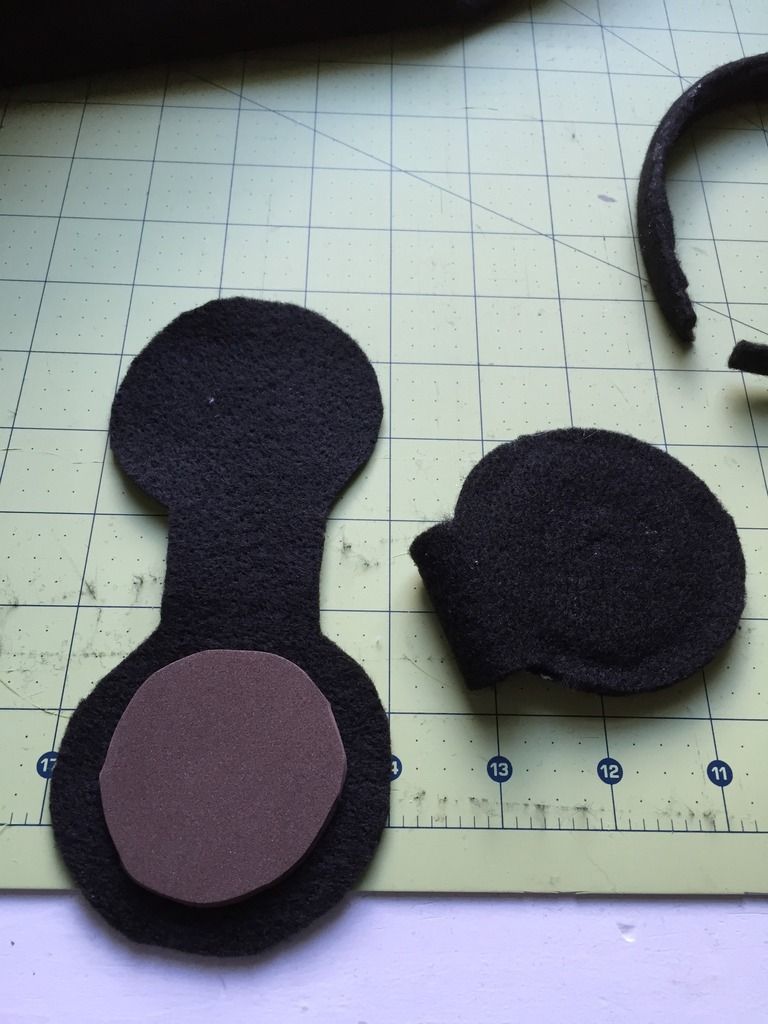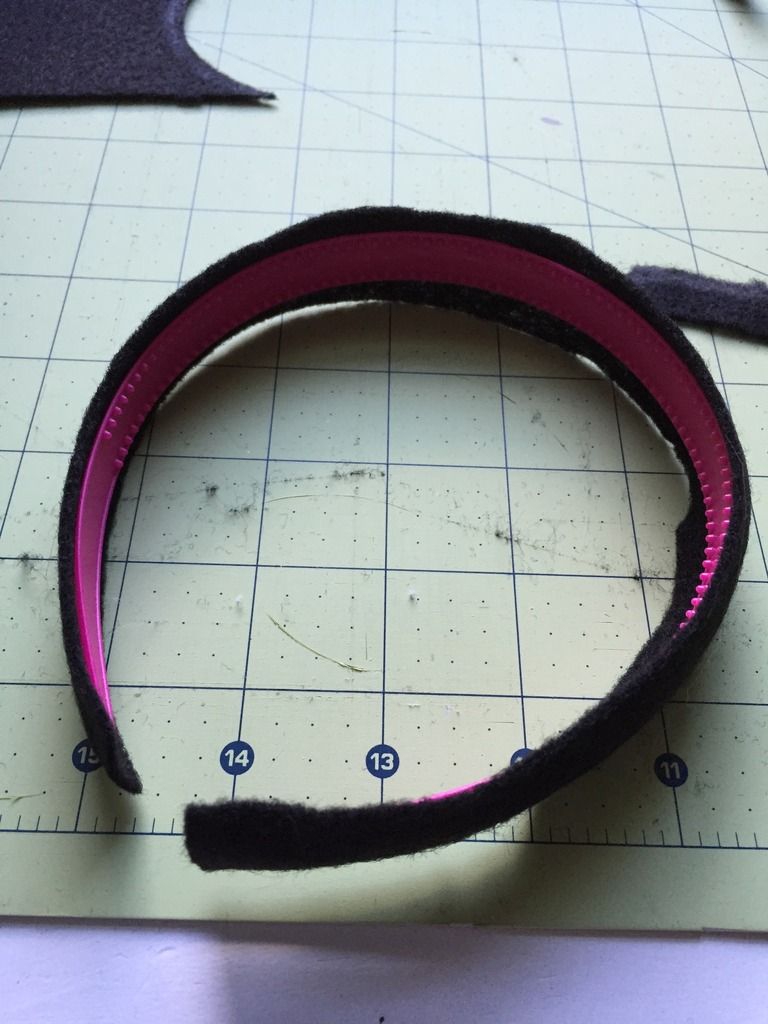 Materials & Budget Breakdown
plastic headbands- I bought headbands from the Dollar Tree. They were 2/$1 (adults) and 3/$1 (kids ) ($4)
black felt- I bought 1/2 yard at $5.99/yard plus 40% off coupon ($1.80)
foam to make ears stiff- I got a sheet from Joann's of 3 mm foam on clearance ($0.50)
hot glue gun and sticks (already had)
Polka Dot ribbon for Minnie headbands $4.99 at 40% off ($2.99)
Total: $9.29 ($1.03 per headband)
If you were making all kid-sized ones you could make them for less by buying only 3/$1 headbands from the dollar store. And if you are only making Mickey ones they are much cheaper without having to buy the Minnie mouse ribbon.
Minnie Mouse Bow
The bows I made for the Minnie ears were similar to the ones in the tutorial from The Suburband Mom. The original ones looked like they needed a little something so I added a piece of ribbon in the middle. It looped around the bow and the headband.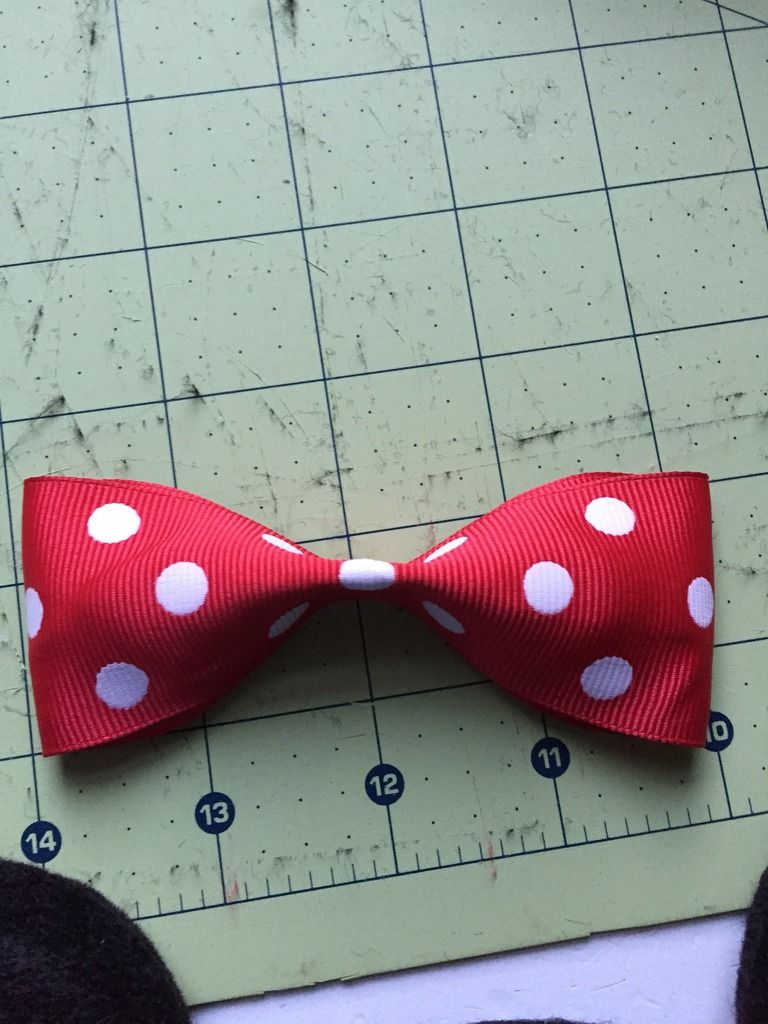 I was pretty much singing "Welcome to my new bowtique…" the entire time I was making them. They were far from perfect but everyone thought they were fun.
Want more Mickey? Check out my other party posts: