If I had a nickel for every time someone asked me that… I'd have enough to get a meal at Chick Fil A. People have been asking me that question for over a year now. My older son is 3 1/2. We've got two years until he is eligible to begin kindergarten in our district. And yet as soon as he turned 2 practically people acted as though he should be in school already. As a young mom, it has stressed me and even made me feel like we needed to figure out his entire educational future. Some people ask just to be conversational and I think some people forget how young my son is (he's extremely tall). No matter what the motive behind the questions, no matter how well-intended they may be, they just made me feel like we had dropped the ball and we were being judged for it.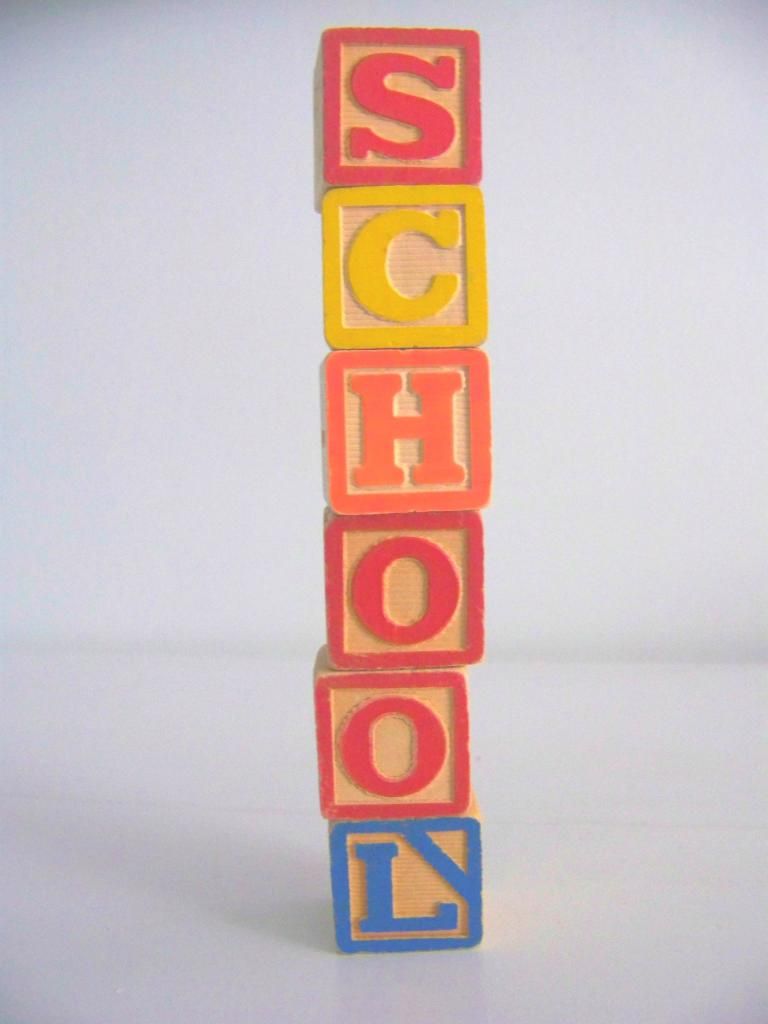 I'm sure you other mamas out there can probably relate to the feeling of being judged by other moms (whether they were actually judging or not). Not a fun feeling. Once I let go of the negative feelings about it, my husband and I had some great conversations about our thoughts regarding our son's education. And it reconfirmed the stance that we had taken. We felt no need for our 2 1/2 year old to have to go off to preschool. Would it be bad for him? No, but we felt that it wasn't necessary. At home he is able to have a lot of one on one attention from me and we feel that we're able to provide him with a variety of experiences that create a rich educational environment for him in our home. And we decided to keep him home this year, at 3 1/2 for the same reasons.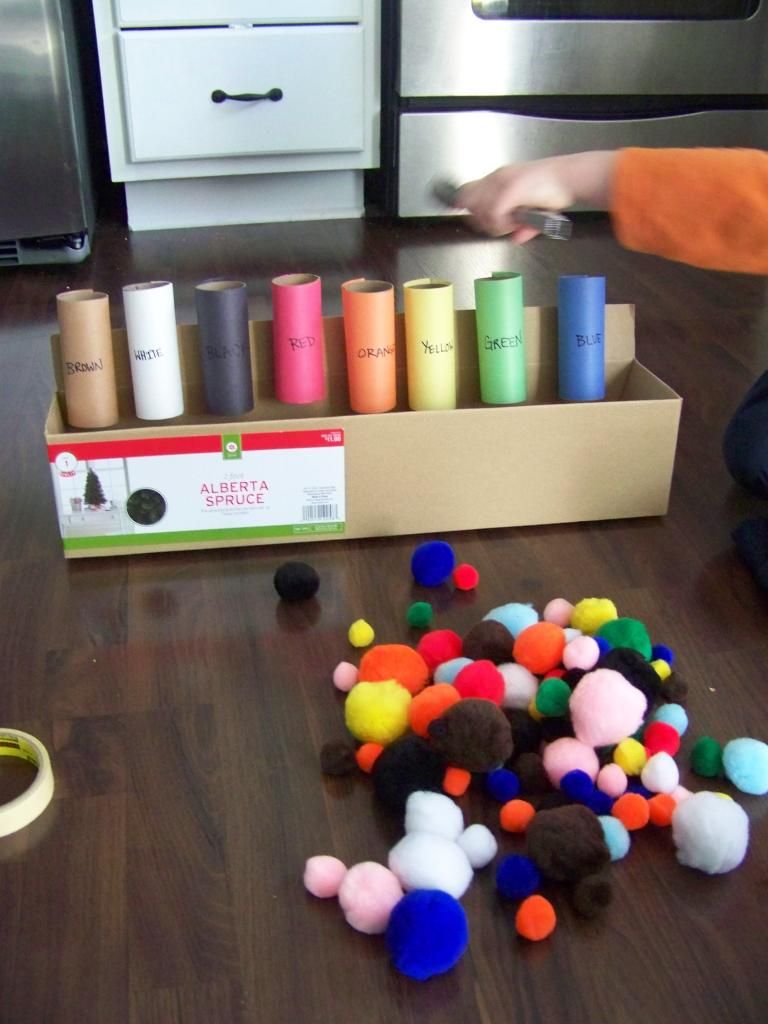 So what do I think of mamas (and papas) who send their little ones of to preschool at 2 or 3? Or send them to daycare? Or make any other educational or childcare decision that's different than my own? I think that each family has to make a decision that is right for their family. And I'm not going to judge other parents' decisions about education because I simply don't know their unique family situation.
All this is to say that this post is about what we are doing with our son's education… and by sharing our experience I am NOT saying that this is the only way, or that this is the right decision for your family. But I want to share this in case there are some other mamas out there feeling some pressure but who don't thing it's time for their little ones to go off to preschool yet. Even though I didn't feel like A was ready for going to preschool this year, I did want to do a little something to challenge him academically this year. So we started having school time.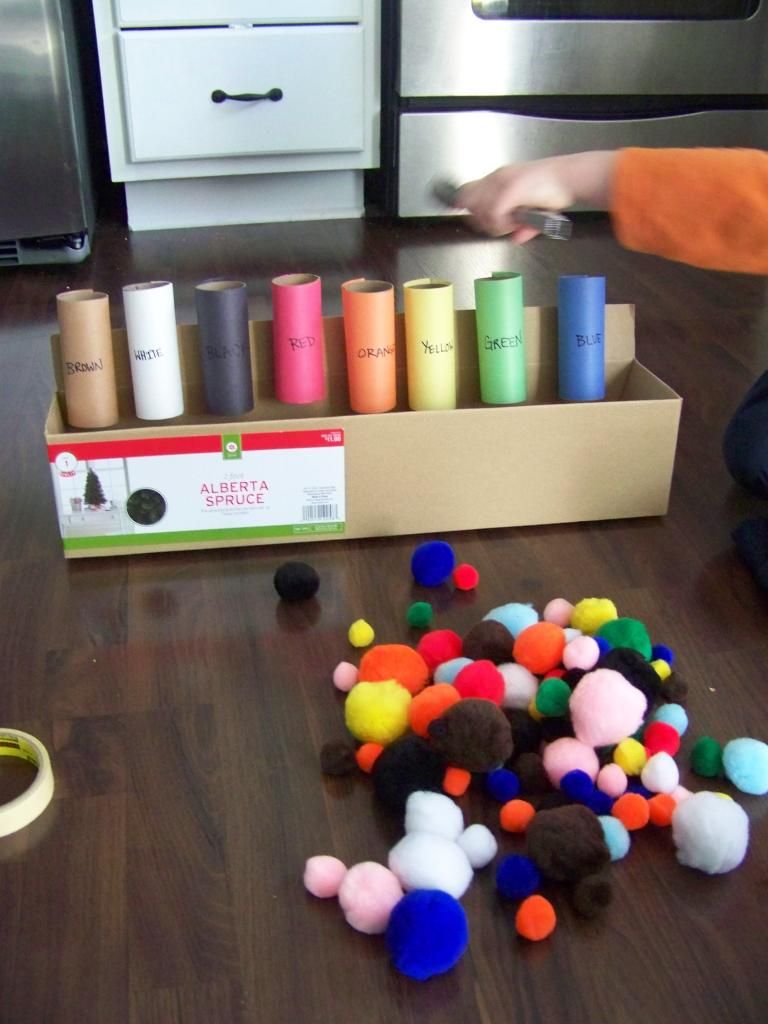 Each day we have a little informal time to focus one on one on some educational activities. No, I'm not going to go all tiger-mom on him and drill him with flashcards. Not that flashcards are evil, flashcards have their place, but you know what I'm trying to say. We're focusing on fun, educational activities. In order to give myself some structure, I'm loosely following Confessions of a Homeschooler's Letter of the Week Preschool Curriculum. You can either purchase the curriculum from her or you can use the free printables that she provides along with descriptions of activities and supplemental ideas.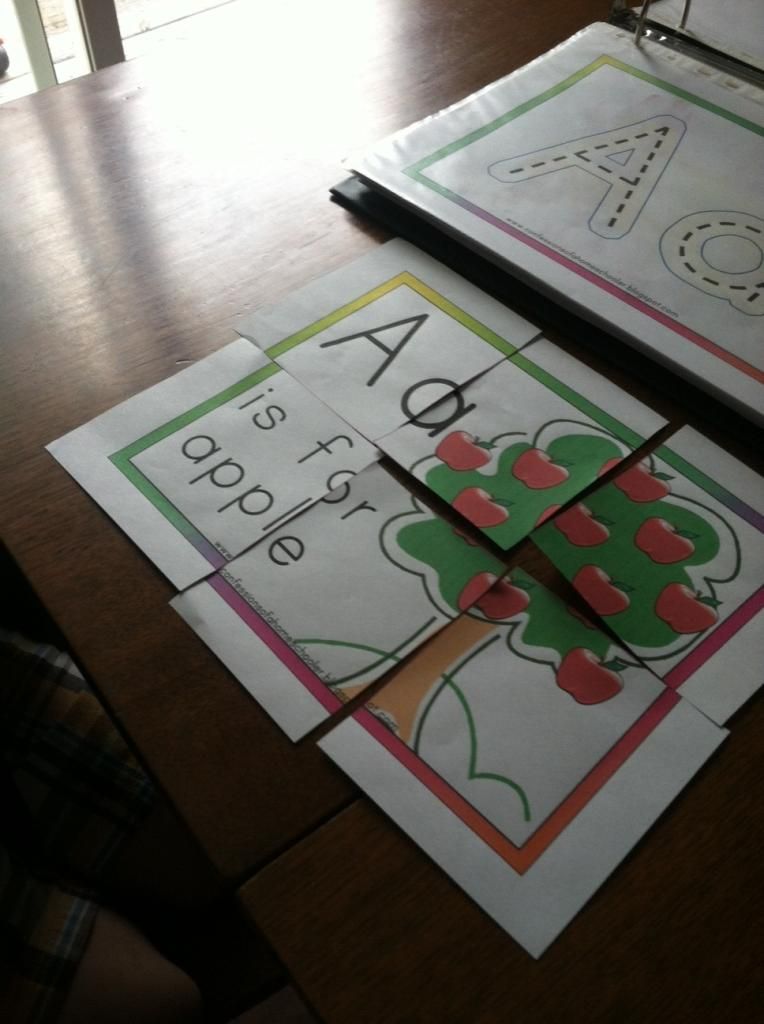 We're on our second week of "school" and A loves it. As soon as I get baby S down for his morning nap A and I sit down to have school time. We work on a variety of activities based on the theme and letter of the week. Last week was "A is for apple". We did some pre-writing activities, sorting, worked on patterns, letter recognition, counted, read a variety of apple books, watched a Johnny Appleseed video, worked on our memory verse, sang an apple song, and more. He enjoyed himself and honestly that's makes me the happiest of all. As a former teacher one of my goals is to equip him with the skills he needs for "real" school one day, but more than anything I want to grow in him a love of learning.