It has been a loong while but today I'm back with another edition of The Boys' Book Bags and this time it's all about Valentine's Day books! Because really, what little boys don't just love all the mushy, pink, frilly Valentines Day stuff?
We've been enjoying a few books about Valentine's Day and love lately and so I thought I'd share a few of the ones that we enjoy with you all. We own some of these and the rest we were able to get from our local library.
Books for the Preschool Boy
1. Mouse and Mole, Secret Valentine (A Mouse and Mole Story)
My son has a thing for mice. I don't understand it, but he loves them, so any book where a mouse figures as a main character is always a hit. This is actually a compilation of four short Valentines stories, which is nice.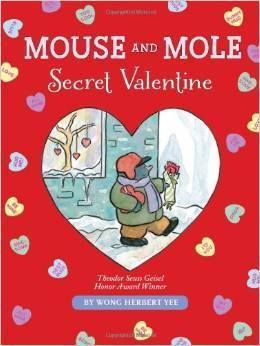 2. OLIVIA and the Perfect Valentine
Yes, we read Olivia books to our boys. I love the original Olivia books (the ones from before the show) but whenever my son likes a particular character I like to check out their holiday books too, even if they are not the originals. I think my son relates to Olivia in many ways, especially to having a little brother.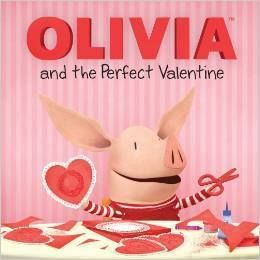 3. God Gave Us Love
Words cannot adequately express how much I love all of the "God Gave Us…" books. We have God Gave Us Easter and I'm working on collecting more because they have such a wonderful way of explaining life and love to children. I highly recommend these books!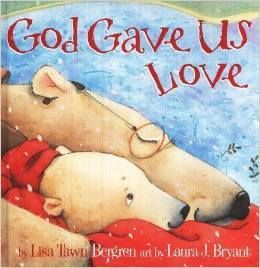 4. The Valentine Bears
This one is a childhood favorite of mine and I love that my preschooler loves it too. The drawings in this are so pretty.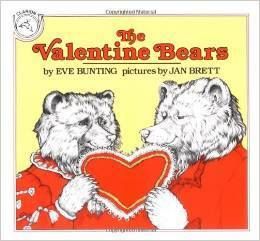 5. Happy Valentine's Day, Curious George
To say that our son love Curious George is an understatement, so we have slowly been collecting all the different George books.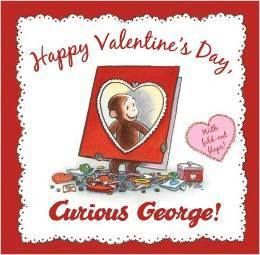 Books for the Toddler Boy
1. Counting Kisses: A Kiss & Read Book
I have yet to meet a child who doesn't love Karen Katz. This is always a fun bedtime book and is especially fun for Valentine's Day.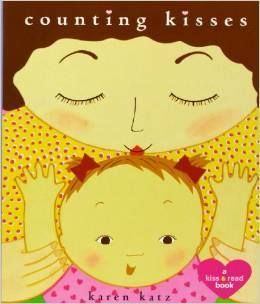 2. Guess How Much I Love You
This one is a little more wordy, so depending on your toddler they may or may not be ready to sit through it. This has just recently started holding my 18 month old's attention. My 4 year old also enjoys reading this one, so it's one that lasts a good while.
3. Clifford's First Valentine's Day
Our little one is in a big dog phase right now. He adores the Clifford board books that we have. While this one may be a bit wordier it still holds his attention well. This is also a good one for our preschooler.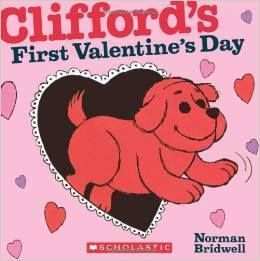 4. Where Is Baby's Valentine?: A Lift-the-Flap Book
Karen Katz + Lift the flaps = a winner. ALWAYS!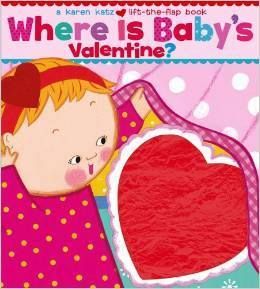 5. Tucker's Valentine
This one is a bit silly, but for whatever reason I like it.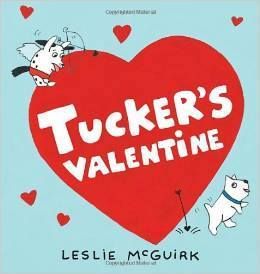 Do you have any favorite books you like to read with your children around Valentine's Day? I always love to hear a good book recommendation, so please share!
(Please note: Some of the links in this post are affiliate links, which means that if you click on a link and make a purchase I will receive a small commission. Thank you for supporting the blog! Read my disclosure policy here.)