Good morning! With it being the month about love and all I thought I'd share with you all a little love themed print I recently made. It's my favorite part of I Corinthians 13:8-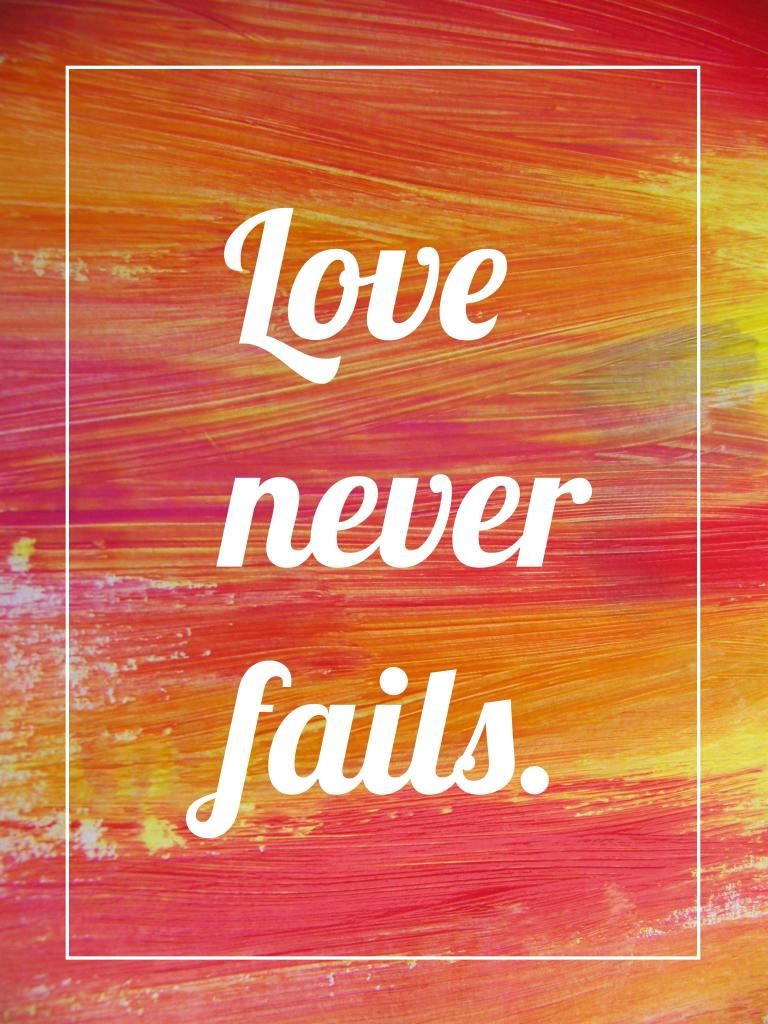 You can click on the image above or download the printable here. I made it to fit into an 8X10 frame. I'm framing mine to hang as part of a gallery wall that I'm putting together to go over the bed in our master bedroom. I'll share pictures of the print framed and in place once I get everything coordinated for the gallery wall.
Please feel free to download and use for your personal use. I think it would make a great printable for your wall or you could adjust the print size to half page and you could make it into a cute card for Valentines Day.
What do you all have hanging in your master bedroom?
Linking up for Thrifty Thursday @ Living Well Spending Less.