One of my husband's favorite meals growing up was Chicken Stuffing Casserole, or as I call it, Thanksgiving in a 9X13. So there's chicken instead of turkey, but it still feels like Thanksgiving to me. It's one of our favorite comfort food dishes. On Monday we took a meal to a friend who recently had a baby and A helped me prepare this dish and some other goodies for them. I decided to make this my Summer service activity with him. Since it is a simple recipe he was able to help out quite a bit and he enjoyed delivering everything as well. I love that he's at an age now where he can understand the joy of doing something for others and he takes pride in being able to help.
So here's the recipe:
Ingredients
1 box of stuffing mix
1 1/2 sticks of butter, melted
1 14 ounce package of frozen peas, thawed
2 cans cream of mushroom soup
1 cup of milk
1 Tablespoon of finely chopped onion
1 1/2- 2 pounds of chicken, cooked and cut into small pieces
In a bowl, mix the melted butter and stuffing dish. Put about 1/3 of this mixture into the bottom of the casserole dish.
In a large bowl blend the mushroom soup and milk. Add in the peas, onions, and chicken. Mix well and then pour into the casserole dish.
Top with the remaining stuffing mixture.
Bake at 350 degrees for 45-60 minutes, uncovered.
A also helped me make some cookies.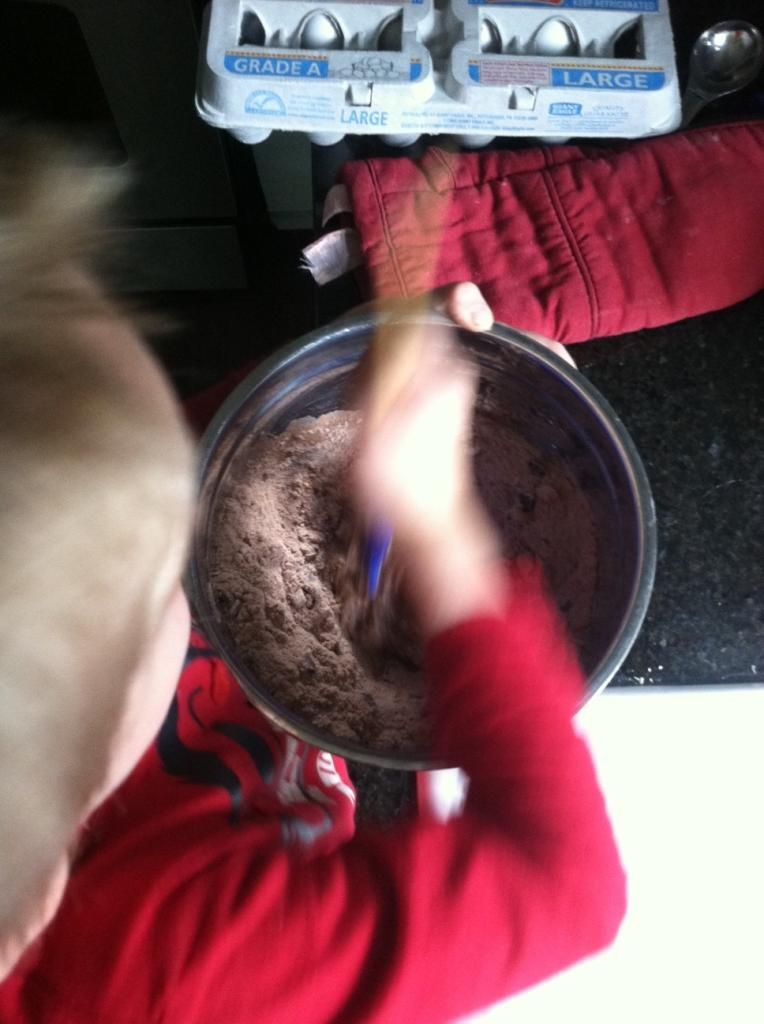 I packaged everything up in disposable dishes so that the new mama would not have to worry about returning anything to me. I also threw in a little gift and some paper plates. After I had baby S someone brought me a meal and paper plates and it was so much fun being able to use those and have a few less dishes to do for a little while, so now I try to do it for any new mamas I take a meal to. A loved delivering the meal. And I love that we got to have this experience together. I very much want to instill in him a heart to serve others and so I'm thankful that he's into it.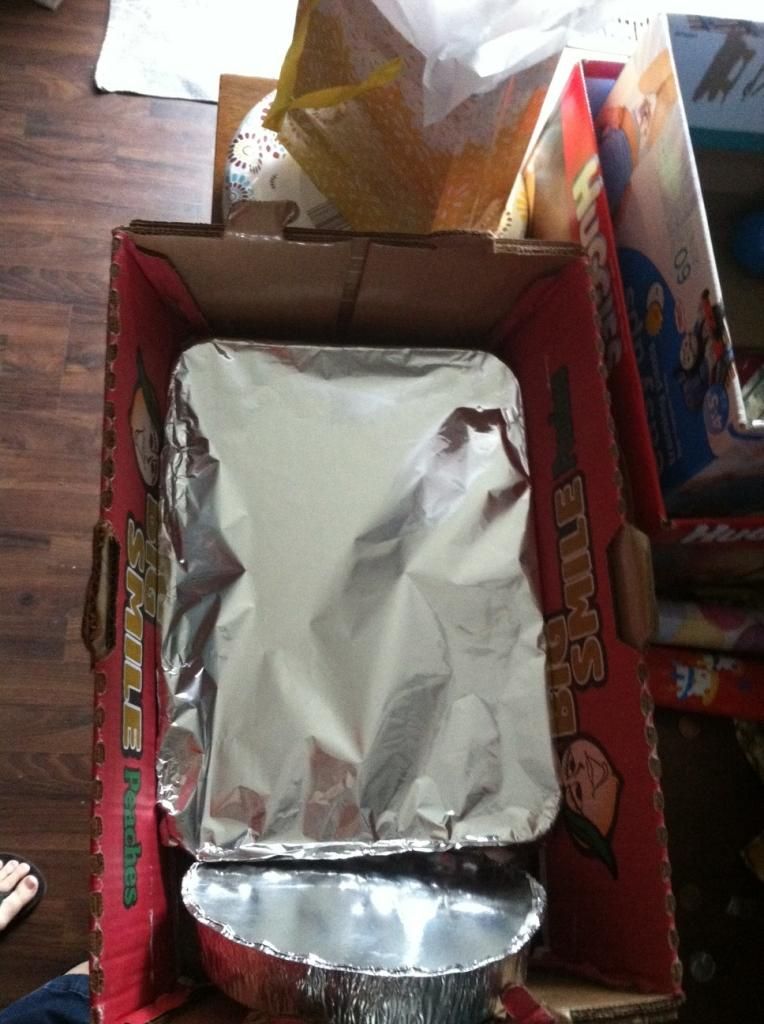 I actually doubled the recipe and made two casseroles one for their family and one for mine, saving me some time.