Lately I have been craving soups, soups, and more soups! I finally got around to making White Chicken Chili on Friday and I'm sharing my recipe this morning. I first had White Chicken Chili at Don Pablo's and since they are not around any more in our area I have to make it myself.
I looked at a few recipes, mashed them together, and changed things according to my personal preferences. Shockingly it turned out really, really well. This soup is savory, creamy, and a little spicy (to me at least!).
Here's the Ingredients:
2-3 Tablespoons of olive oile
1 onion, diced
2 cloves of garlic, minced
1.5 pounds of cooked, shredded chicken (I cheated & used chicken from a Rotisserie chicken)
1 can of green chilis
2 cans of cannellini or Great Northern beans (drained and rinsed)
24 ounces of chicken broth
2 teaspoons of salt
1 teaspoon of pepper
1 teaspoon cumin
1 teaspoon oregano
2 teaspoons of hot sauce
1 cup of sour cream
1/2 cup of heavy whipping cream
Monterrey Jack cheese to sprinkle on top
Process:
Heat the olive oil in dutch oven over medium heat. Cook onions and garlic in the oil until they are soft.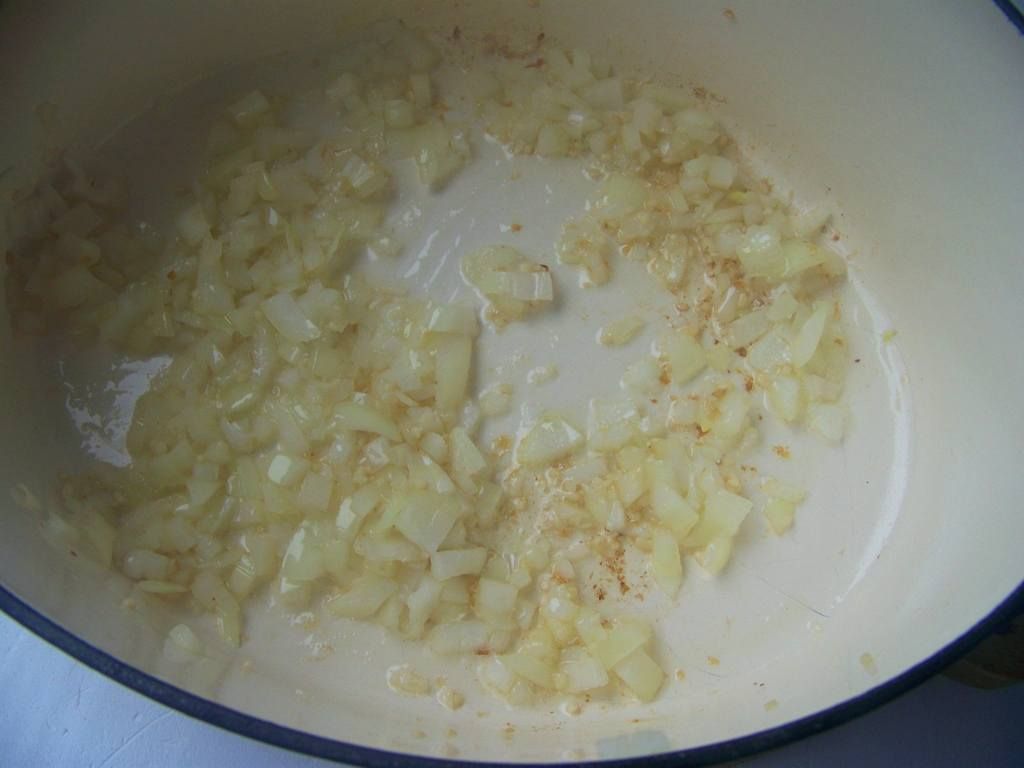 2. Add chicken, chilis, beans, chicken broth, salt, pepper, cumin, oregano, and hot sauce. Bring to a boil then reduce the heat to simmer for 30 minutes.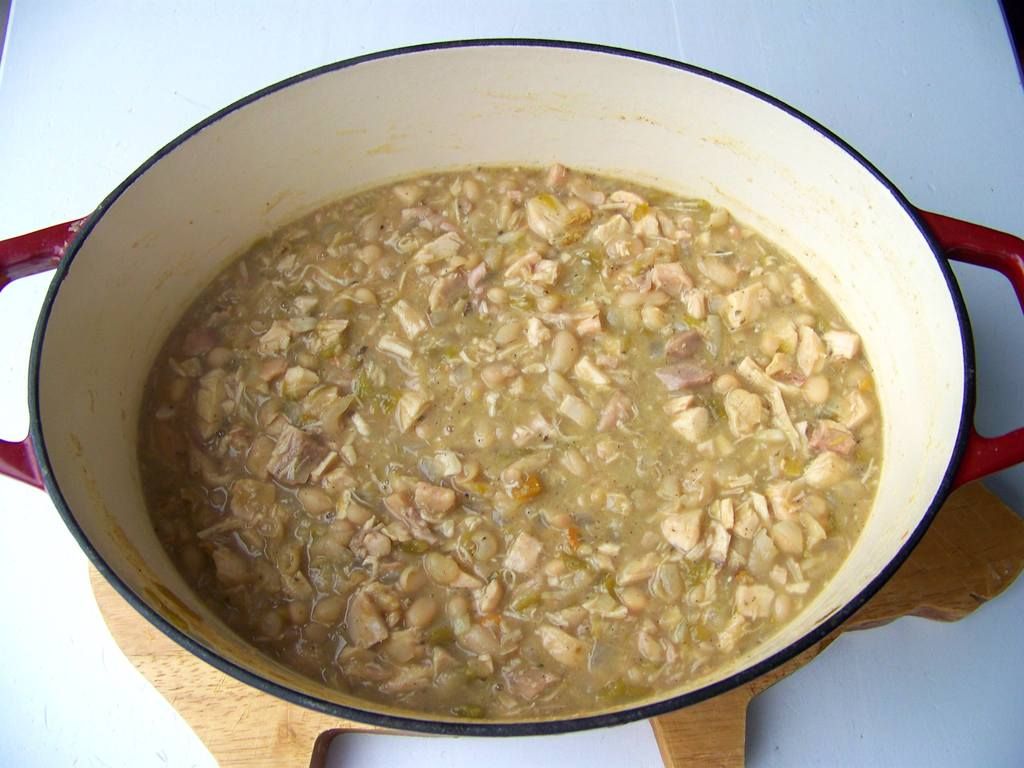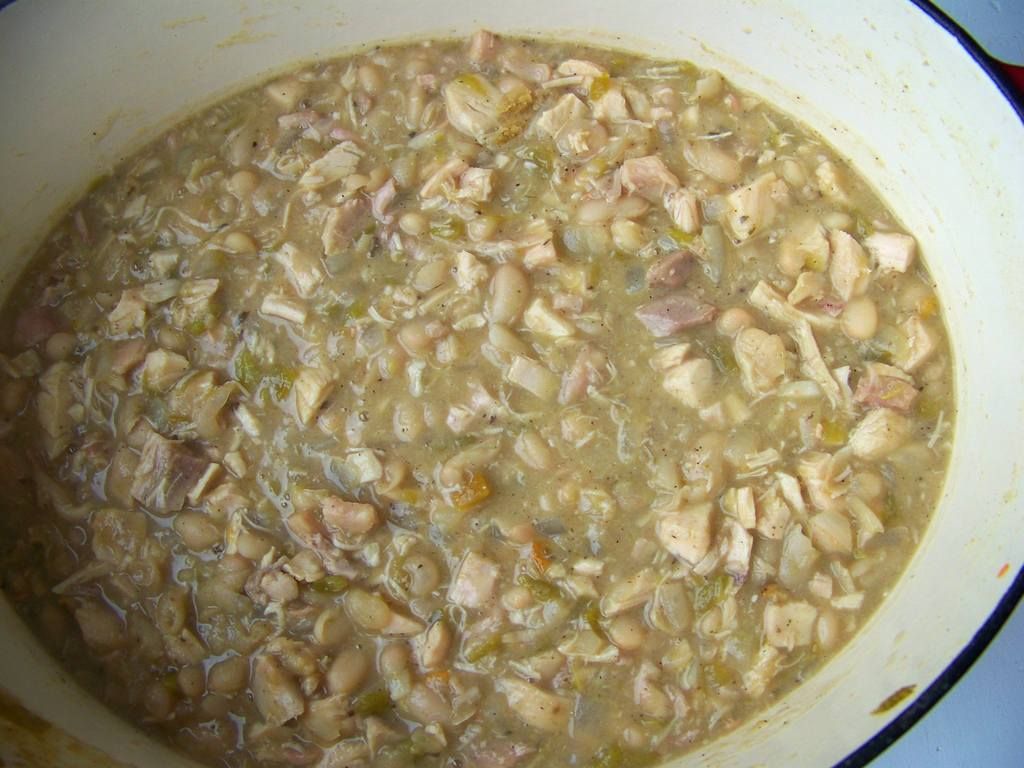 3. Remove the chili from the heat. Stir in sour cream and whipped cream. Serve with a sprinkle of Monterrey Jack cheese on top.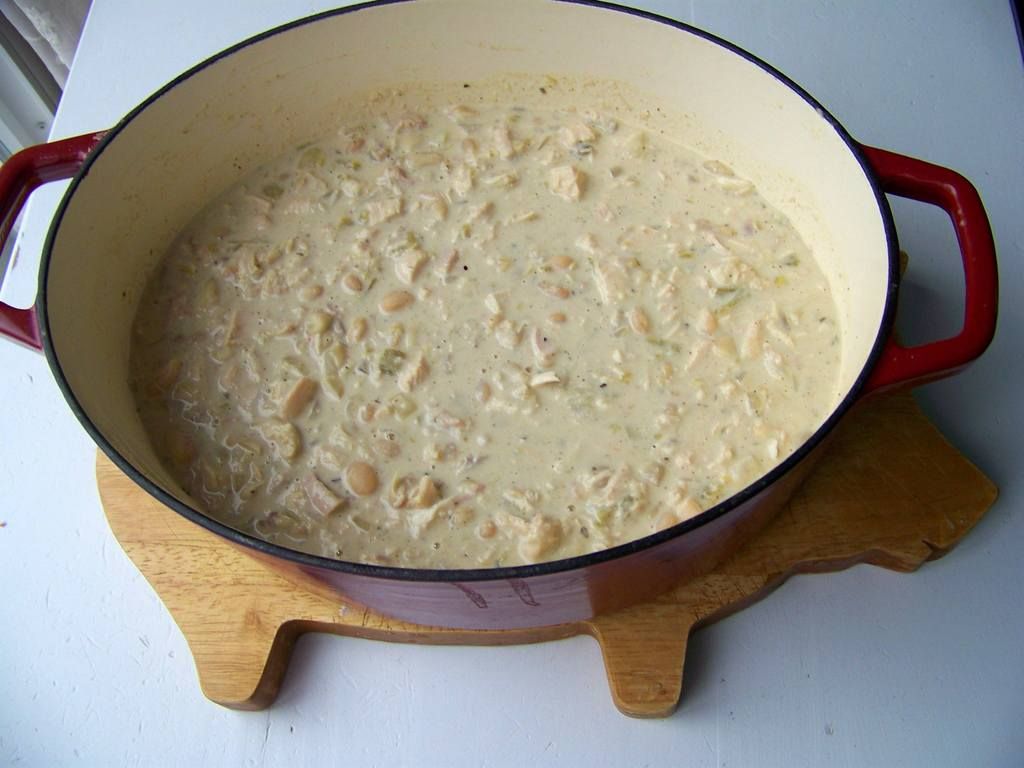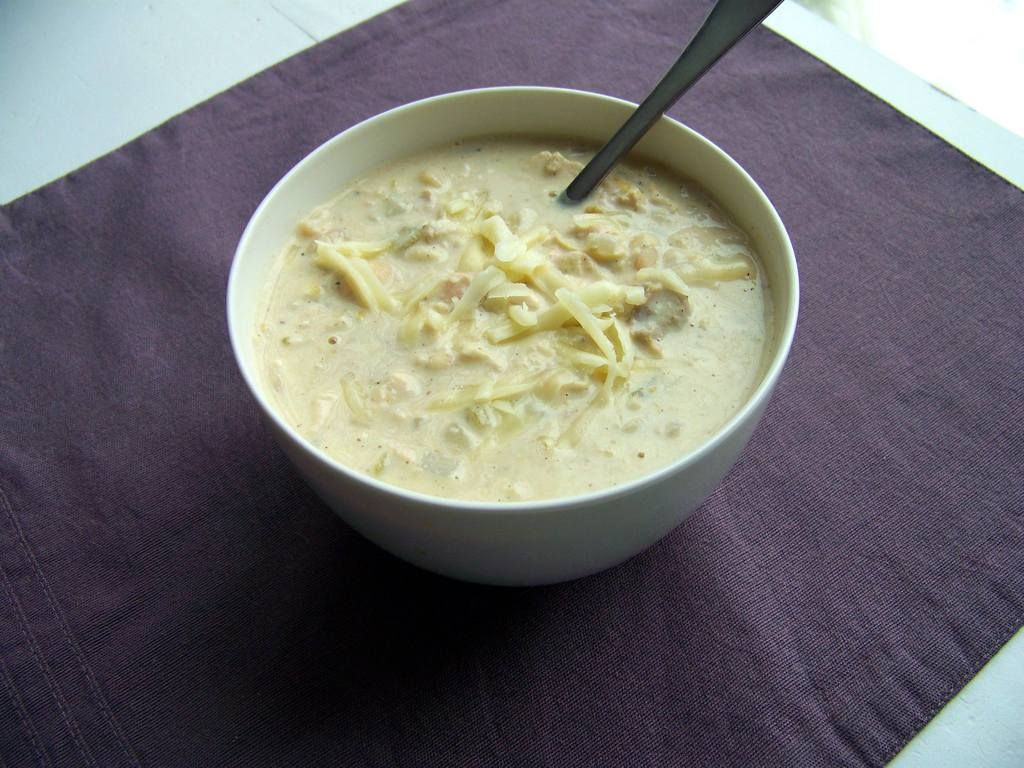 What have you been craving lately? I'm sure I'm not the only one in the soup/chili mood. Any good soup recipes to share? I'd love to hear about it in the comments!
Linking up with Tuesday Talk.