I have been super busy the past few days. We dealt with some sickness in the family over the weekend and Monday and Tuesday I finally got some momentum going and really dug into my Spring cleaning. With so much time spent cleaning and organizing I simply haven't been able to get myself to settle down and write any posts. This morning I'm finally sharing about our trip a couple weekends ago to Amish country.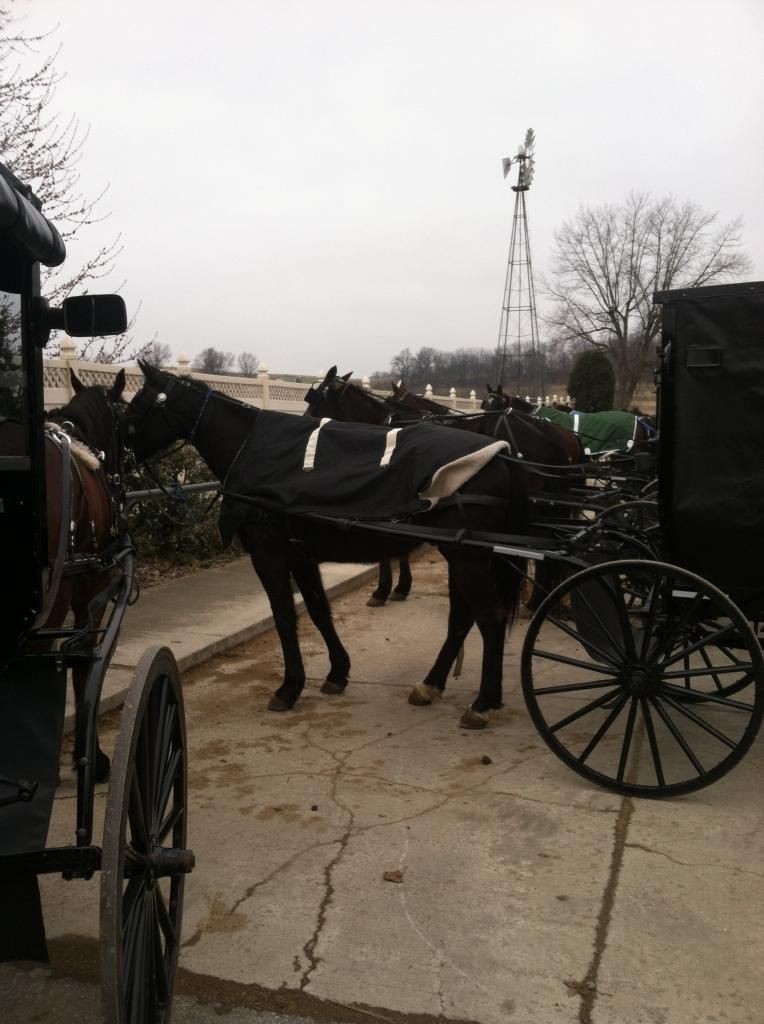 Now when you hear Amish country, you might think Pennsylvania, but there is also a large Amish population here where we live in Ohio. My husband took me away for a weekend without the kids and it was the perfect quiet getaway for us. He rented a "cottage" from Graystone Cottages in Berlin, Ohio. Our location was right in downtown Berlin, and it was perfect because Berlin is one of the hubs of Amish Country, so we were near the attractions we wanted to visit and yet it was still so quiet.
Our cottage was the "Cozy Spaces" one, located under their offices. It wasn't anything fancy, but it was nice, clean, and roomy. The jacuzzi tub was very relaxing, especially since it was a little cold and rainy when we were there. I would gladly stay there again.
So what did we do? Well, we dropped the kids off at Grandma's and enjoyed a leisurely weekend of eating, exploring, and relaxing. We visited various shops including Keim Lumber, which is a massive lumber and hardware store in Charm, Ohio. The exotic and reclaimed wood section was so interesting to look through. In this one room they had all these gorgeous slabs of wood and piles of reclaimed wood.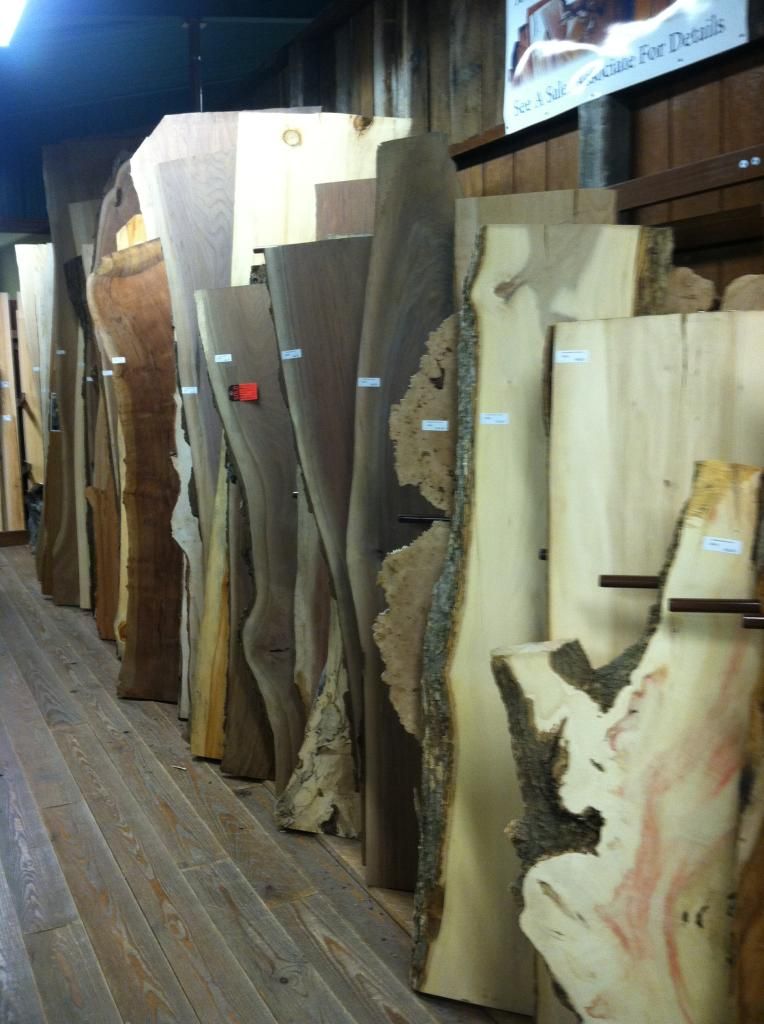 We enjoyed some breakfast treats at Miller's Bakery. They were so rich!
My husband treated me and took me to Zinck's Fabrics to replenish my stash of fabric and dream up a whole slew of new sewing projects. We've been to Zinck's before, and it's a little hit or miss sometimes, but definitely has some great deals if you are willing to dig a little. I'll be sharing some projects that are in the works soon. (hopefully!)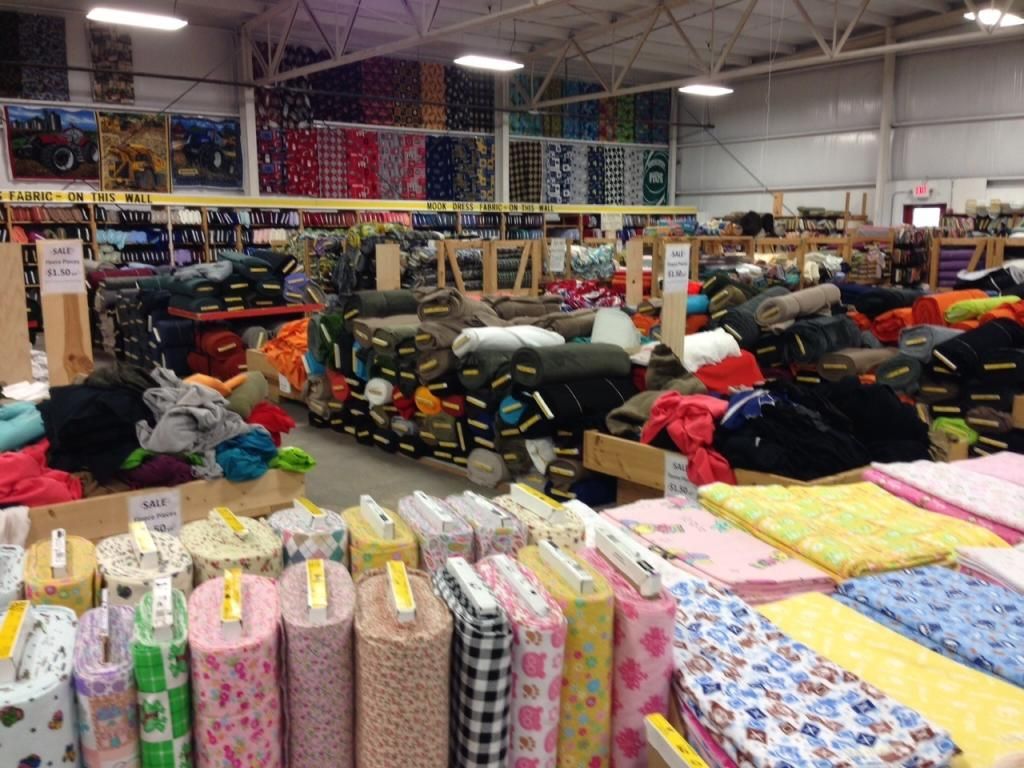 We also hit up a few of the little shops and antique malls in the area and made our usual stops at Heini's Cheese and Ashery Country Store. If you have never been to Heini's before, I recommend it highly. You get to loop around this big room and have free samples of all of their cheeses so that you can know which ones you want to buy. It's a lot of fun, but be warned, it can get busy. I didn't get any pictures there because the day we went it was crazy busy.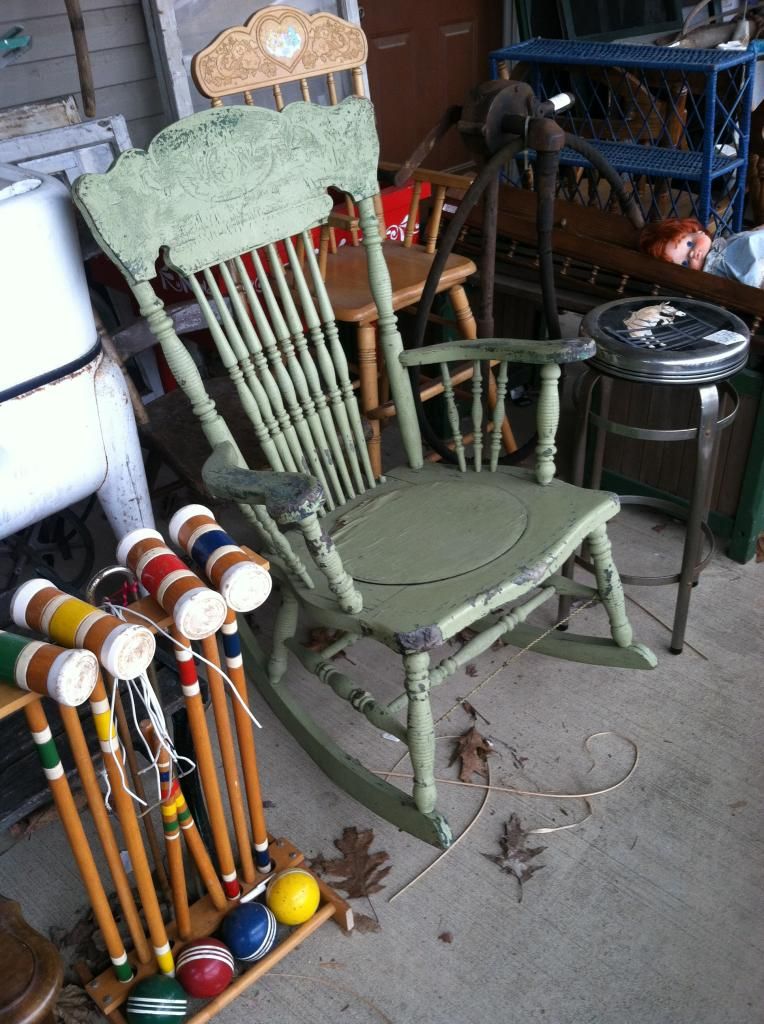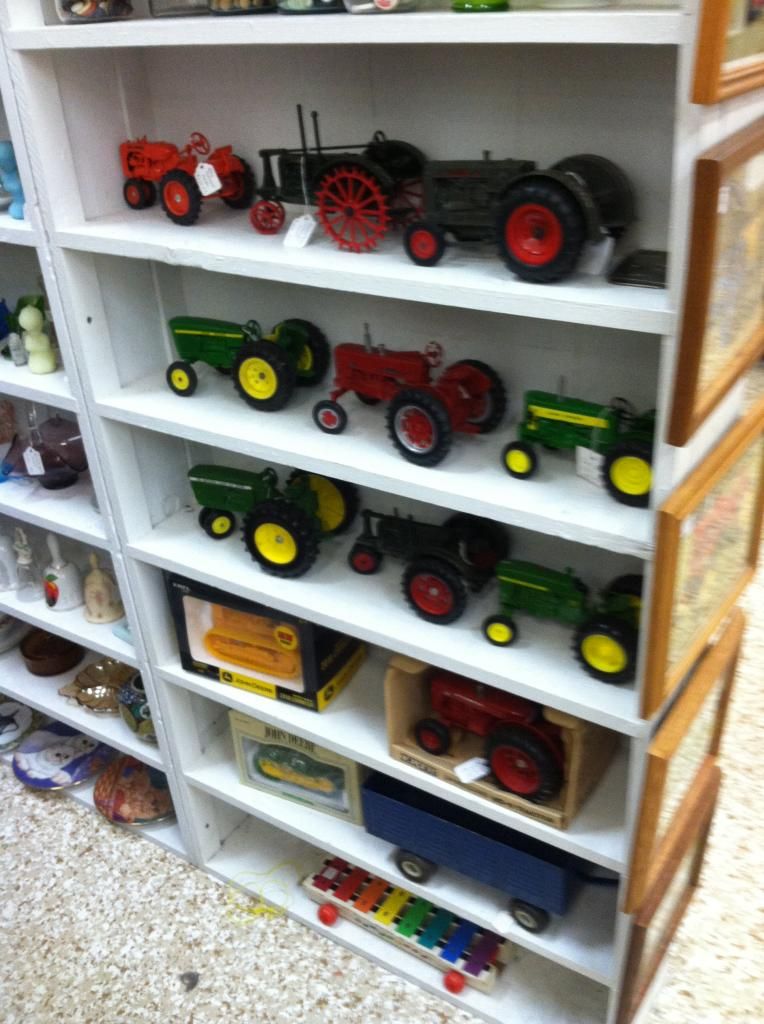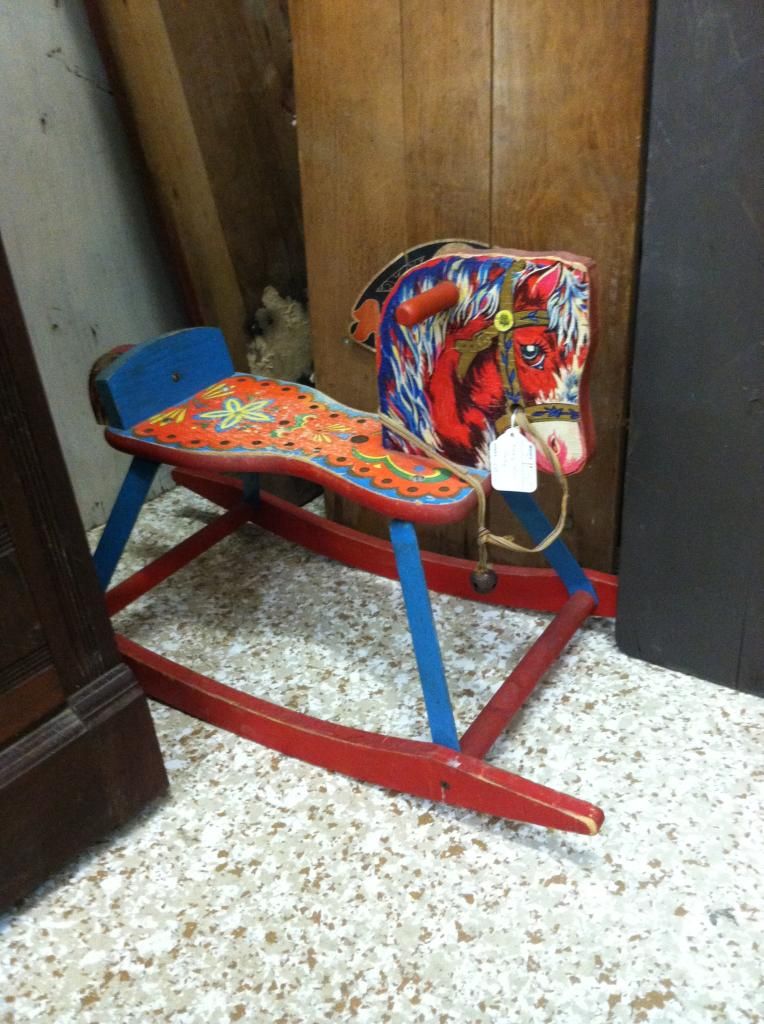 We also spent some time just hanging out in our cottage, relaxing. It was fantastic to have that time alone without the kids. We knew that Grandma was taking good care of them and so we were able to relax and reconnect as a couple. We had some great uninterrupted conversations and sometimes just enjoyed the quiet. I especially enjoyed when the kids bedtime rolled around and I realized that I could just relax and not have to do a thing.
We haven't always had the means to get away, but if you are able to every once in a while, I think it's such a healthy thing to do as husband and wife. I know that it helped this weary mama to recharge her batteries and helped my husband to de-stress too. With two kids now we are often "on" a lot and very busy, so it was nice to have some time to ourselves to focus on us. Hopefully we can do this again some time in the not too distant future. That is, if Grandma is recovered by then!