In the past we have simply taped Christmas cards to the archway in our living room. And as fancy as that was, I wanted to change things up and not have to fight pulling tape off while worrying about taking the paint off once the cards come down. So last year I thought of incorporating a clothesline into the archway somehow.
So I bought clothes pins, scrapbook paper, and modge podge.
And I never got around to it. Shocking, I know. As I explained in my no sew placemat pillow post I sometimes buy things to make projects and then they sit for a little longer than I initially thought they would.
Back to the card situation. Here's how I made my clothesline and how you can too:
Step 1: Lay a clothes pin down on the back of the scrapbook paper and trace the outline.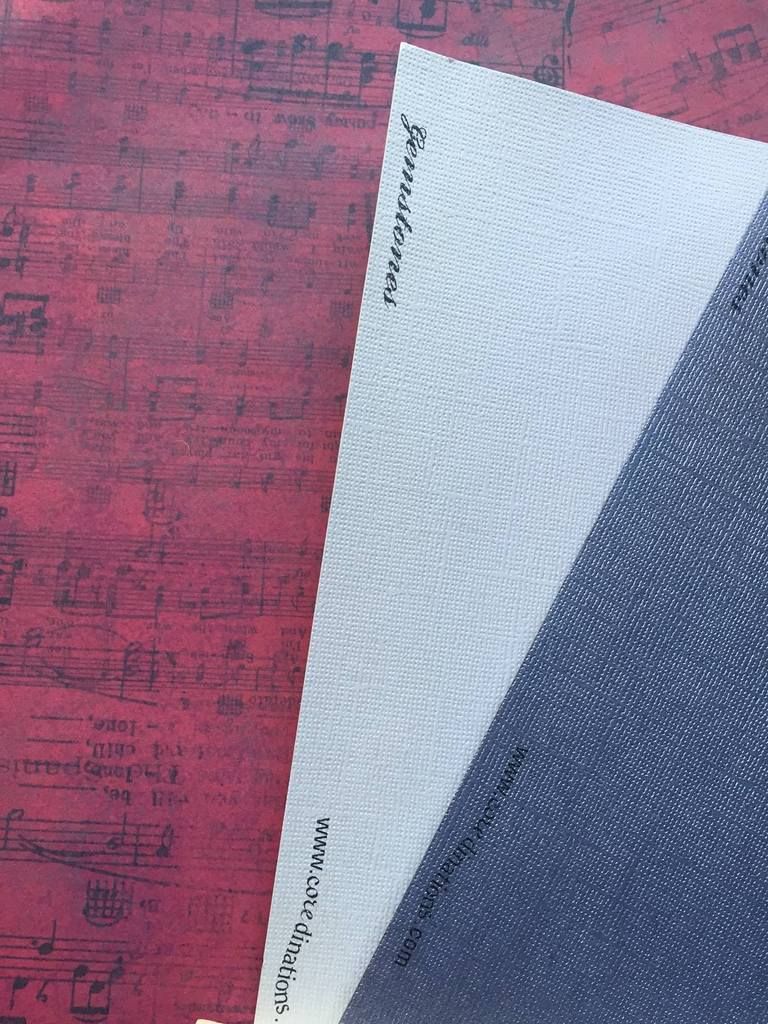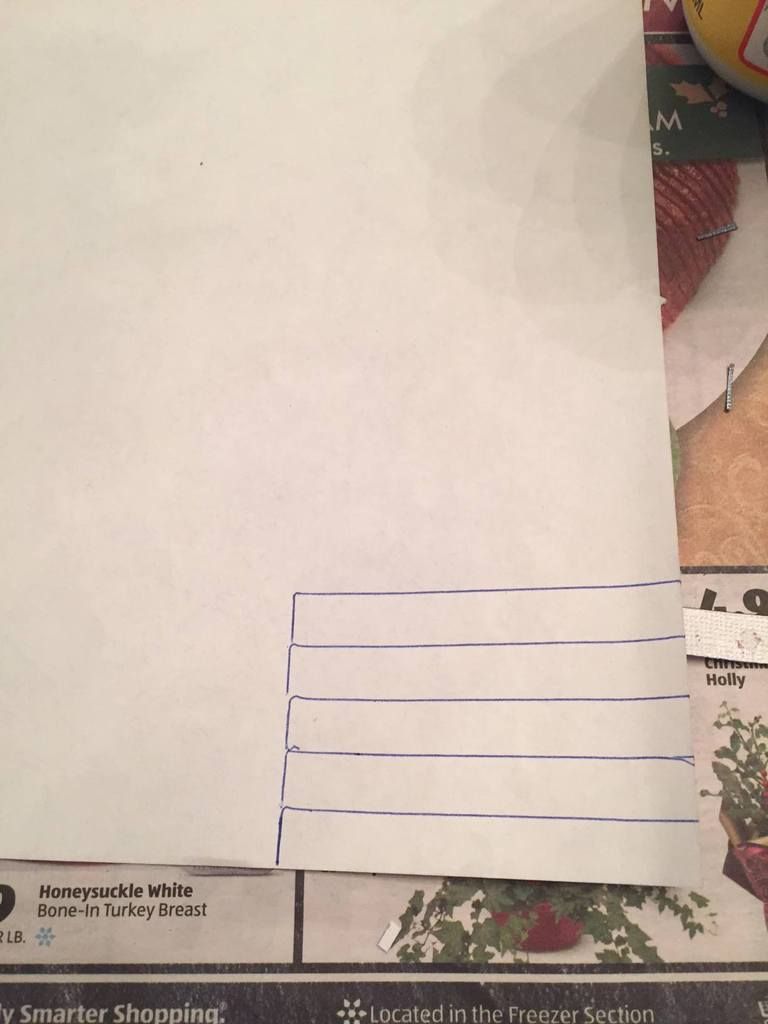 Step 2: Cut out the paper.
Step 3: Use a paintbrush to brush some modge podge onto a clothespin.
Step 4: Place the paper that you cut out on top of the mod podge. Press it into place for a few seconds.
Step 5: If you are using a thick cardstock (like my silver and white clothespins) then you are done. If you are using a thinner scrapbook paper (like my red clothespins) then paint another thin layer of mod podge on top of the paper. Allow the mod podge to dry.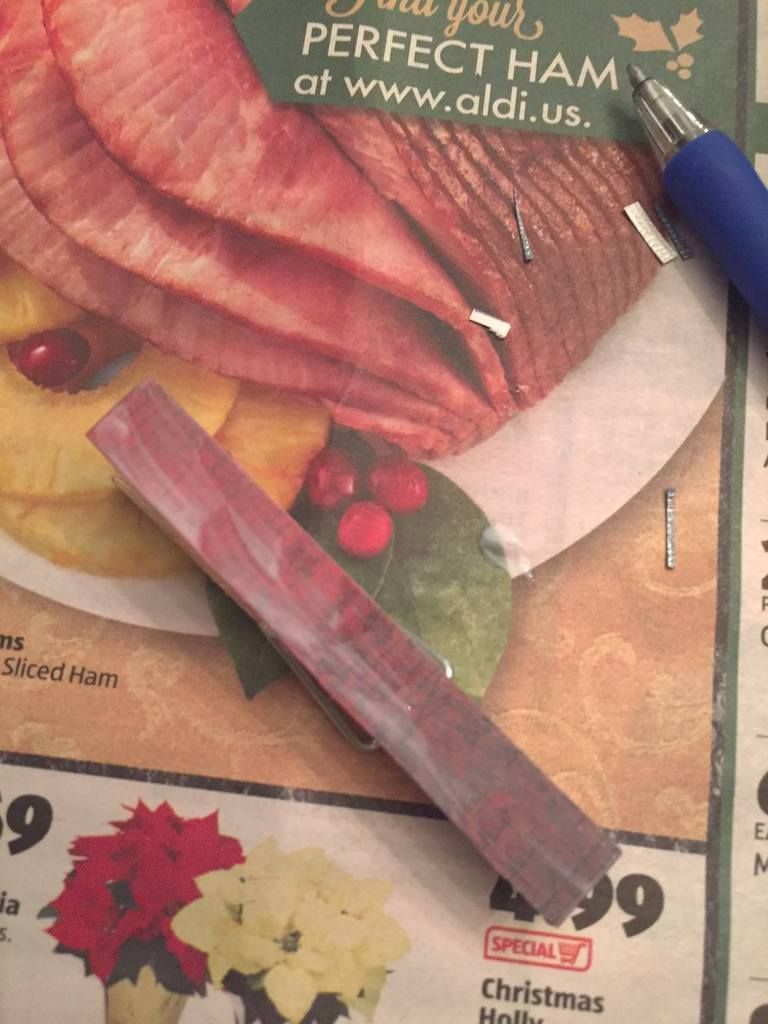 Step 6: String your twine across the archway (or door opening) and pin it to the top in two places. You can't see the pins unless you are above the archway. I used simple thumbtacks to do this. If you don't like the look of jute twine like I used you would use ribbon, yarn, or cute red and white baker's twine.
Step 7: Clip the clothes pins onto the line and use them to attach your cards as you receive them.
How do you display your cards? I'd love to hear about it in the comments.