When is the last time that something overwhelmed you?
I'm going to guess that most of the experiences that you think of when you think of being overwhelmed were bad experiences.
Stress.
Bills.
Chaos.
Health problems.
When was the last time that you were overwhelmed in a good way? That the goodness of something or someone was so great that it left you utterly amazed and in awe?
I think that for some time I have felt a little underwhelmed by life. Or perhaps I've just let all the bad (or mundane) things overwhelm me and they have taken my attention away from the good.
Not wanting to feel so dull I've prayed about it. I've prayed and really sought out time with God in His Word. I've asked him to overwhelm me and He has.
Everything that I have read and experienced recently has drawn my eyes to grace. Even this week in my Good Morning Girls readings I see God's grace woven between the lines. Genesis chapter 45 tells the account of Joseph showing grace to his brothers and yet it is just as much a reflection of how God extends grace to us. Joseph's brothers were cruel and rejected him and yet he forgave them and shared his wealth with them. God forgives us even though we are as undeserving as Joseph's brothers. And He made a way for that forgiveness before we even sought it out.
As Romans 5:8 says it: "But God demonstrates his own love for us in this: While we were still sinners, Christ died for us."
I feel like the idea of grace had gotten a little old to me personally. Don't get me wrong, there's nothing wrong with grace it's just as special and amazing as ever, but I think that I lost focus of how marvelous it really is. But I don't think I'm the only one this has ever happened to. Check out the second verse of amazing grace: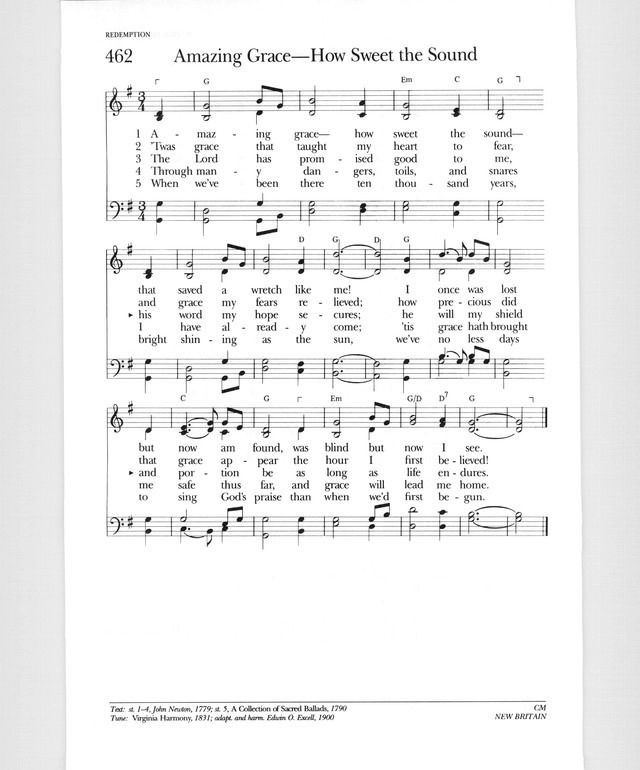 "How precious did that grace appear the hour I first believed"
Maybe it's a stretch, but I feel like he's alluding to the fact that grace has lost a little of its luster (in his eyes) since he first came to the Lord. I think this happens to a lot of us. Grace has not lost any of its power or magnificence- we just lose sight of it.
I've been trying to focus more on seeing grace and beauty, trying to be overwhelmed in a good way. As thoughts about this all have been swarming around in my heart a song I heard on the radio caught my ear and I thought I'd leave you with that as my final thought since I feel like Big Daddy Weave expresses how I'm feeling about this far better than I can. Give it a listen, especially if you have yet to hear it.