Once upon a time my husband expressed to me that he likes cobbler. I excitedly prepared one and he liked it, but it wasn't quite what he had in mind. It wasn't his mama's.
So I went straight to the source and got her recipe. Well, it turns out she doesn't really make a cobbler, it's a crumble. Cobblers, crumbles, and crisps are all a little different. Here's a little breakdown.
cobbler- fresh fruit with biscuits on top
crumble- fresh fruit with an oat-based streusel on top
crisp- fresh fruit with a streusel on top (no oats)
If you want a really in depth explanation check out this article.
Back to the matter at hand… I recently saw some beautiful peaches at the store and procured my mother-in-law's recipe, which I'm sharing with you.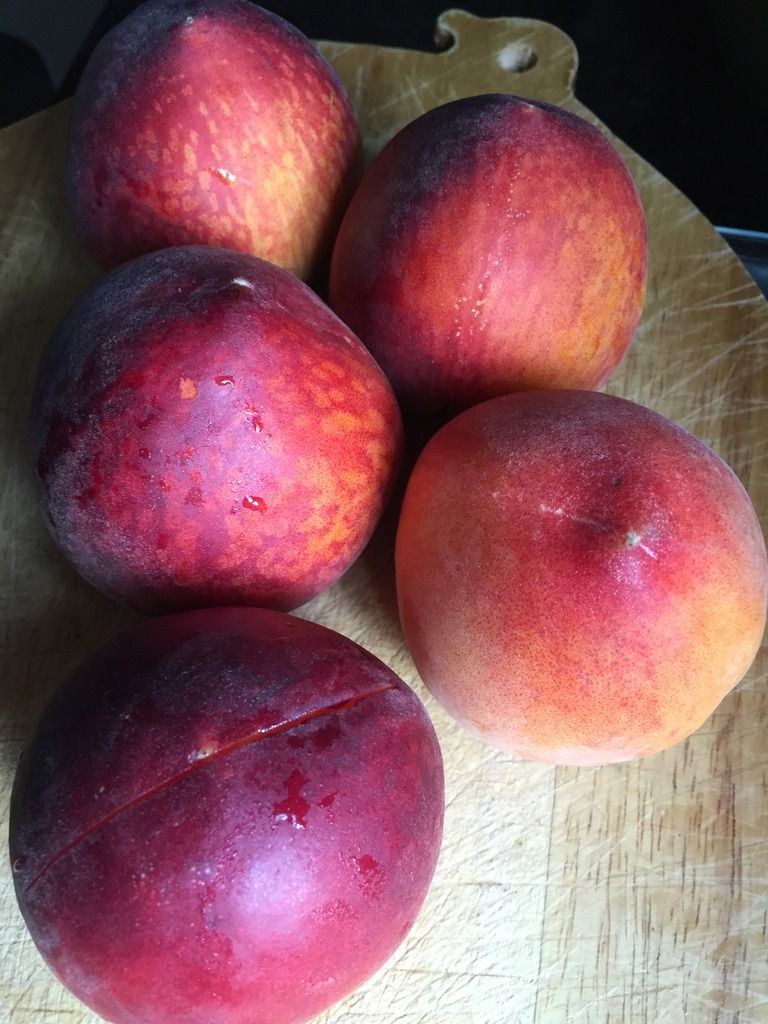 Ingredients
(first set-bottom)
3/4 cup of sugar
3 Tablespoons of flour
3/8 teaspoon of salt
1 1/2 teaspoons of cinnamon
6 cups of sliced peaches
(second set- topping)
1 1/2 cups of dry oats
1/2 cup of brown sugar
1 1/2 cups of flour
3/4 cup of butter
3/8 teaspoon of baking soda
3/8 teaspoon of baking powder
Combine the first set of ingredients (sugar, flour, salt, cinnamon, & peaches) and place into a greased casserole.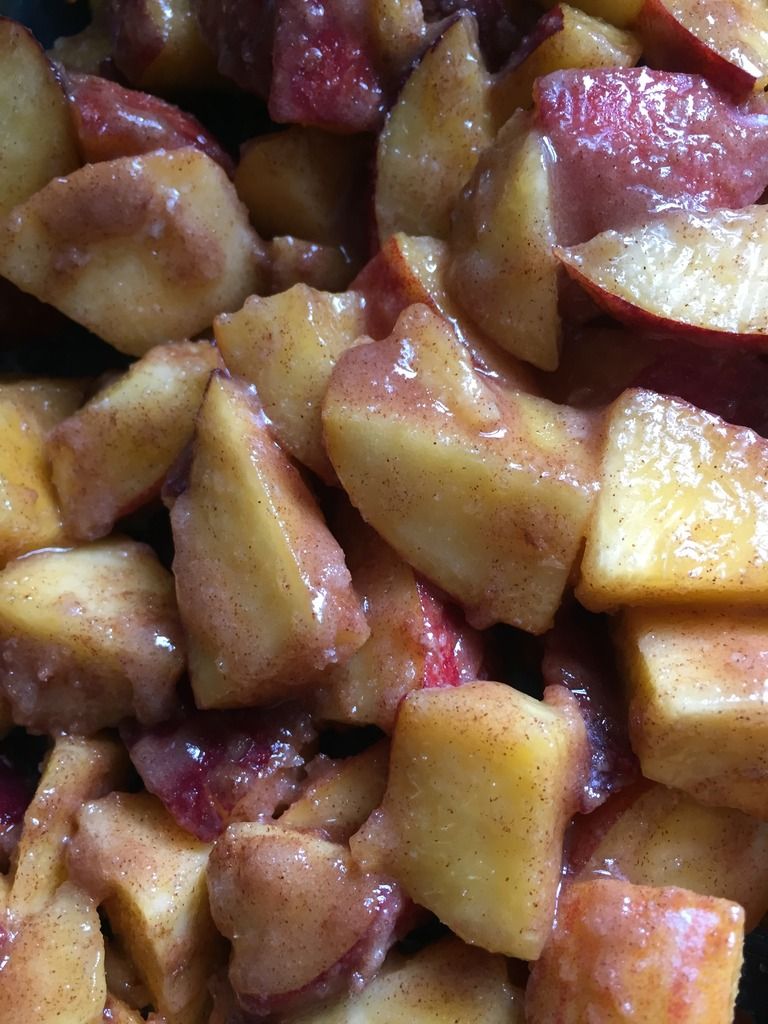 Combine the second set of ingredients and spread over the top.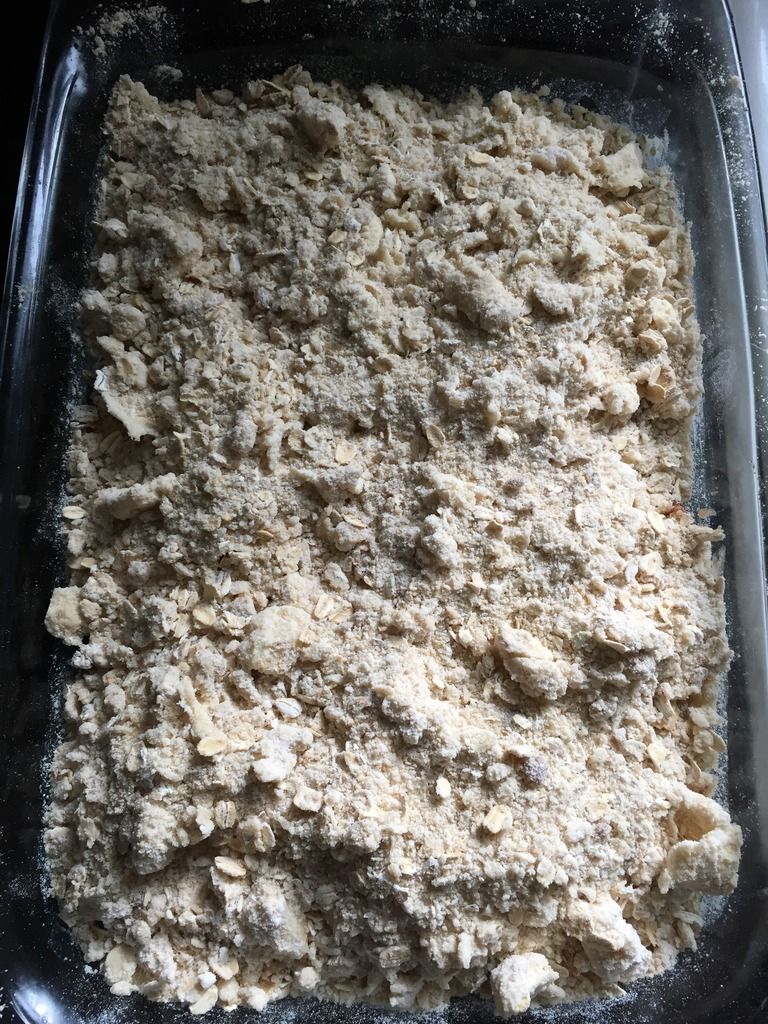 Bake at 375 degrees for 40-50 minutes.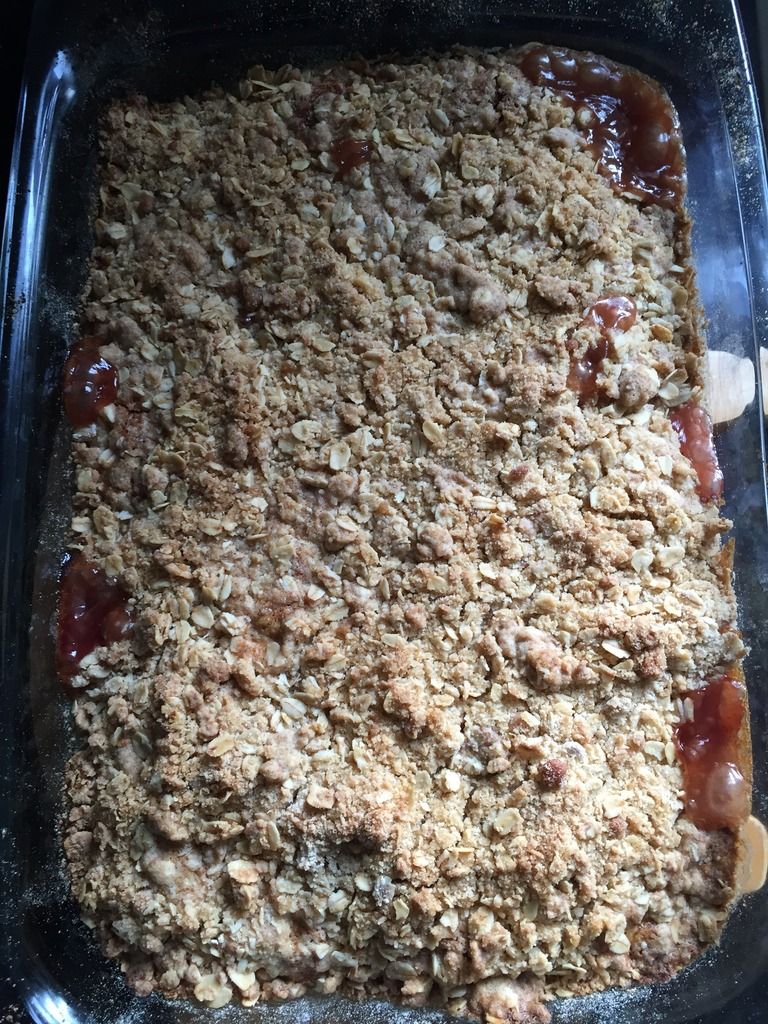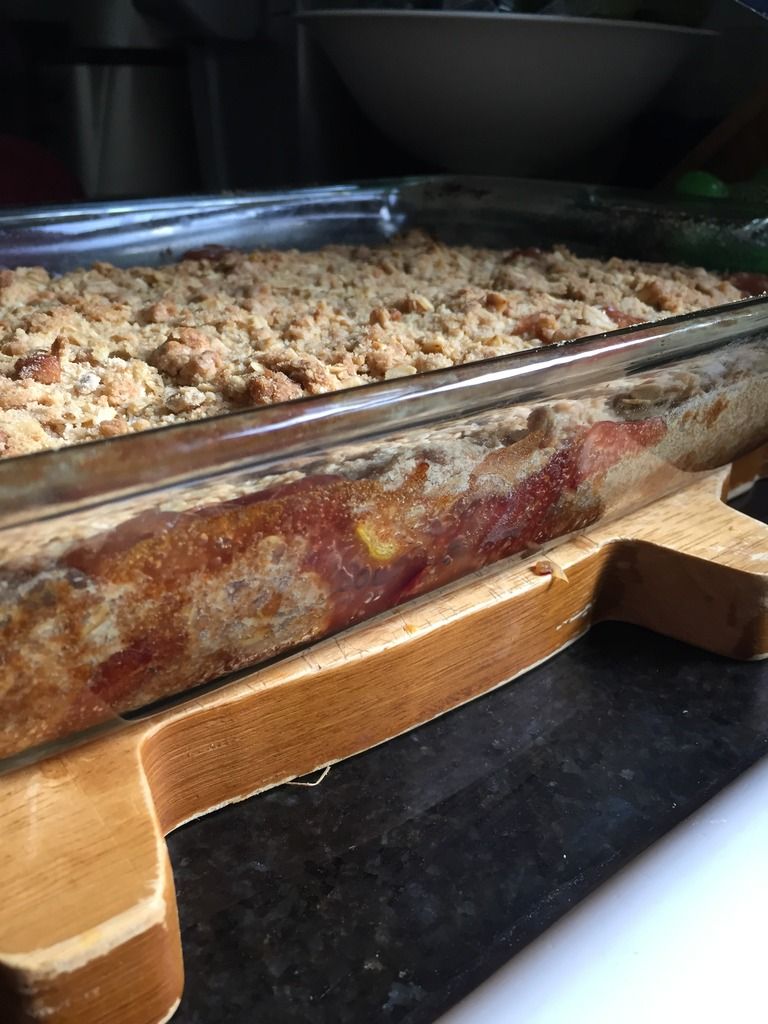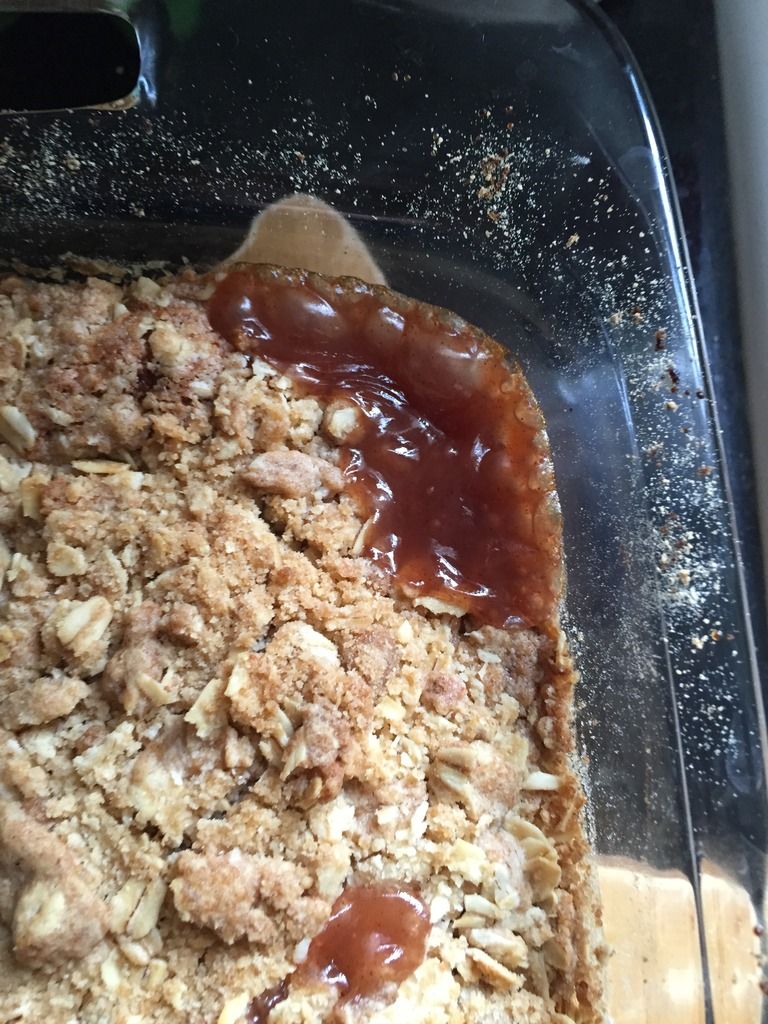 You can also make this using apples. In fact, the original recipe called for apples but I was beguiled by the beautiful peaches.
So, which camp are you in? Cobbler, Crumble, or Crisp?
Linking up with… The Scoop, Two Cup Tuesday and Hit Me with Your Best Shot.