I set my goals a little late this year and I just blogged about them about a month ago. Be that as it may, the first quarter of 2014 is drawing to a close and so I am taking this opportunity to check in and reflect on my progress. Consider this a report card, of sorts. The original goals are in black, my progress (or lack thereof!) is in bold italics.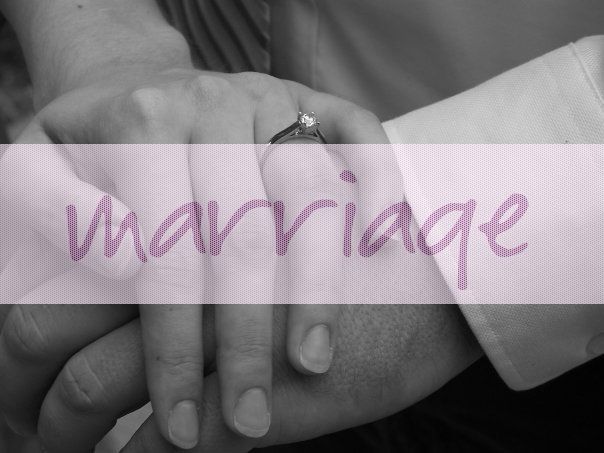 Have a weekly date night Grade: C We have done a little better about having more dates (both out & at home), but it's not weekly yet.
Be proactive in finding ways to show my husband love Grade: D Don't get me wrong, I love him, but sometimes life is busy and I have not been as proactive about this as I should.
Read 2 marriage books Grade: B We've been doing some research and picked up a few books on marriage and couples devotionals and are just starting on the first.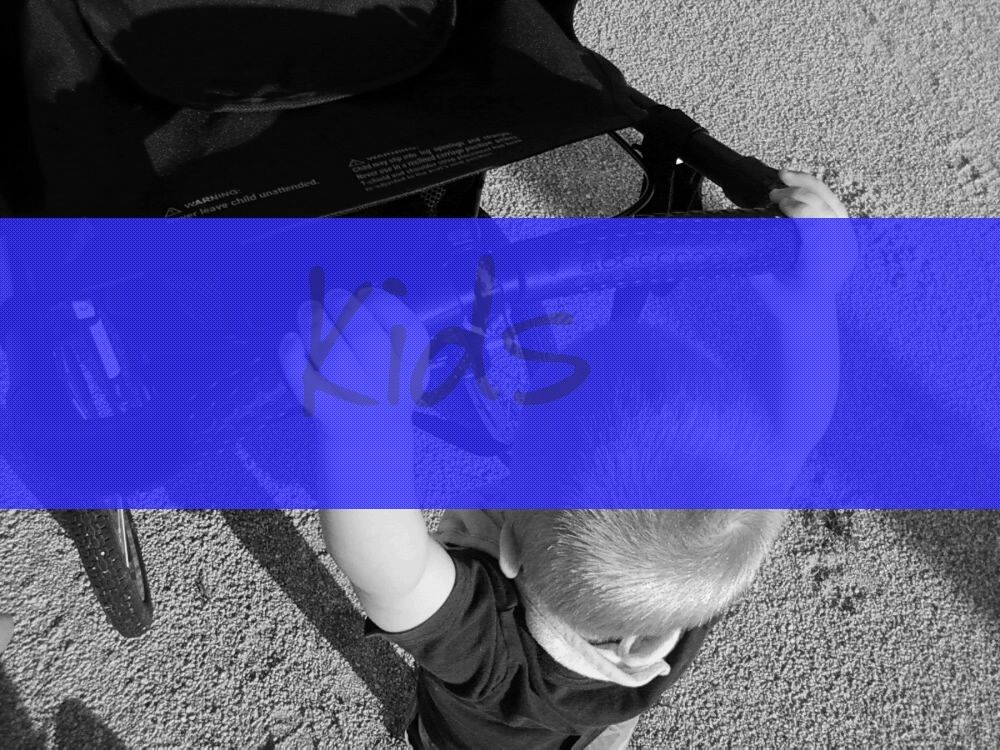 Put together and prepare a curriculum to start pre-school time with A in the Fall Grade: B I have been working on this bit by bit… unfortunately I've taken a little break to work on making some Quiet Time Boxes since he has recently dropped his naps.
Read 2 parenting books Grade: A I recently read Grace-Based Parenting and have now begun Praying for Boys.
Make a bucket list for each season and complete each activity Grade: A We made up a Spring Bucket List and have been having a great time getting out and about more. Once the weather gets better, we will be able to do even more of these activities.
Rekindle old friendships with at least 5 old friends. Grade: B I've been working on this one and have reconnected with 4 of the old friends I have in mind. I still need to get in touch with the 5th one and keep up with the other 4 as the year goes on. This has been such a blessing!
Develop greater intimacy with current friends by organizing 1 play date a month with another mom and her kids and organizing at least 2 moms nights out with other moms I know (No kids, no husbands). Grade: C I did not do this in February due to illness or March due to laziness… but I do have a play date on the books for April and I'm planning a moms night, so not great, but there is some progress in this area.
Reach out to new acquaintances by initiating conversations with other moms at the park and performing at least 2 random acts of kindness. Grade: C Trying to keep my eyes out for opportunities to be randomly kind, but I need to be more proactive about this. I have been better at striking up conversations with moms when we are out and about.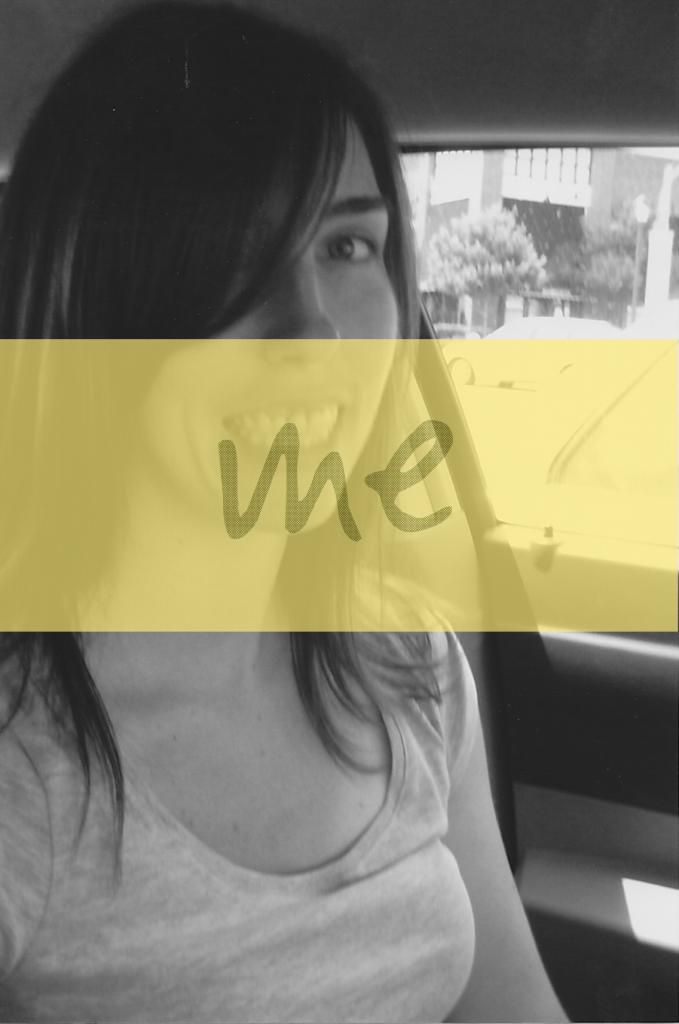 Have daily devotional time. Grade: A Getting up early has helped me to have this quality time spent in God's Word every morning and I am loving it!
Lose the baby weight from my last pregnancy and continue to eat right and exercise regularly even after the weight is gone. Grade: C I am making progress, but I have not been as disciplined as I should, so progress has been slow. This will improve greatly when the weather improves and I can take the boys on more regular walks.
Start a blog. Grade: A For effort! Obviously I am just starting out and I'm totally new to this whole thing, but I'm having a blast figuring it all out as I go along.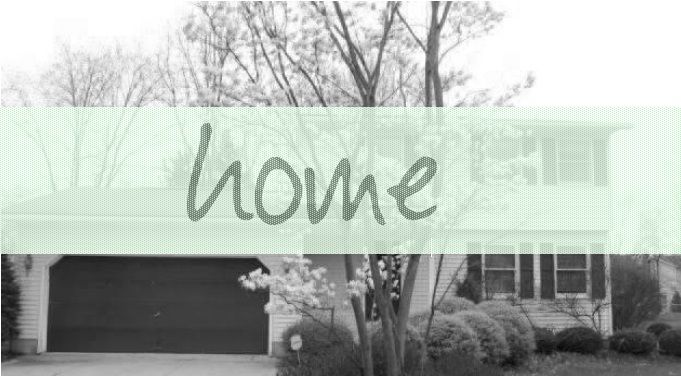 Do a thorough Spring cleaning & reorganization. Grade: B This is a big project and we are in the thick of it. So far I have organized the boys' clothes, the toy box and some cupboards. I have also been doing things like cleaning ceiling fans, vents, washing walls, etc.
Remodel the master bath and downstairs bath. Grade: B These will be long projects as we are doing most of the work ourselves, but we have made some progress.
Install the back splash in the kitchen. Grade: D That tile is all just sitting there… But we've been busy with other things, so we will get to this sometime. Plus, I have having the kitchen all torn up, so I think that's why I'm really putting it off.
Overall, I feel good about the progress made towards my goals, but it was good to stop and reflect because it reminds me of where I want to go this year and gives me a little push to keep working towards those goals.
Do you have any goals in progress for this year? How's it going?