1. Rest
As I mentioned yesterday, I have been a really tired mama lately. My husband is encouraging me to rest and take more time to care for myself. Tomorrow he's taking the kids and sending me out for some me time. I'm excited. I'm going shopping for some Spring clothes and I'm going to slowly shop and not rush around. After a little alone time tomorrow I think I'll be re-energized and ready to jump right back into things.
2. Running
I'm training for a 5K in May and I completed my first outside run on Tuesday. Even though it was cold it was a good start to my training and I enjoyed the quiet of the neighborhood, even if the salt truck did pelt me with salt the two times it passed me.
3. Christmas Decor
We went to P. Graham Dunn last weekend to have a personalized gift made for my grandparent's 60th anniversary. While waiting for it to be engraved we did some browsing and ended up bringing home a Christmas sign that was 50% off. I'll be excited to pull this out when Christmas comes around.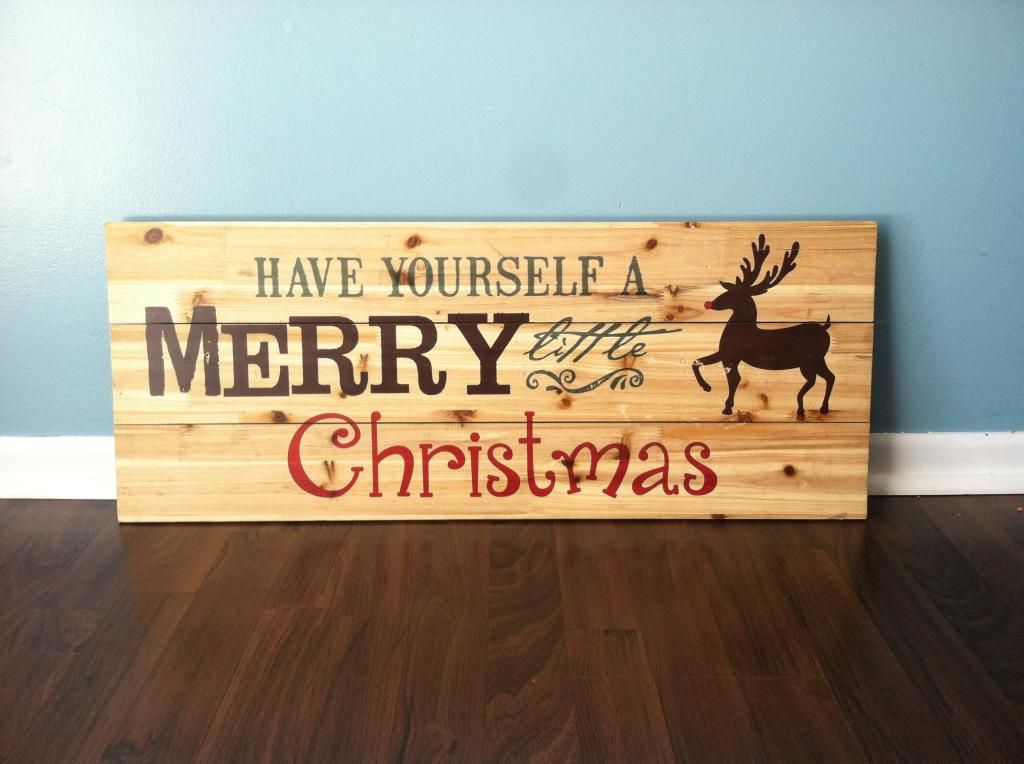 4. Materials
I also found these beauties in the clearance section of P. Graham Dunn. They were $2.50 each and I bought one plain and one painted white. I've already begun working on making one into a sign for our master bedroom. I'm not sure what I'm going to do with the other one yet but I love having supplies like this on hand for when an idea strikes.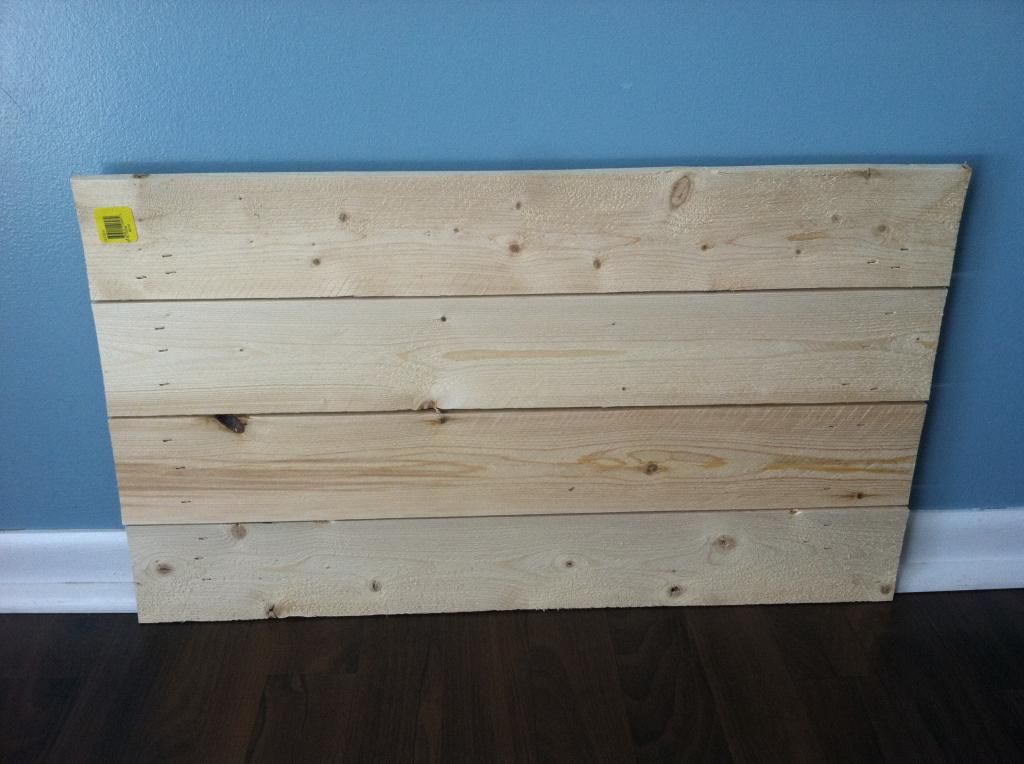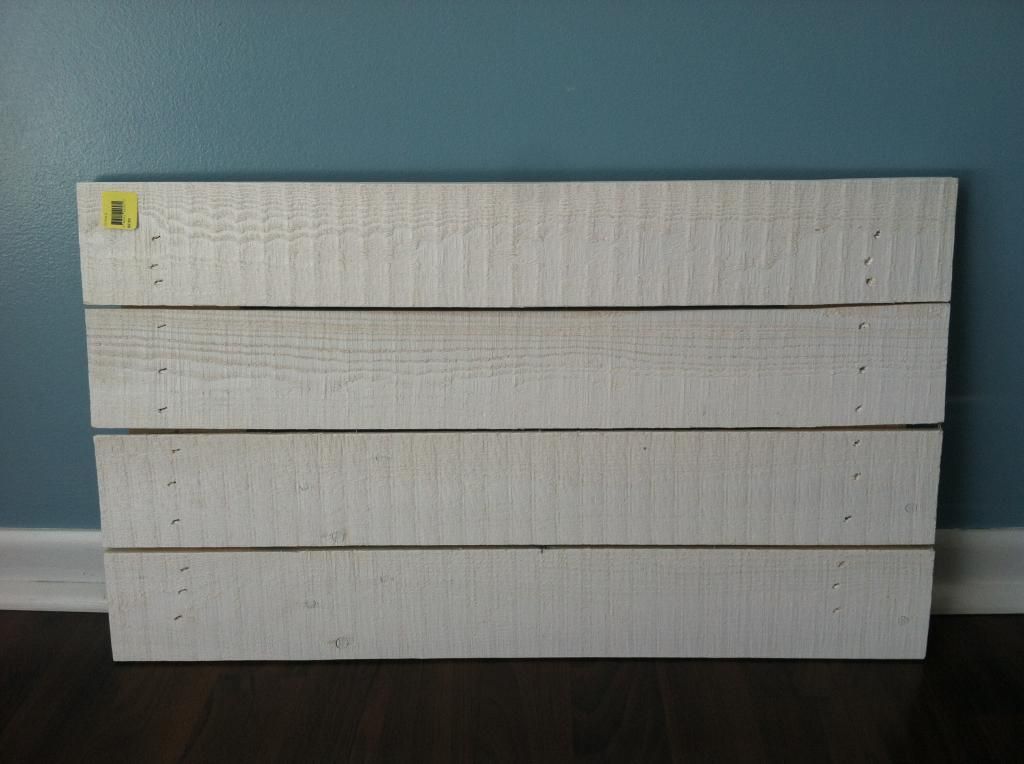 5. And then I received another rejection letter
My favorite thing I read this week was this post by Lysa TerKeurst. It's all about calling and rejection and timing. "Sometimes callings from God unfold in a miraculous instant. But more often callings happen within a million slow moments of revelation and maturation." I highly recommend it.
I hope you all have a wonderful weekend!
I'm linking up with: