It's Friday!!!! Today I'm linking up with the lovely ladies of Five on Friday again. Don't forget to check out a. liz adventures, carolinacharm, hello! happiness, the good life blog, and all the other lovely bloggers linking up.
1. Grace Based Parenting by Dr. Tim Kimmel
I will definitely be doing a book review of this soon, but I'm enjoying it so much that I had to include it in my Five on Friday list. Dr. Kimmel writes that as parents we need to provide our children with a love that is secure, a significant purpose, and a strong hope. Sometimes I worry so much about my parenting abilities and this book has really helped me to focus on how to provide those three to my sons. I'm still reading it, but so far it has thoroughly touched my heart as a mother and I look forward to sharing more in a future review.
2. Super Super Bowl Chicken and Vegetable Stew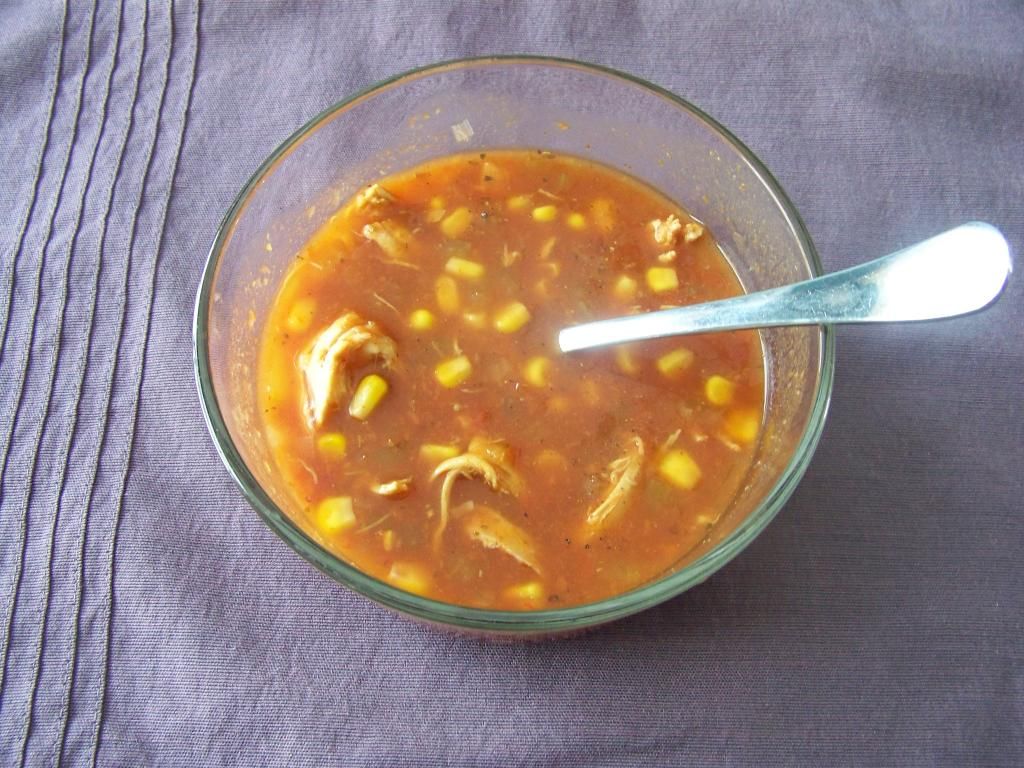 I'm not trying to toot my own horn as a cook, but I have been enjoying this stew all week long. I'm currently working on losing weight from my last pregnancy and this stew is very satisfying but has only 134 calories per cup. I made a big pot on Sunday and I've been eating it all week for lunch. Being able to just heat something up helps me greatly when I'm trying to lose weight. I'm less tempted when healthy foods are easy like this.
3. Aldi Organics
Do you have Aldi near you? For those of you who do, you should really check it out. It'a a low-price grocery store. They don't have name brands, and they don't have everything, but for your basics, they are fantastic. Lately they have been having more and more organic and all natural products, which is fantastic and helps so much with our budget.
4. Swimsuit Motivation
As cold as it is, I am looking forward to summer and swimming. I'm working off the baby weight and suits like this one from Target get me excited about getting back into shape again.
Have you seen this? It's on HGTV on Friday nights. Having done several DIY projects on our fixer upper home, my husband and I LOVE this show. We always laugh when we hear expressions like "How hard could this be?" or "This shouldn't take too long". I'm not going to lie, it also makes up feel pretty good about our own DIY skills when we see how some of these couples have no idea what they are doing. There are no words to express how outrageously funny this is. Please watch it, and you will see how addicting it is.
Have a great weekend ya'll!