How's that for some alliteration this morning? It's been a while since I've done one of these but there's always so much to be thankful for so I'm excited to be back to sharing. Here's my recent favorites:
1. Swim Lessons

Our 4 year old son A just completed his first round of swim lessons. He loves the water so much and it was awesome to see him stretch become even more comfortable and gain a few skills. A cannot wait to take his next round of lessons. He's the one in the middle of the picture, swimming to catch a ducky.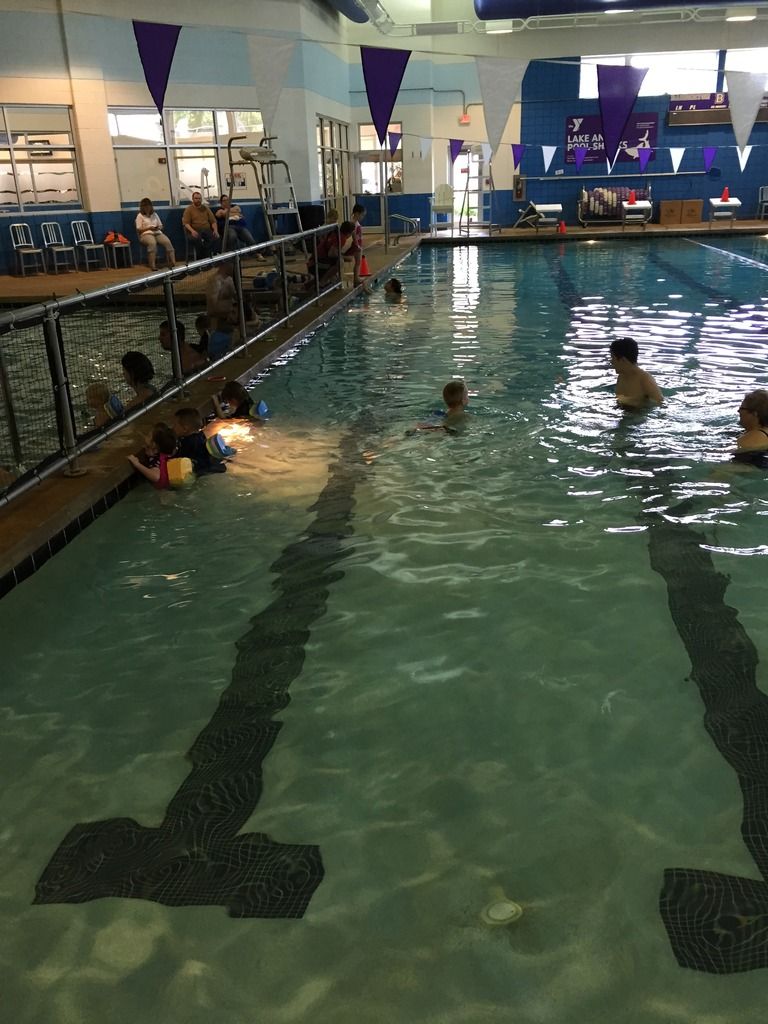 2. Lucky

As I mentioned we recently added a dog to our family. It's actually been over a month but life has been so crazy I've not had time to blog about it too much. Meet Lucky! He is a Cavalier King Charles Spaniel and Poodle mix. Lucky has a wonderful temperament and the boys are over the moon about him. We could not be happier!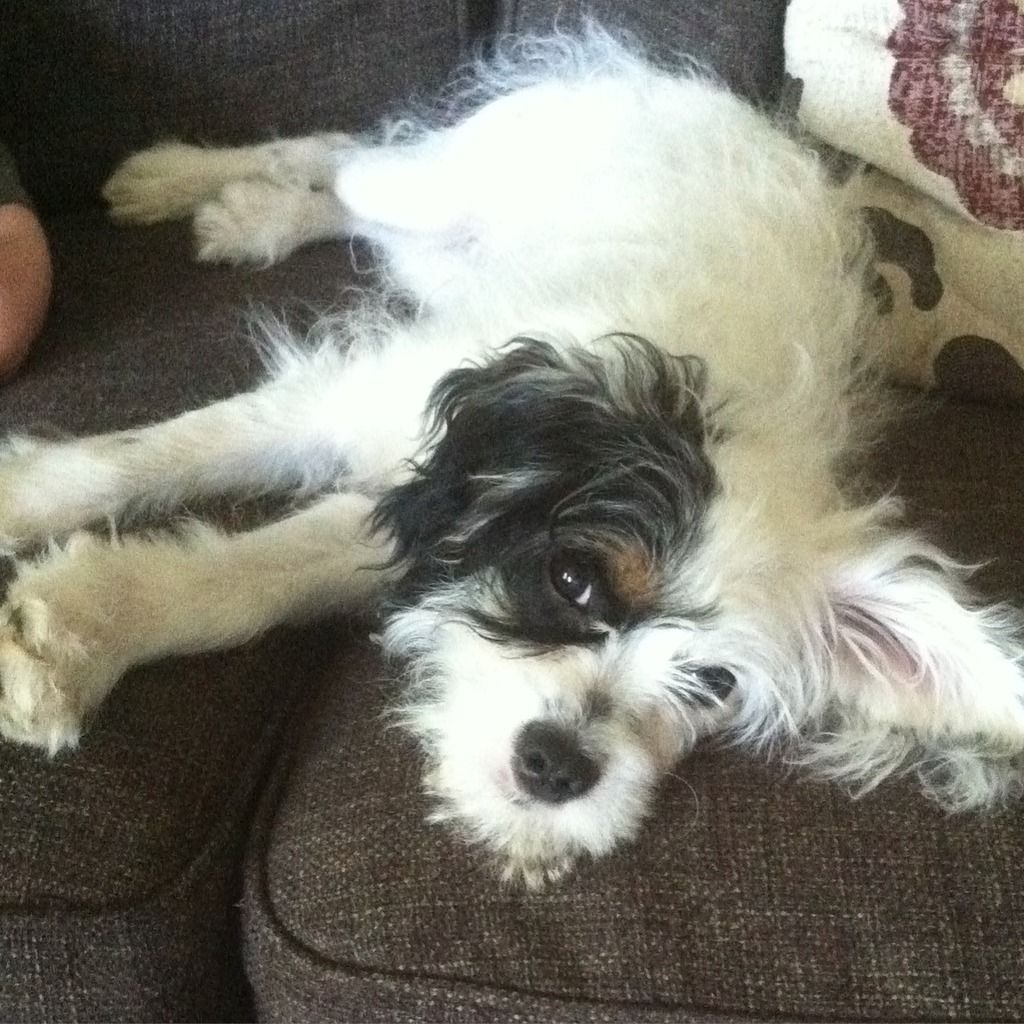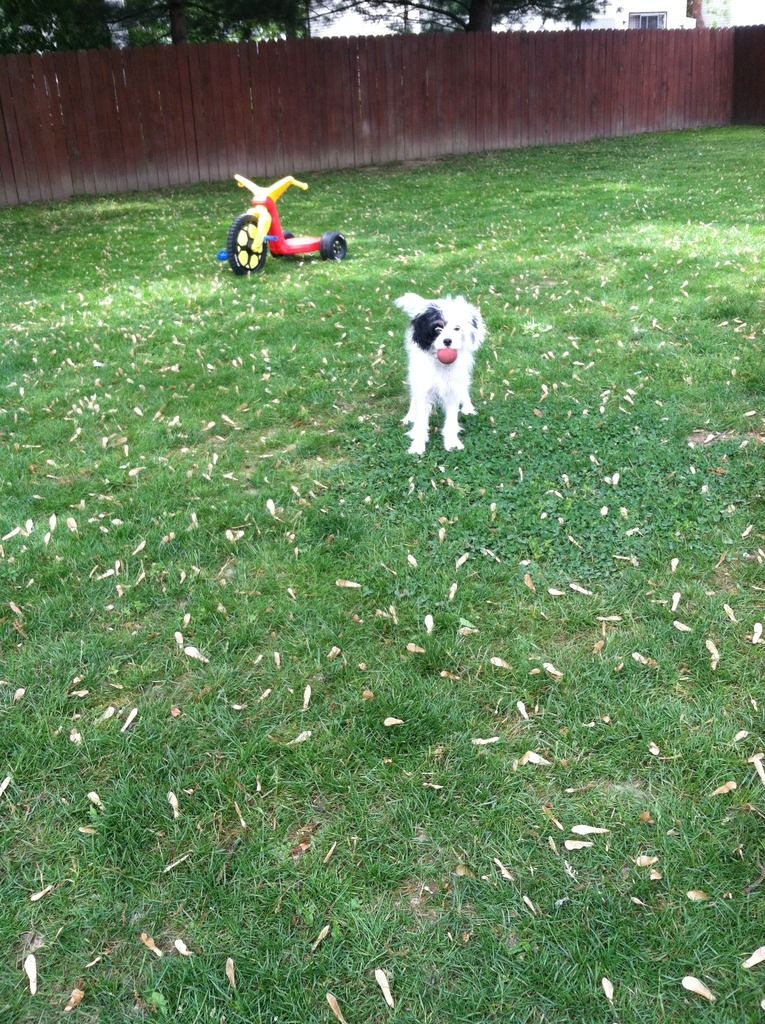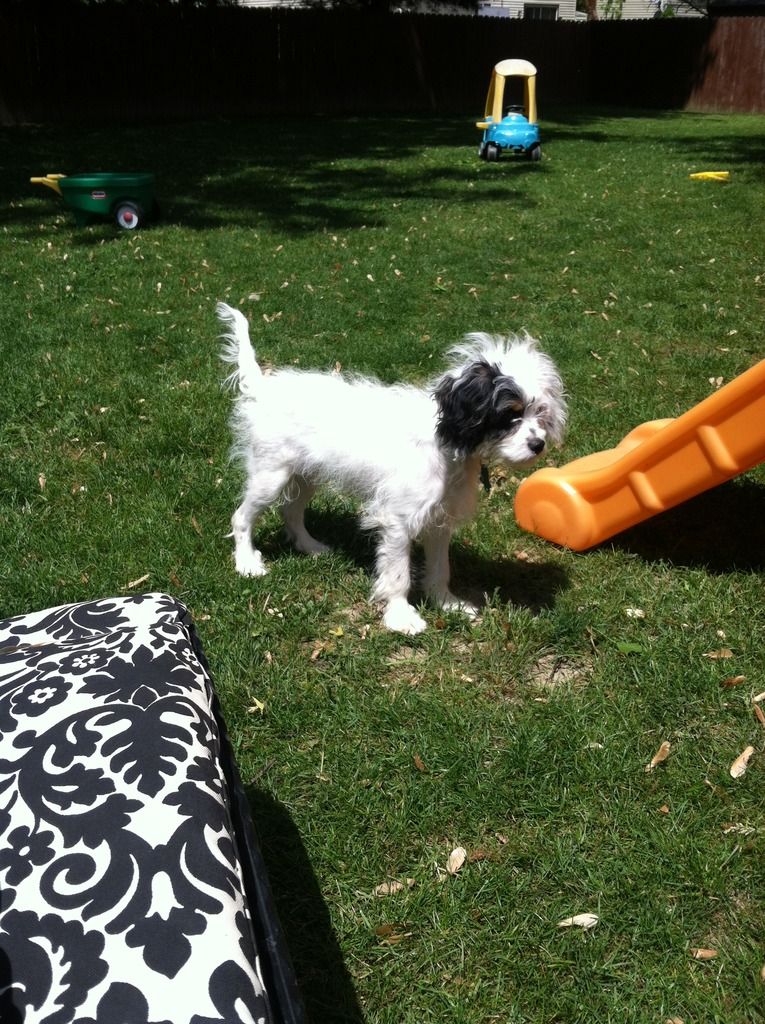 3. Yard Sales

We hit some great yard sales last week and scored some fun treasures for the boys. And a big $2 mirror for me. We had to come home because the car was full. Yes, the kids are in there. They loved that the crocodile teeter totter rode between them. With a good washing that croc was ready to go!
4. Cooking

For whatever reason I cannot get enough to eat lately. I feel like I'm constantly eating which has made me constantly cook lately. We've had a few good new recipes lately.
5. The Fathers in My Life
I'm extremely thankful for my father, my father-in-law, and my husband. I don't know what I would do without them or what our sons would do without them.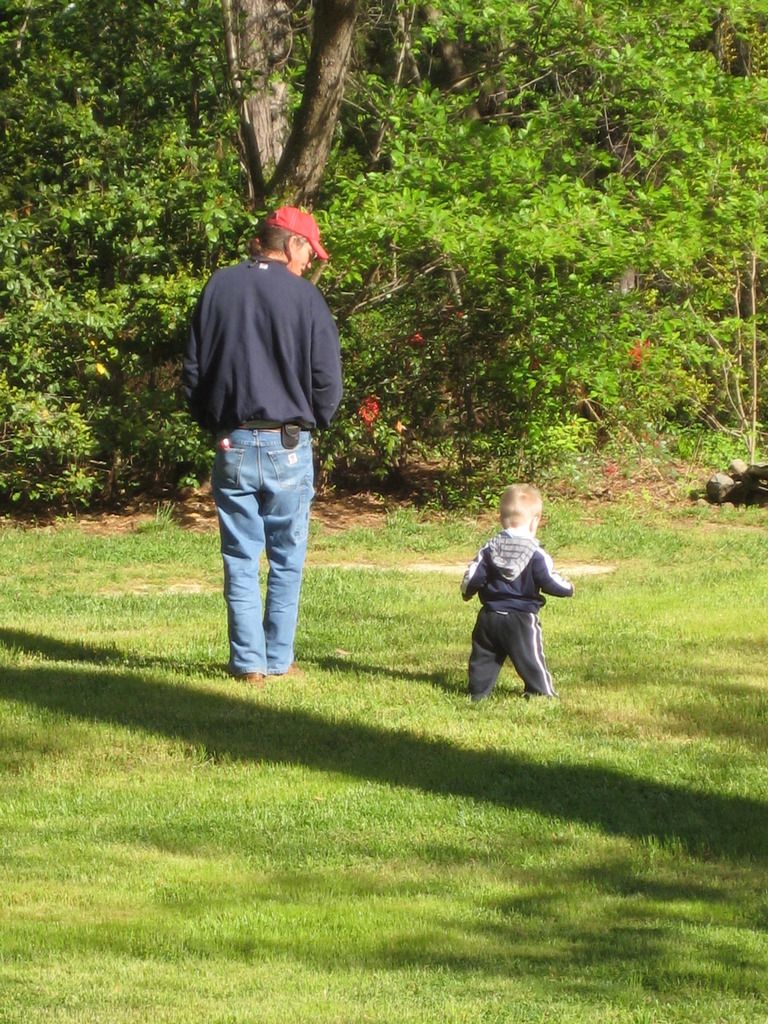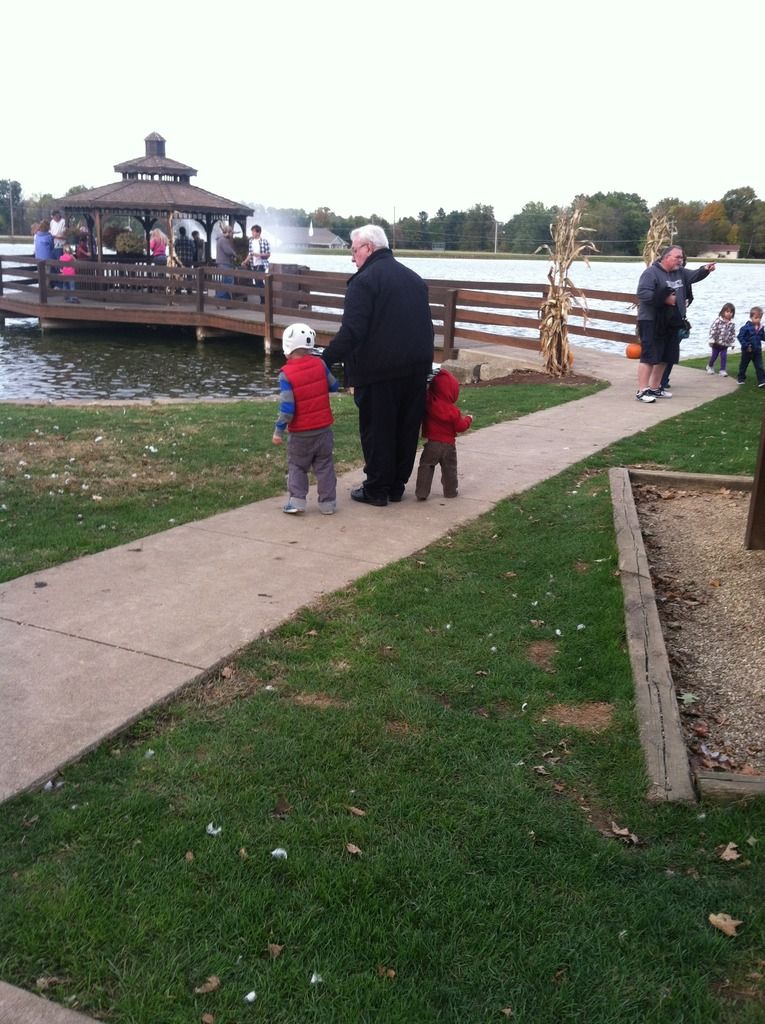 Have a wonderful weekend and go hug your dad or give him a call if you can. I don't have many male readers, but if you are a dad, happy Father's Day to you!
I'm linking up with: