I know, it's February. Half way through February at that. Goal setting and resolutions are traditionally for January, but some of us are running a little behind this year. I have been thinking about my goals since the end of last year, but I have yet to fine tune and articulate them until now. I touched on the friendship area of goals last week, but I wanted to write out goals for other areas of my life as well. So here they are: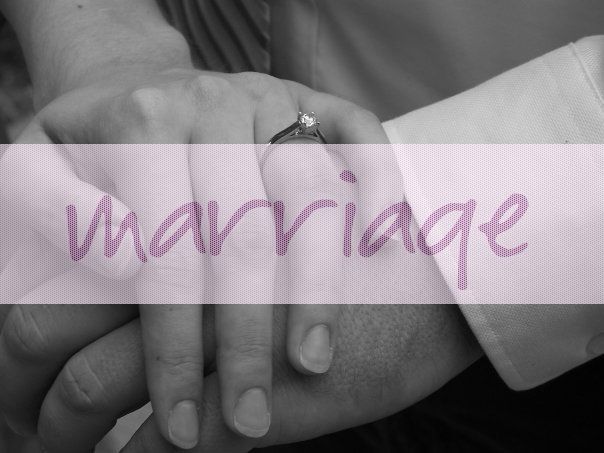 Have a weekly date night
Be proactive in finding ways to show my husband love
Read 2 marriage books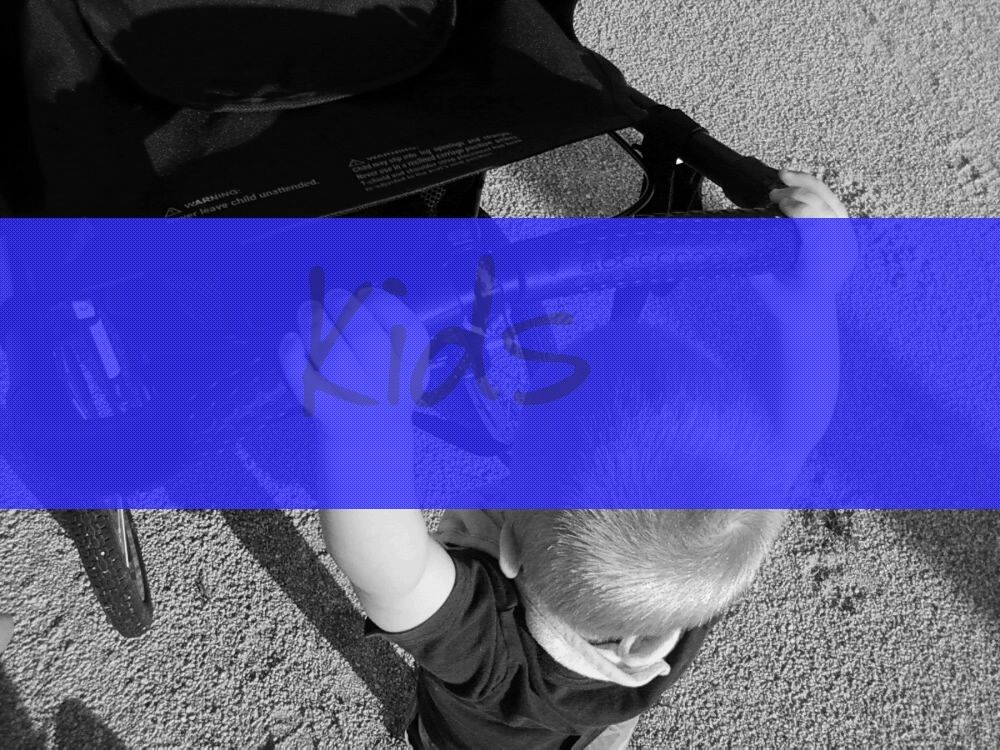 Put together and prepare a curriculum to start pre-school time with A in the Fall
Read 2 parenting books
Make a bucket list for each season and complete each activity
Rekindle old friendships with at least 5 old friends.
Develop greater intimacy with current friends by organizing 1 play date a month with another mom and her kids and organizing at least 2 moms nights out with other moms I know (No kids, no husbands).
Reach out to new acquaintances by initiating conversations with other moms at the park and performing at least 2 random acts of kindness.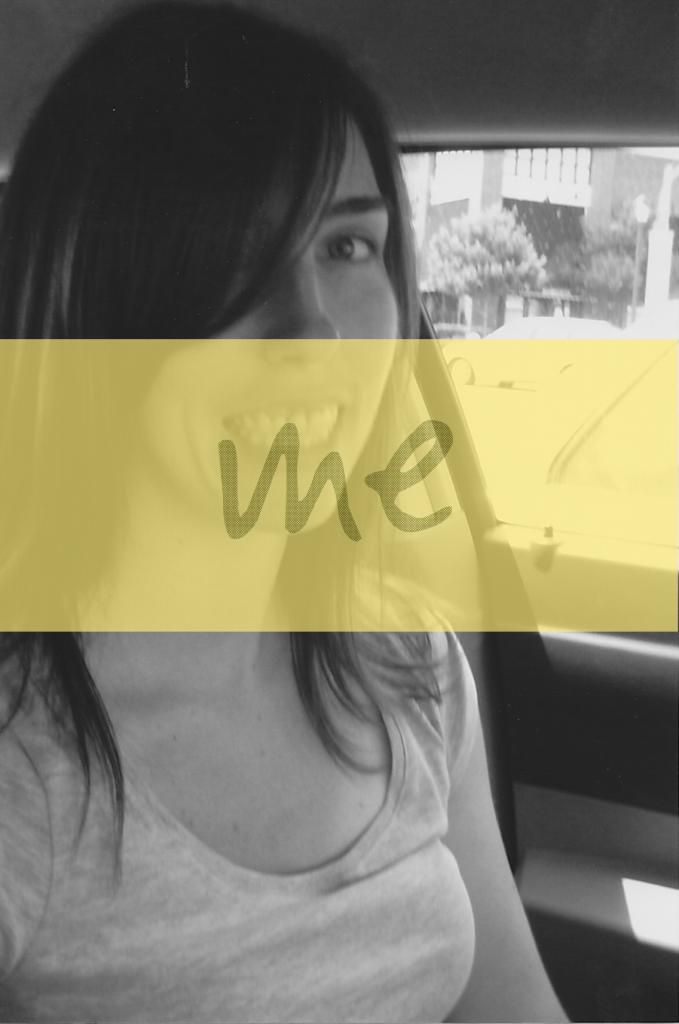 Have daily devotional time.
Lose the baby weight from my last pregnancy and continue to eat right and exercise regularly even after the weight is gone.
Start a blog.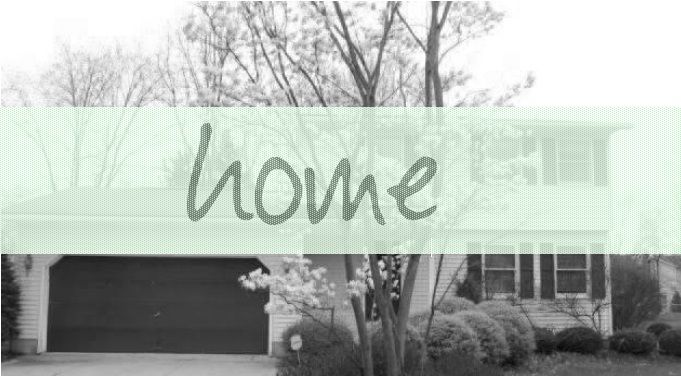 Do a thorough Spring cleaning & reorganization.
Remodel the master bath and downstairs bath.
Install the back splash in the kitchen.
When setting goals, they should typically be something that is measurable and some of these aren't, but that is ok. For me having articulated them will help me to focus my efforts this year, even if some of them are a bit more nebulous. Some of these are already in progress, which is exciting and some of them I may not attain. But that's ok, I will have a great year trying!
Do you have any big goals for this year? Anyone else "late" on setting their goals too?