I cannot believe it's Friday. Last night as I was making dinner I kept thinking it was a Monday night. I have no idea why, but it just does not feel like Thursday night as I type this. Well, ready or not, Friday it is! Here are my Friday Five:
1. Operation Christmas Child
We thoroughly enjoyed shopping for our Samaritan's Purse OCC box yesterday. A loved picking out things for another boy. He is a little disappointed that he will not get to see the boy open the box but I plan to show him some videos from the OCC website of children receiving boxes. I'll be sharing my shoebox tips and what all went into our box this year in a post on Monday or Tuesday.
2. Christmas Jammies
The boys' Christmas pajamas have arrived! Last year I was not at all on the ball and waited way too late to get the boys Christmas PJs. My mom ended up finding me some cute ones for S and I found some for A at the last minute so this year I decided to get them early. I decided to get them matching ones this year. I know, some might find that a little too cutesy… but I don't usually dress them alike and so I want to take advantage of doing it a couple of choice times before they start picking out their own clothes.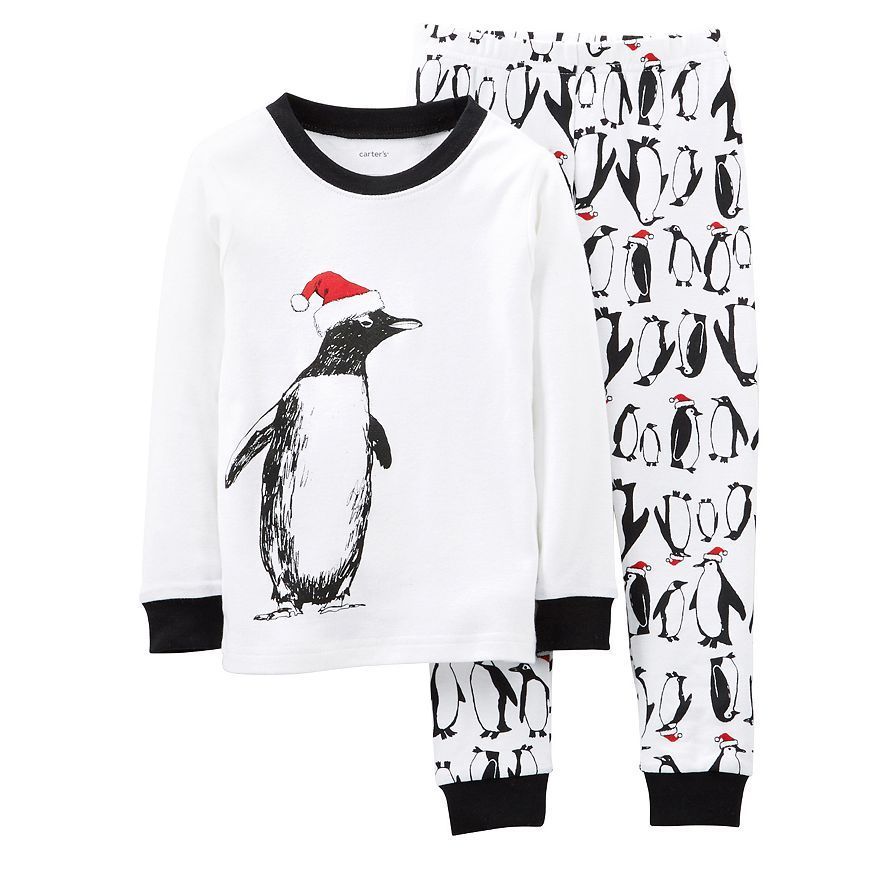 3. First Snow
We got our first snowfall yesterday. It melted not too much after it fell but it was pretty as it fell. And as you might have seen on Instagram someone was mesmerized.
4. Spam Comments
No picture for this one. Ladies, I'm asking for your expertise. I've seen an increase in spam comments lately and it's driving me batty. What are all you other bloggers doing about it? I'm not really keen on having commenters have to enter a captcha before commenting so I'm looking for other ideas. I greatly appreciate any help you all could offer.
5. Overwhelmed
Let's end on a positive note, shall we? As I mentioned yesterday I am in love with this song right now as it perfectly expresses what's on my heart right now. If you have not hear it, definitely give this a listen. And even if you have heard it, the video is nice too.
I'm linking up with these Friday Link-ups: