Happiest of Fridays to you all! Lately I've been thinking about Easter outfits for the family and while I have the boys' outfits figured out I don't yet know what I'm wearing. The boys' outfits are pretty simple this year: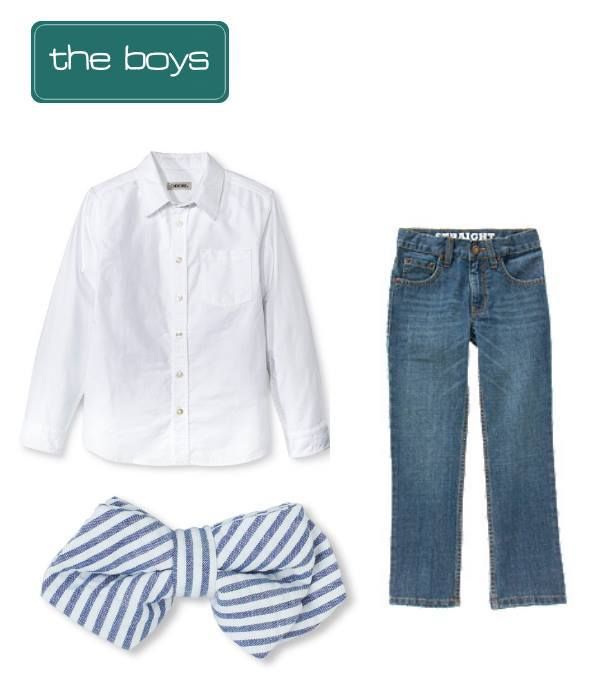 Cherokee Button Down Shirts | The Children's Place Bow Ties (no longer available online) | Gymboree Outlet Jeans
Yes, yes they are matching this year. I typically don't match them so much I try to just have the outfits coordinate and not clash but this year I didn't want to have to think so much so I just came up with one outfit and used it for both my 18 month old and 4 year old.
Back to me. I've been scouring around looking for some Easter Sunday finery for myself and I thought I'd share with you all some of the looks I love just in case you have yet to figure out your outfit too.
Look 1
I tend to put my boys in blue because it plays so well with their eyes so a lot of times I dress us all in coordinating shades of blue and neutrals. I love the print in this dress.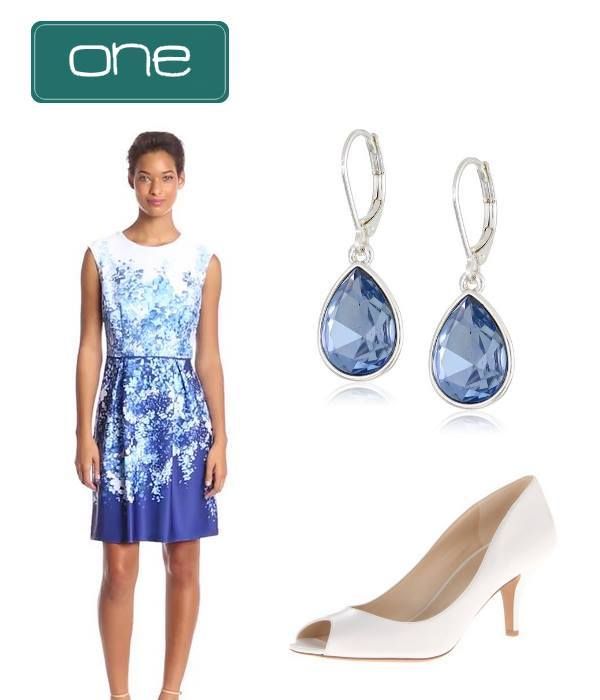 Sandra Darren Dress
| Nine West Earrings
| Nine West Pump
Look 2
I am very in to shift dresses at the moment. They feel so flowy and feminine to me right now.
Target Dress | La Regis Pearl Necklace| BC Footwear Flat
Look 3
I bought a dress similar to this Old Navy one recently and I was going to use it for one of my outfits but it's nowhere to be found on the website. I also bought these ballet flats and I can tell you they are super comfy. I may be wearing something similar to this on Easter morning.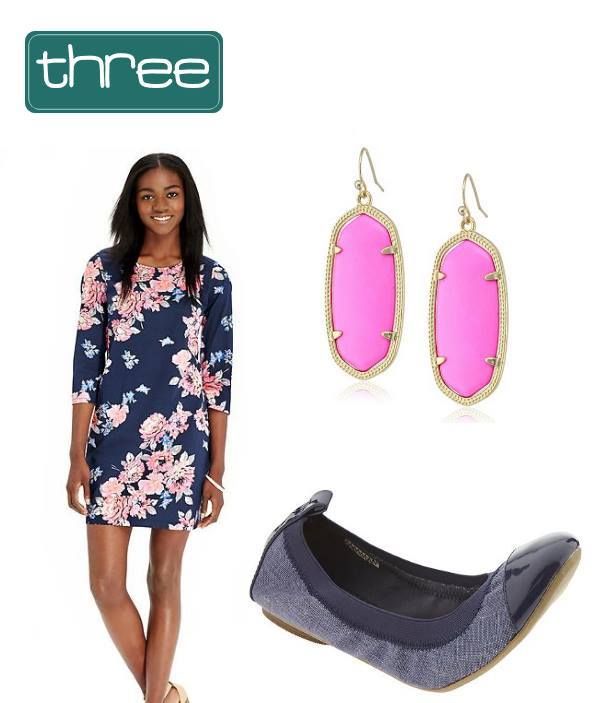 Old Navy Dress | Kendra Scott Earrings
| Old Navy Scrunch Flats
Look 4
I'm a sucker for green. Oh, and I just bought these shoes which I love but if you're thinking of getting them I say go down 1/2 a size (I had to).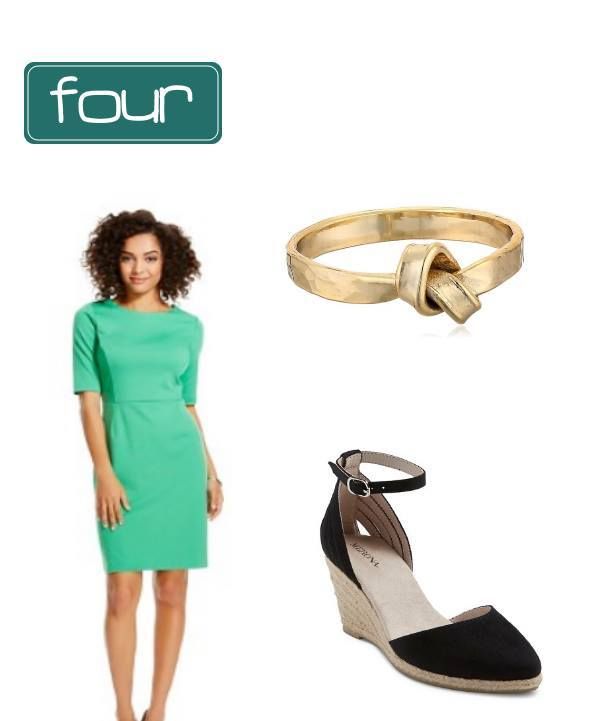 Target Dress | Mercedes Salazar Ring
| Target Shoes
Look 5
This one's for the pregnant mamas out there! No, I'm not pregnant but when I was last pregnant the Duchess of Cambridge (Kate Middleton) was pregnant with Prince George and I considered us pregnancy buddies since our babies were born close together. I loooved this dress on her and if I'm ever pregnant again I will be sporting this outfit all around town.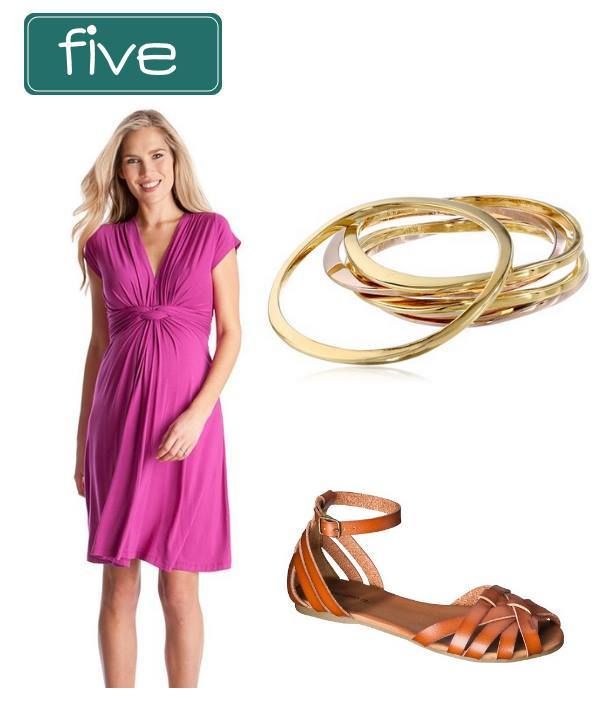 Seraphine Dress
| Jules Smith Bangle Bracelet Set
| Target Sandals
Have you figured out what you're going to wear on Easter yet? If you need more ideas you can check out last year's Easter Looks for Mama's post or my recent Spring Fashion Favorites post.
Please note: Some of the links in this post are affiliate links, which means that if you click on a link and make a purchase I will receive a small commission. Thank you for supporting the blog! Read my disclosure policy here.
I'm linking up with: