I've been in a bit of a funk this week so today I'm going to refocus on some of the good things going on around here. You know, think about what's true, what's noble, right, pure, lovely, etc.
1. Bow Ties
I tend to be a little late in getting the boys' holiday outfits and such so when I saw these bow ties on sale with free shipping I ordered them so that when Easter rolls around I'll have my act together. I still have to get shirts, but it should be pretty simple to find some white Oxfords. And yes, yes, I am making my 4 year old and 18 month old match. Typically their outfits coordinate, but this time I'm actually going to dress them alike. I think I'm just being lazy and it is easier to just think up one outfit and get it in two sizes.
2. Lego Apps
My 4 year old loves Legos and I recently downloaded three Lego Apps for our iPad- Lego City My City, Lego Juniors Quest and Lego Juniors Create & Cruise. They are all free downloads and a lot of fun. If you have a kid who loves Legos then I would highly recommend them. I'd say they are for like 4-5 year olds… older kids might get bored with them. Oh, and the two Junior Games have no in-app purchases, so that's nice too!
3. Lego Super Hero Books
Speaking of Legos, I got this box set of Lego Super Hero Books for A and he is in LOVE! They're a set of 10 short phonics books that focus on the vowel sounds and two workbooks. He's not really old enough for us to utilize them fully (yet) but he really loves super heroes and Legos so these are a bit hit this week.
4. For Parents Only
I am trying to read more this year and I got this gem from the library recently. It's a few years old, but I really appreciate the perspective presented. Some of the info won't be very applicable until my boys are pre-teens but it's good to think ahead.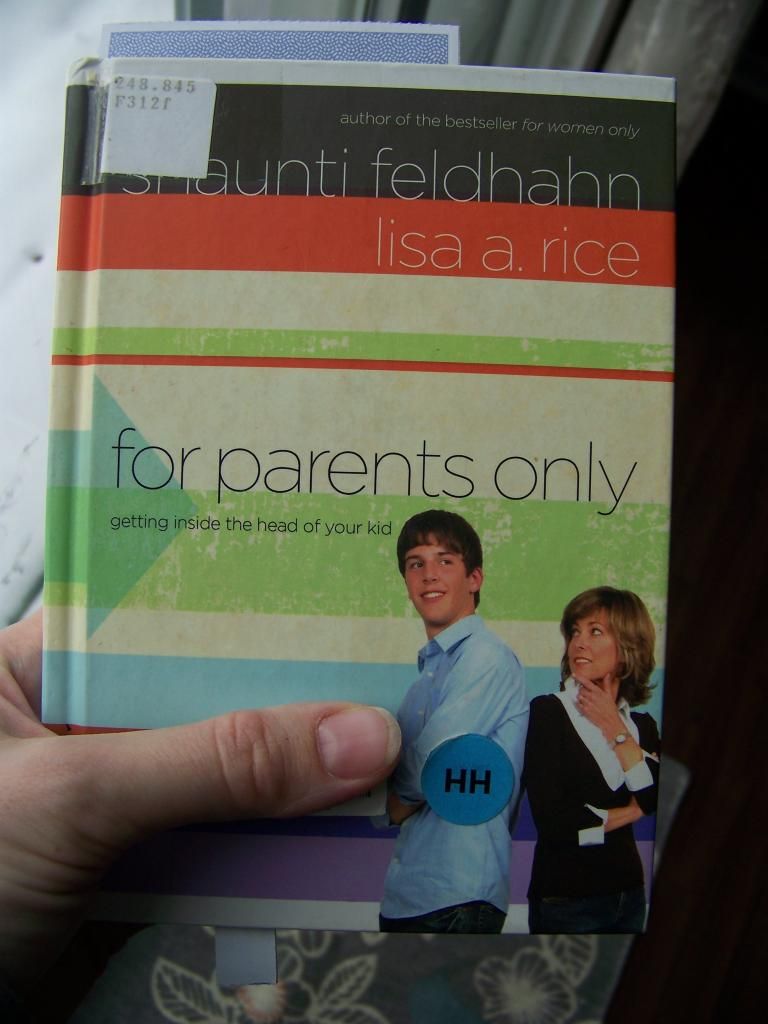 5. Valentine's Day
It's here. And I got the boys' little mailboxes out thinking I'd fill them with treats for the big day and so far I've bought nothing. NOTHING! I think about it when I'm in the store but they are always with me, so there's no fun surprise in that. I'm gonna have to figure something out today!
I hope you all have a wonderful Valentine's Day!
I'm linking up with these Friday Link-ups: