1. The Wake-Up Call that is ISIS: Who in the Church is Answering?
Ann Voskamp is quickly becoming one of my favorite writers. Ann is best known for writing One Thousand Gifts: A Dare to Live Fully Right Where You Are
. She's just one of those people who says something that you are feeling deep down inside, but she actually knows how to get it out, how to express it in a way that is utterly breathtakingly beautiful. I loved what she has to say in this post about the beheading of the 21 Coptic Christians this past week. Do yourself a favor and read it.
2. The French Chef
So I was perusing the selections on Amazon Prime and came across The French Chef, Julia Child's cooking show and decided to give it a try. I watched an episode from the first season (1963) and while it was odd watching a cooking show in black and white ("See how the meat is browned?" Uhh, no, not so much) I enjoyed it a lot. Much like watching Julie & Julia, it made me want to cook lavish dishes. I was thoroughly impressed with her knife skills in the french onion soup episode.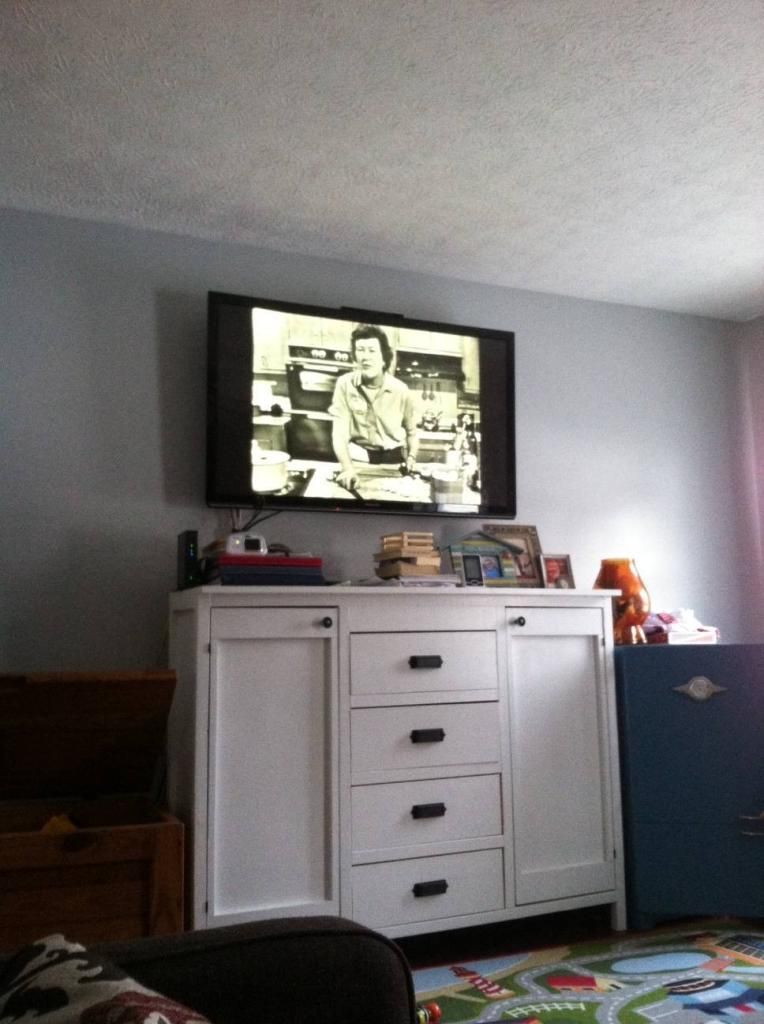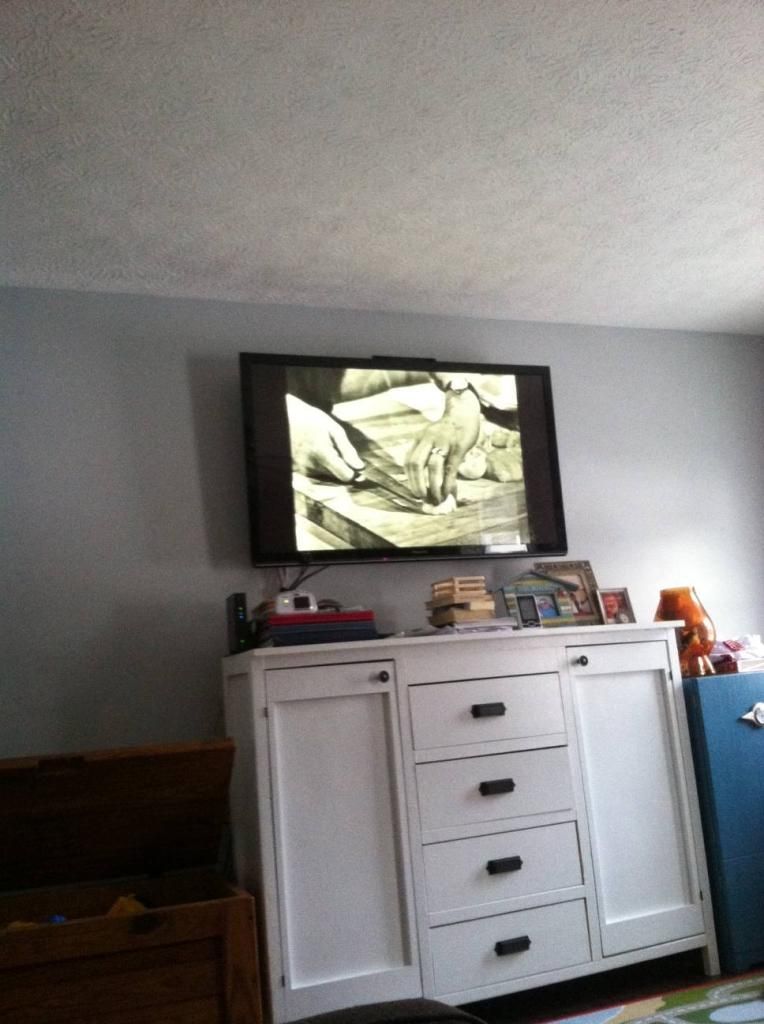 3. Flap Jack & Jill 5K
I recently decided that I need some more motivation to help me in my journey to get back into shape so I finally signed up for a race! I'll be running the Flap Jack & Jill 5K. Yes, there is an all you can eat pancake breakfast at the finish but that's not why I chose it, I promise! The date is good, the course looks pretty, and it supports a great cause, the Conservancy for Cuyahoga Valley National Park. Any one locals want to come out and run with me? There's a 15K too if that's more your thing.
4. Necklace
So for a long time I have wanted an initial necklace- something symbolic of my two boys, something personalized and meaningful. I just have not yet found the right thing and I don't want to settle. I like some of Lisa Leonard's designs but nothing is quite right. I like the petite pendants in the top picture but I might like the open circle pendant in the second picture more. I think I might like the open circle more if it were smaller. Anyone have any suggestions for where to get something similar in style to Lisa Leonard's designs?
5. Twitter & Instagram
So I can't really remember when I got Instagram and Twitter but it was not too long ago. I know, I'm always late to the party. I'm enjoying them but I'm not following a ton of people yet. I think it would be more fun if I were following more people. Does anyone have any suggestions for people who are interesting to follow?
It's been a busy week and I'm certainly looking forward to the weekend. I hope you all have a wonderful weekend!
I'm linking up with: