I'm so thankful that today is Friday! Technically there is no 5 on Friday Link-up today, but I wanted to do a Five post anyway. I couldn't be more excited for the weekend because…
1. We are celebrating our 5th anniversary this coming week! I can hardly believe that it's been about 5 years since we got married and yet life was so different then. Since then we've moved twice and had two kids. Life just moves so fast. And I wish I could wear my dress again. It's just not practical for running around with a preschooler and a baby…
2. Anniversary Dinner
We keep things pretty simple for our anniversary celebrations. No trips, no flashy gifts, just a nice dinner out together. We'll save those other things for bigger anniversaries. I love having these special fancy meals together.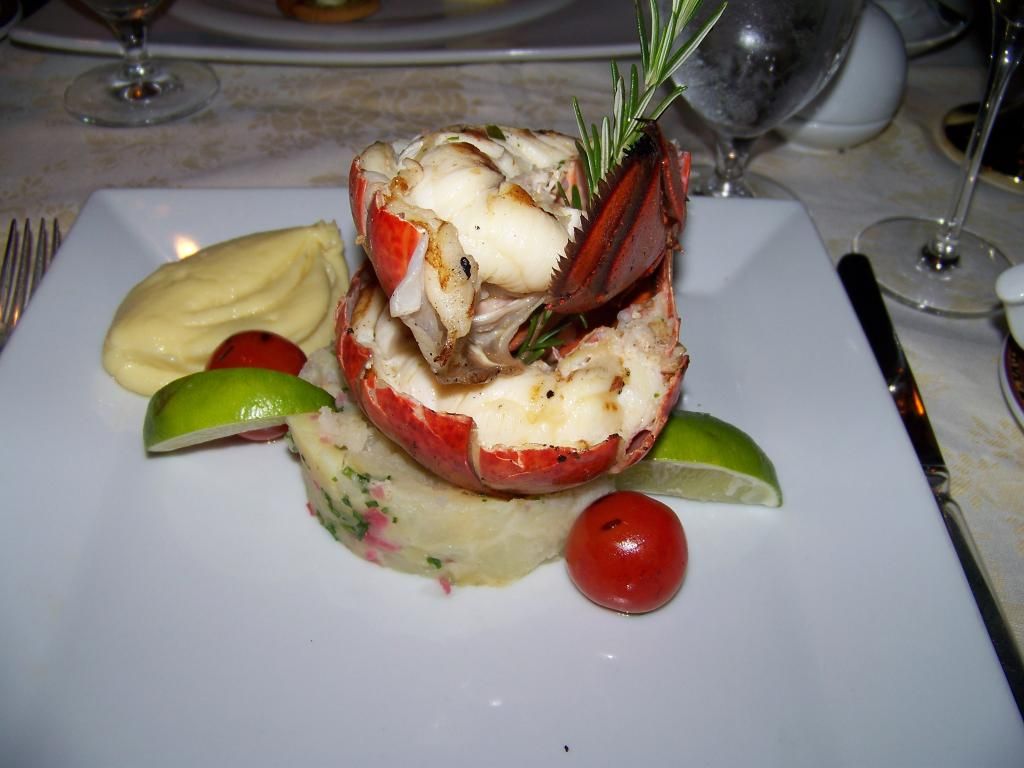 3. Stay-cation
My husband is taking this coming week off and we are celebrating by having a stay-cation. We did this last year and while I love traveling I really enjoyed last year's stay-cation. Vacations with babies and toddlers are not so restful. Stay-cations are awesome though. We relax, eat out, enjoy some low key local activities but we don't have to deal with traveling and the boys can still nap and sleep in their own beds. While I do wish I were lounging in the sun on the beach like on our honeymoon, I would not want to try the beach with having to manage our kids. Nope.
4. Rest
With having a stay-cation I am very much looking forward to having time to rest. We will be having loads of family time, but my husband also enjoys one on one activities with the boys which translates to nap time for mama. Hallelujah!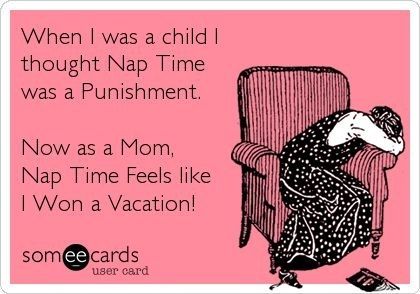 5. Flavors
I am also looking forward to getting into the kitchen and being able to summon the energy to make some more elaborate, fun meals. I've got several on my Pinterest FOOD board that I'm looking forward to making. I'll be sure to share if there are any new favorites.