1. Projects, Projects, Projects
I feel like I am such a scatter brain right now! I am working on so many different projects at once that I need to just focus and finish some of them up. One of the ones I'm working on is a Quiet Book for my 3 year old. I have seen so many awesome ones on Pinterest and hopefully my little one will have his very own soon. This is hard though, because I don't want him to see it before it's totally done so in order to keep it a surprise I have to work on it when he's not awake, which is very limiting. But we are making progress! I will be doing a full post on this once I finally get it done.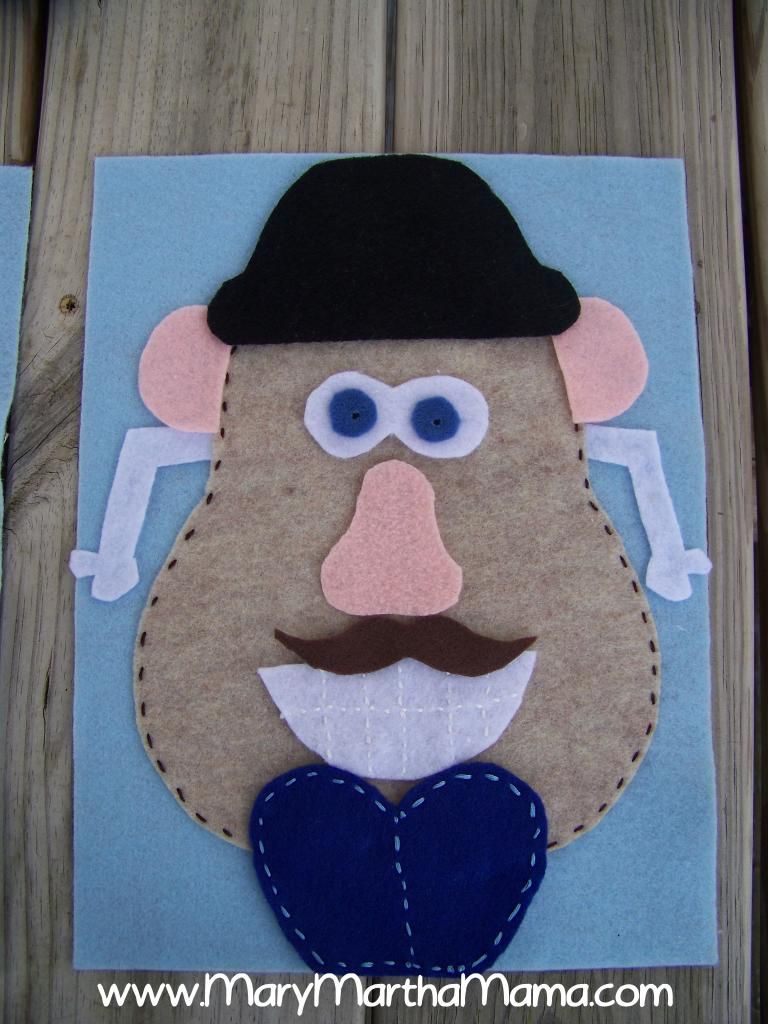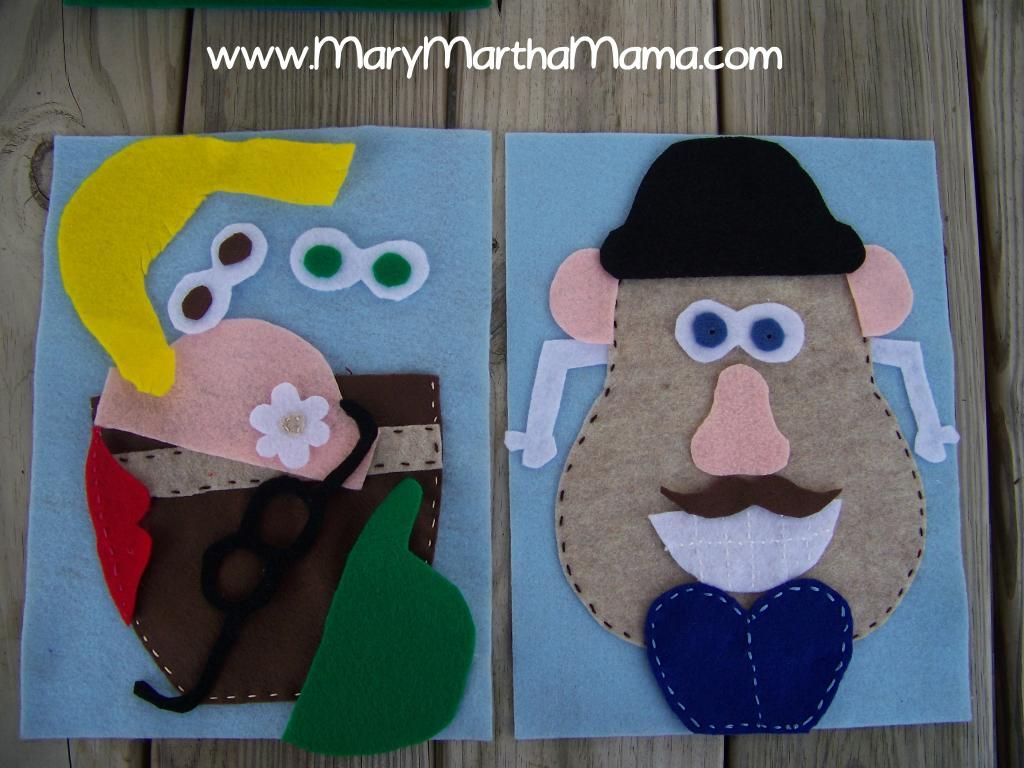 2. Praying for Boys
I wrote all about this book in my post yesterday and I cannot recommend it highly enough to the other boy mamas out there. I'm still working on copying all the scriptural prayers into my little notebooks so that I can pray through one chapter each morning for my two boys.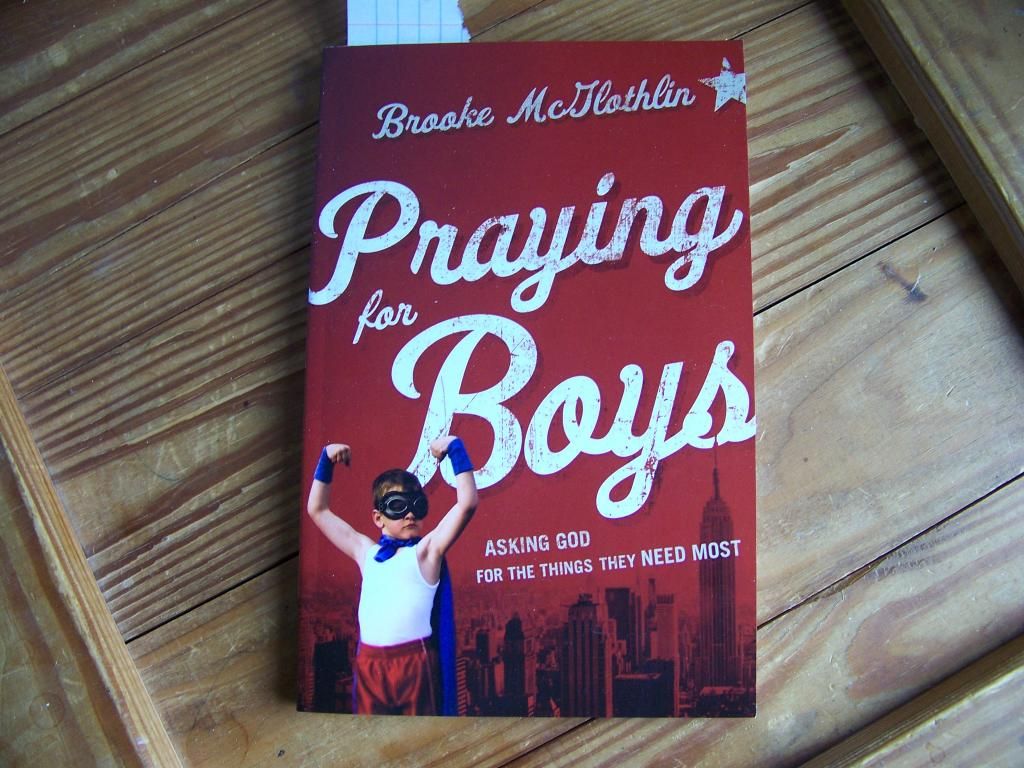 3. Shelf
This seems like such a nothing thing to write about, but I am in love with the new shelf my father-in-law made for me this week. That top shelf that you see in the picture below is helping my pots and pans to stay a little more organized and I am LOVING it. I know, this is a pretty ugly cupboard, but at least it's becoming more orderly.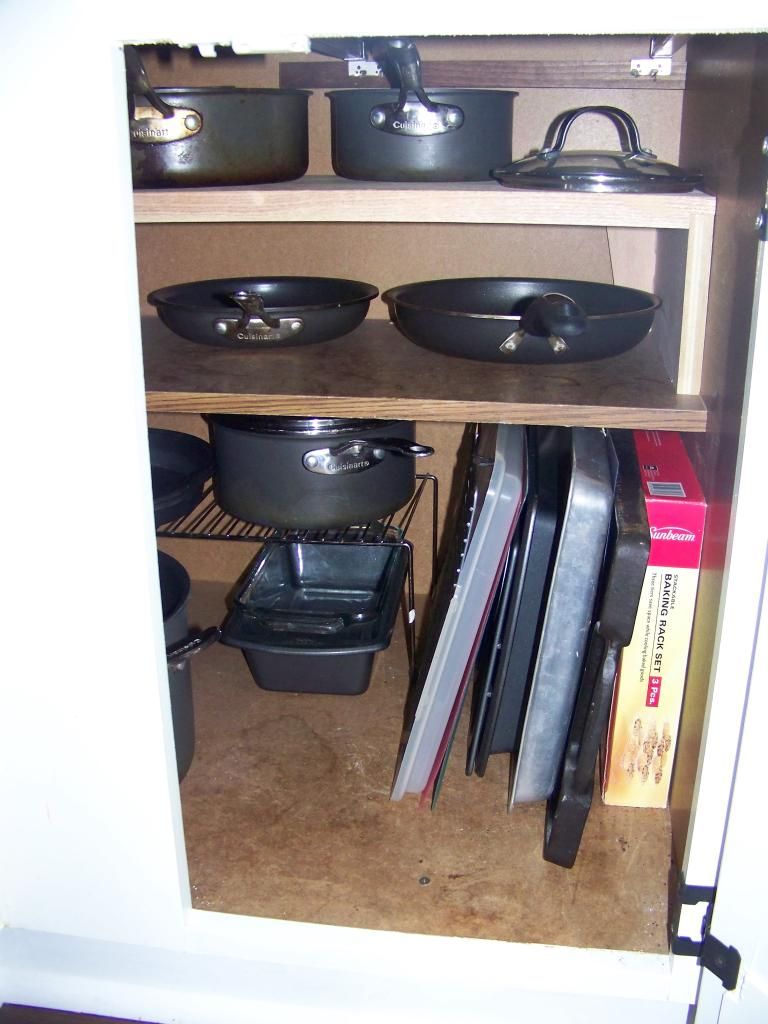 4. Apple of My Eye
My husband is fond of telling our sons that they are the apples of his eye and so when I saw these place mats at Target they found their way into my cart very quickly. I love surrounding my boys with affirming words and they are pretty cute too.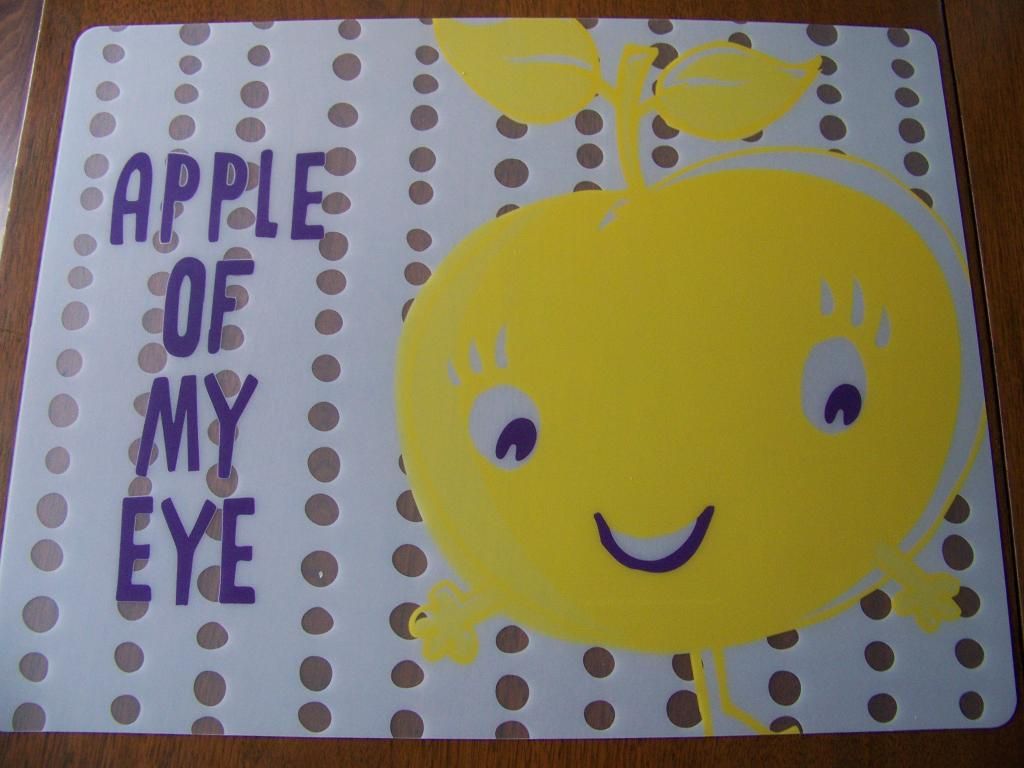 5. Basement Organizing
As a part of my Spring Cleaning I'm working on organizing the whole house and this week I've been working through the basement. So far I have worked on my sewing table, filing cabinets, desk, and the play area. Lots of purging and organizing. Much, much of the clutter from down there has been donated or gone to the trash. Believe it or not, this is a vast improvement for my sewing area. I have piles and piles of projects sitting there waiting to be completed, but at least they are now a little more organized. Once I finish some of those projects it will look a lot better.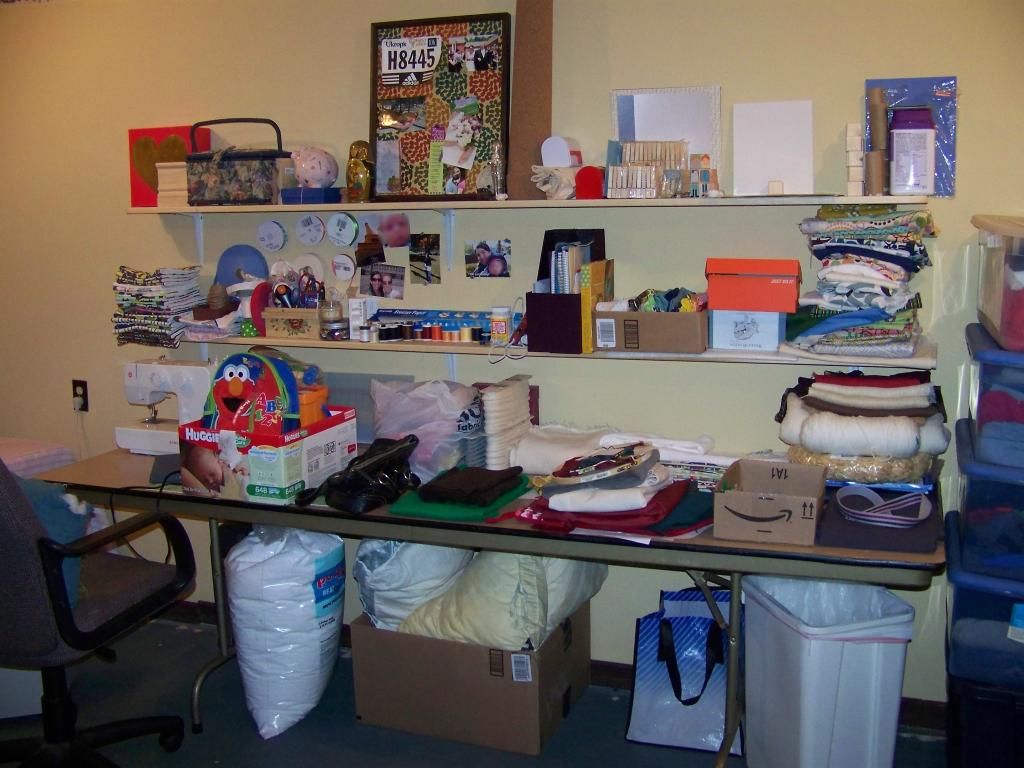 I'll be heading back down to the basement today to keep on working through all the clutter. The nicer weather has motivated me to get some work done around here. Whether you're working or relaxing, I hope you all have a wonderful weekend!
I'm linking up again with the lovely ladies of Five on Friday. Don't forget to check out a. liz adventures, carolinacharm, hello! happiness, the good life blog, and all the other lovely bloggers linking up.