Last week I skipped out on Five on Friday because my husband and I went away for a weekend without the boys and so we were busy getting them ready to go to Grandma's and packing ourselves. It's definitely been a week of catching up, but I think things are pretty well back on track now. Here's what I'm loving this week:
1. Our Getaway
We didn't do anything super fancy but it was awesome to get away from the boys. My husband booked us a little "cottage" in Amish Country for the weekend in honor of my Birthday and it was so nice to have a relaxing weekend without the boys. This is the fist time we have gotten away as just the two of us since our second was born. The best part was really just being able to talk and eat leisurely meals together and not be on a schedule. I'm sure those of you with little ones understand what I'm saying! I'll be writing up a post with details about our getaway this coming week.
2.Dream Sink
While in Amish Country we stopped by Keim Lumber to browse and I saw many things that I loved, including this dish strainer in the sink. I love it because you could drain your dishes without them being on the counter and it looks so seamless and integrated.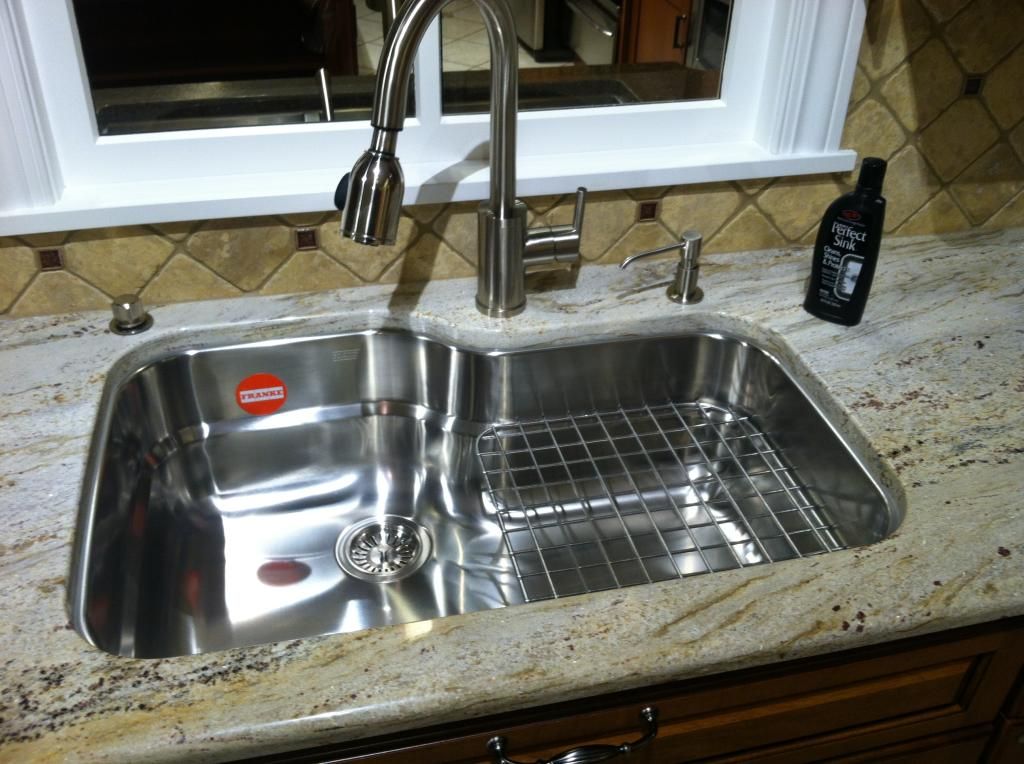 3. The Floor
Also at Keim Lumber is this flooring that I would love to have in our dream home one day. I love the rustic look of this! My husband prefers one of the darker stains and I wouldn't mind compromising and going darker because they are all beautiful.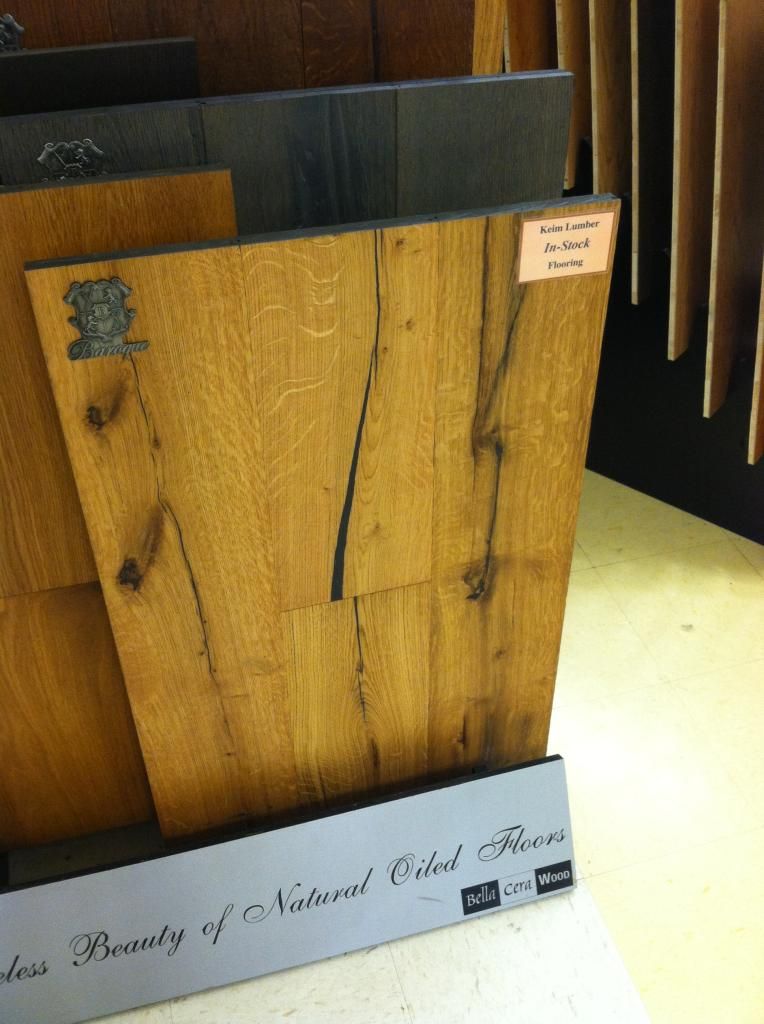 4. Playground Season
Playground season is finally here! We had a few days this week that were warm enough to make it out to the park. We have not been to the playground since the end of October. I love the first trip to the playground each year as I get to see how much my son has grown and developed since our last trip over 5 months ago. There are parts of the playground that I had to help him climb last year… This week he climbed up every part of the jungle gym as fast as lighting. He didn't even hesitate. Loved that!
5. Beef -The Bomb- Bourguignon
We watched Guy Fieri make this and I was so excited that I immediately wrote it into my meal plan. It did not disappoint. My husband said we should definitely make this again.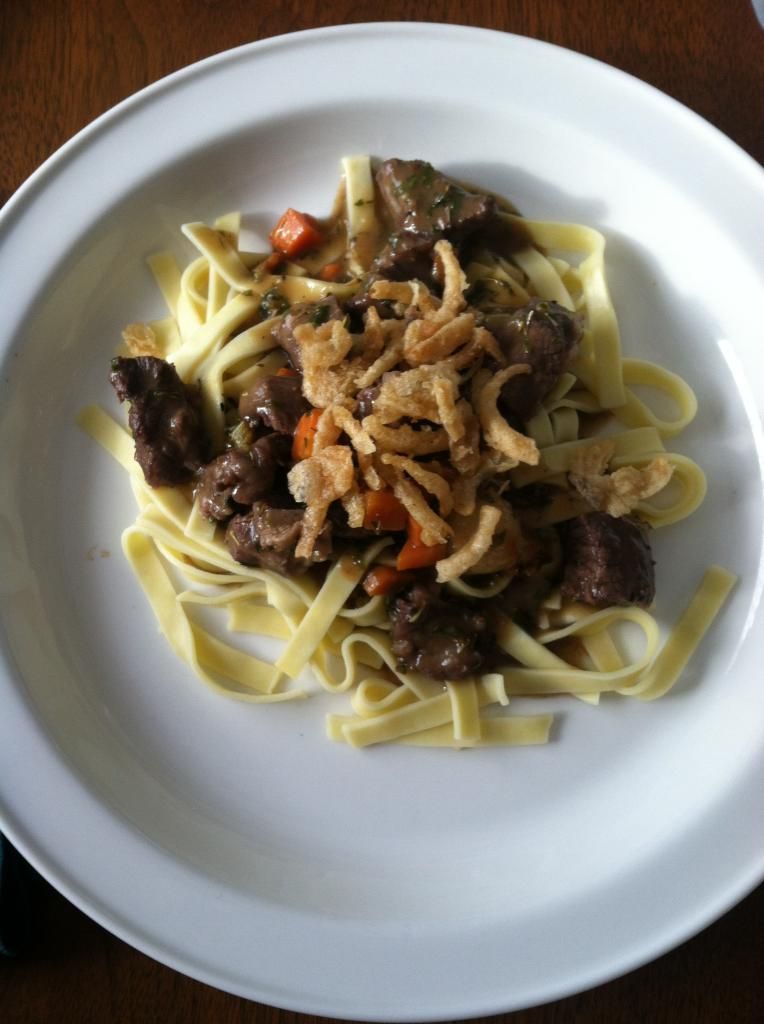 Have a wonderful weekend!
I'm linking up again with the lovely ladies of Five on Friday. Don't forget to check out a. liz adventures, carolinacharm, hello! happiness, the good life blog, and all the other lovely bloggers linking up.