Happiest of Fridays to you all! Here's my Friday Five:
1. Mystery Date Night
I'm super excited for tonight's date night! I can't spill the beans about it because my husband does read my blog, but I'm very excited about the date night I have for tonight. I have told him that there is a date tonight so that he didn't go out and schedule something else but I have not told him anything about what we are doing because I want it to be a surprise. He's good at surprising me, so I wanted to try to do it for him for once. I'll be sure to share this coming week, but for now I'm keeping quiet. I mean, I don't think I've ever kept a secret for this long!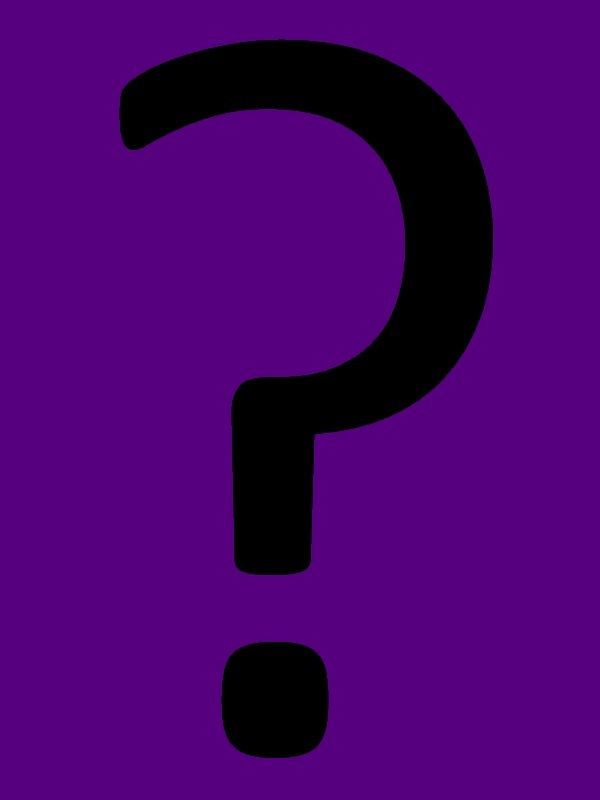 2. The Deck Re-do is done!
Ding dong, the deck is done, the deck is done… ding dong the wicked deck is done! Sorry, I just finished yesterday and I'm still a bit giddy over finally being done. I started redoing my deck earlier this summer and it has taken forever. Tons of sanding and stripping and painting and staining involved. I've got a post coming up this week with all the details, so I'm saving the after pictures for the full reveal. Here's an in-progress shot:
3. Ew at the Zoo
If you are eating breakfast, you might want to skip this next one. There's a new-ish exhibit at our zoo that we had the chance to visit yesterday. "Ew at the Zoo" is all about poop, parasites, and gross animal smells. Yeah… It was gross. And I'm a boy mom, so that's saying something.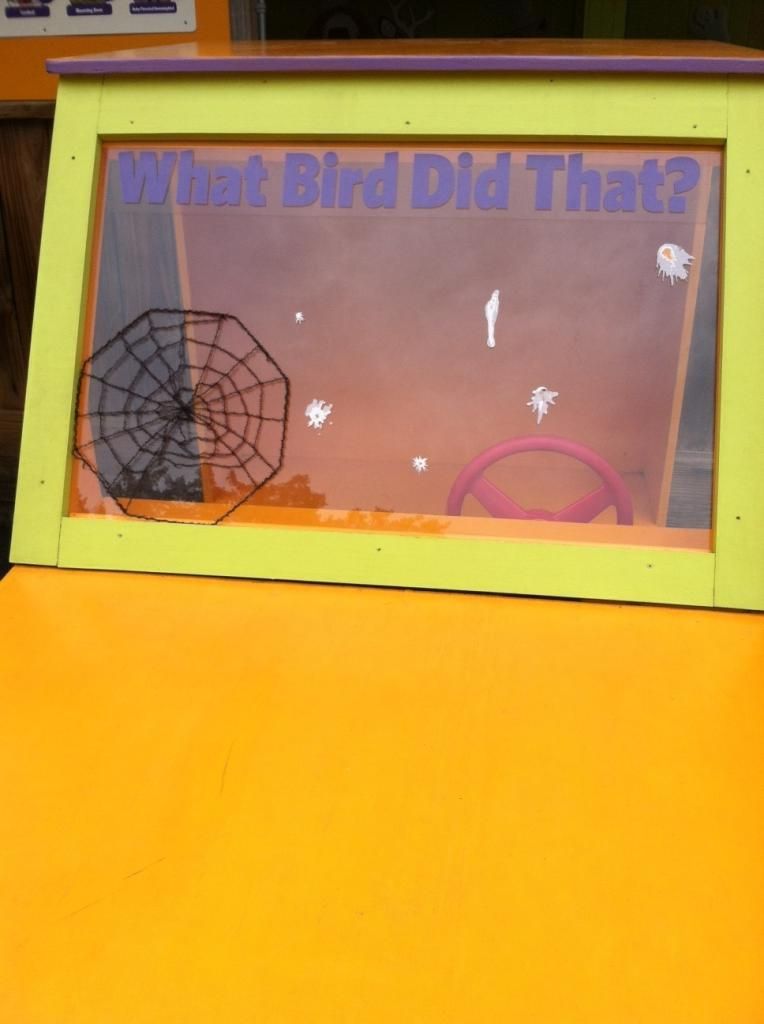 4. Running!
I ran this week! Ok, I alternated intervals of running and walking, but I'm counting it! I'm using the Couch to 5k schedule, which I have had great success with in the past when I have worked to get back into running after a long break. I know, this is such a small thing, but it's another step that we're taking towards getting healthier. If you're working on your health and fitness please share your posts on Wednesday mornings as a part of my Healthy Mama Link-up.
5. Precious Moments
I saved the best for last this week. My son A is 3 1/2. He is loving, passionate, and strong-willed. At times he can be difficult and this has been in year in which I have felt like we are fighting the same battles with him over and over. But, oh my, have we seen a different kid lately. He has not been perfect (what kid is?) but oh have we seen some amazing growth and maturity lately. But the most precious thing that has happened lately has been a change in his prayers. We have always encouraged him to talk to God, but he has been a little shy to do so and typically just says a short prayer at meals like "Thank you Jesus for the food, Amen." But the past few days he has been praying more at meals and bedtime. Last night he thanked God for some special people and things in his life and it was lovely to witness him talking all on his own to God. I love watching him grow in all the areas of his life, but I'm loving watching him grow in his relationship with God the most.
I'm linking up with these Friday Link-ups: